#141
14 years ago
Typed in Obijon...
The sub read "Shorty seeks refuge in the warmth of a Melissa Joan 'Tart' spread."
---
#142
14 years ago
mine
biggus dickus's
---
#143
14 years ago
First name
Middle name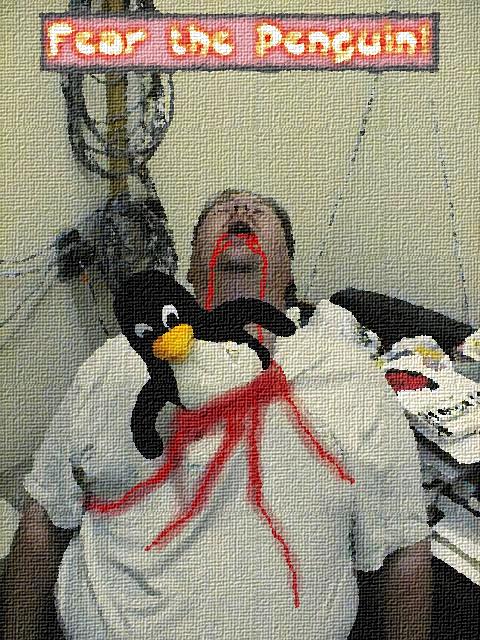 Last name (not me) :eek: :eek: :eek:
---
#144
14 years ago
I typed in HoriZoN and found this:
No suprises there.. And this is what I got for my real name:
Turns out this Astronaut's surname is Michael, and he was born in Louth, UK - although it dosn't say whether it was Louth, Lincoln or Louth, Ireland... BTW, if you really are that slow, my name is Michael Louth :lol:
---
#145
14 years ago
Yay I got a T-Shirt!!!1
Um a lot of other pictures came up. Lets just say the girls were spreading their legs.
---