Sovereign002
VIP Member
Adeptus Moderatus We purge with chain and bolter
105,915 XP
#3
11 years ago
He flipped off the hot date?! Damn, that guy is insane.
---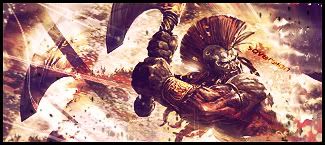 #4
11 years ago
Eh, that last one was a bit harsh :|
---
#5
11 years ago
:rofl:
When he asks how to get to "Grand Street" and she attacks him then turns to the camera man and he's like "Oh shit!", that is awesome.
---
19th November 2007
0 Uploads
#6
11 years ago
#7
11 years ago
the girl of 1:13 is very hot, damn =p!!! and indeed the chick of grandstreet was awsome!
---
25th April 2007
0 Uploads
#8
11 years ago
12th November 2003
0 Uploads
#9
11 years ago