#1
8 years ago
MrCakeFactor's Channel - YouTube
MrCakeFactor is the channel that the gaming team "GamingCake" will be using for uploading and showing our viewers our gameplay and experiences. We give 10/10 attention to our viewers and we read every comment. Give us feedbacks on what you want removed or improved. We'll upload the videos that YOU want to watch!
We've just been formed so it's still a small group, but we're aiming high!
Subscribe, comment, chat! Have fun! :) Website is under construction
---
#2
8 years ago
no u
---
Disclaimer: Personal opinions still not endorsed by Ryojin.
#3
8 years ago
Is this allowed? O_o
either way ............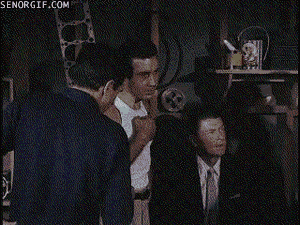 ---