#1
4 years ago
I wonder why it is. I tend to be easily irritable where people I don't particularly like are concerned, but most of the time I don't snap at people. These days I am even more impatient with people than usual, and I end up snapping at people I do kinda like. Anyone have any ideas on how to stop it?
---
12th March 2006
0 Uploads
#2
4 years ago
Well I'm no professional on these matters but I can tell you I've felt this way before. It is normal. I think the first thing you need to do is try do decide if something is triggering this irritability and if there is try to resolve whatever that is. Also I tried and true method that works for me is physical exercise in an environment that is natural beautiful. For example when I am truly upset I hike this small mountain in the foothills of this Cascade range out here.by the time I get to the top I am physically exhausted, which tends to calm the nerves and put you in a more mellow state of mind plus the view and appreciation of natural Beauty allows me to stop, sit down and clear my head.
Here's an actual picture of said experience, I stumbled across.
Spoiler:
Show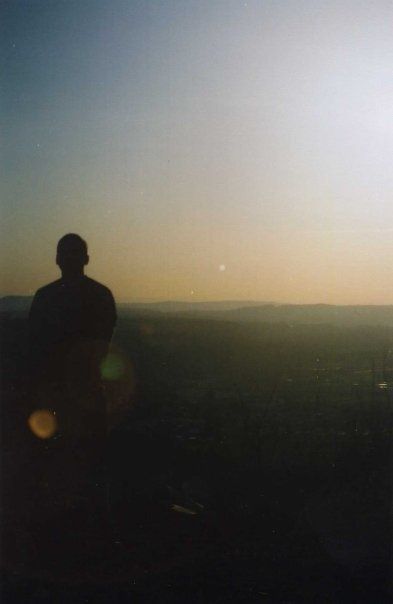 ---
#3
4 years ago
Hm, we do have the sea here, perhaps I could go for a swim. But in general I have been feeling more energetic lately. Sleeping less, feeling generally excited, that sort of thing. I cannot seem to find a cause though. Perhaps it's a phase or something?
---
#4
4 years ago
So, I tried walking today. My house is 7km from town, and I had no other way of transportation (parents were busy, public transportation is shit and taxis cost an arm and a leg) so I walked and sometimes ran home. I can say I am too tired to be snappy, but I still feel more energetic than normal. Maybe it is a phase after all.
---
#5
4 years ago
Promotion of free media, peace and regional cooperation. South Asian Free Media Association is recognisd by SAARC as an associated body with its Central Secretariat in Lahore, SAFMA has established South Asian Media Center, South Asian Journal and South Asia Media School and held journalists exchanges and editors conferences.
---