Danny
Über Admin
I'm spending a year dead for tax reasons.
273,244 XP
15th December 2002
197 Uploads
#1
1 week ago
Not had one of these for a while.
Just got a new wallpaper;
---
#2
1 week ago
I'll have to track down the sources but that's what they look like.
---
6th September 2016
1,104 Uploads
#3
1 week ago
---
Lindale
Forum Mod
Mister Angry Rules Guy
241,859 XP
1st February 2010
0 Uploads
#4
1 week ago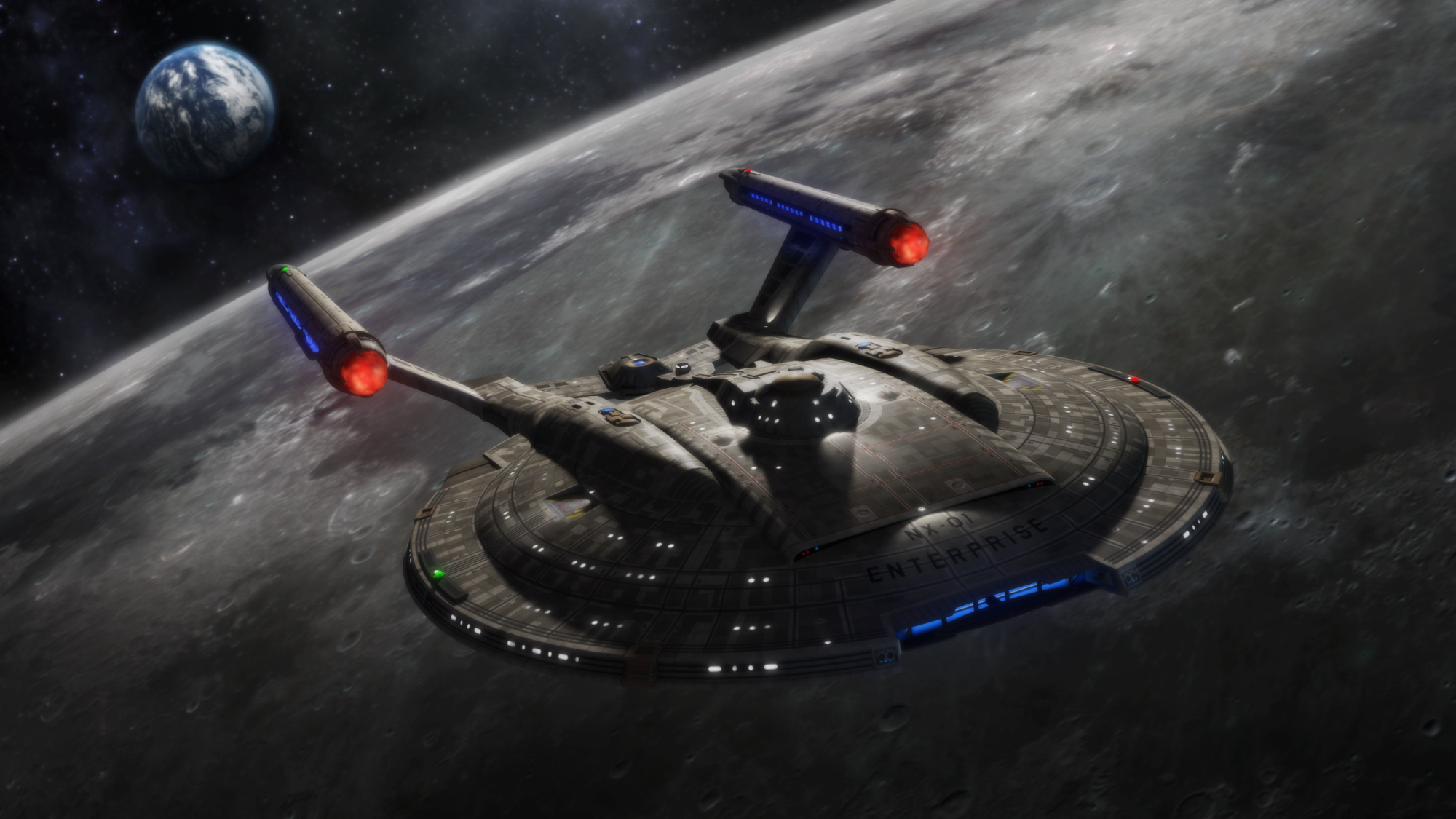 ---