#1
13 years ago
Hi all,
I have already posted this on another forum, because it's something I really want to see.
There was a guy in Berkeley, California (and that's in the US if you are not from the US) who got famous online, because of rumors that he had a lot of money, and the numbers started off at two hundred thousand then went skyhigh.
I would like to have the website (or the youtube group link, or however this was posted) with his pictures and videos, especially videos.
If anyone heard of this phenomenon, please post it here.
---
14th August 2006
0 Uploads
#4
13 years ago
25th April 2007
0 Uploads
#5
13 years ago
#6
13 years ago
:lol: Sorry but I dont think you are getting anywhere with this...
---
18th November 2004
0 Uploads
#7
13 years ago
Yeah, I don't think I've ever heard of anything like it.
There's only been 5 replies, but I've had to delete some already for spamming. Guys, keep the spam out of here or I will close this thread.
---
#8
13 years ago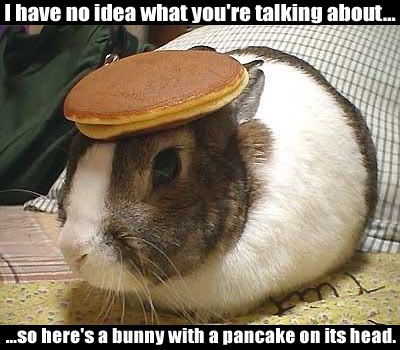 Really, there's nothing else you can reply with. A famous rich guy in California? You don't say...
---
#9
13 years ago
Was he a famous counterfeiter? I think I may know what you're talking about...
---