#1
11 years ago
Are site rips illegal? I would lean towards 'yes,' but I'm not sure. I mean like you use a program and it downloads *everything on the server.
---
7th November 2003
0 Uploads
#2
11 years ago
If you use any of the material without the authors writen permission its illegal.
---
Sovereign002
VIP Member
Adeptus Moderatus We purge with chain and bolter
105,915 XP
#3
11 years ago
Yes they are, but that doesn't stop people from using them ;)
---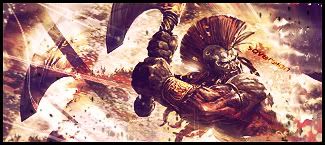 Jeff
Über Admin
I am a mean boss ⬆️⬆️⬇️⬇️⬅️➡️⬅️➡️??
184,643 XP
#4
11 years ago
If you use it for offline viewing, it's fine. But I would look an evil eye towards those that rip from other sites' creativity. Such as taking images they made to bolster your site or make it look better are the ones that deserve to be shown a prison cell for a little while.
---
Product Manager | GameFront.com