22nd December 2003
0 Uploads
#1
13 years ago
#2
13 years ago
Yeah, I saw that a few days ago. pretty awesome.
---
#3
13 years ago
What a great way at getting back at the annoying neighbors. :lol: Would really be good if they could hook up a large stereo and actually play the music outside as well. People might think the house was possessed...
---
7th November 2003
0 Uploads
#4
13 years ago
If you would drive by in your car, you crash with that flickering light.
---
#5
13 years ago
Incredible! How the heck do you rig up something like that? A wiring nightmare. He must be and electrician. And yeah, I'd hate to live nearby, having that go off several times a night. :lol:
---
26th September 2004
0 Uploads
#6
13 years ago
wow, thats a great setup, though maybe it was wired to that song, but is played alot slower usually.....
---
22nd December 2003
0 Uploads
#7
13 years ago
i'd love it. if i ever got annoyed, i have a solution...
+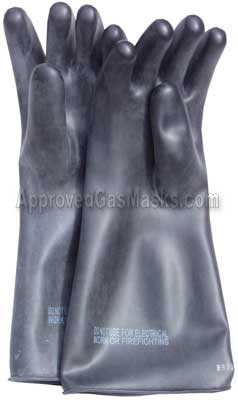 =
lights out
---
#8
13 years ago
The only thing I can think of is that he (or she) is a DJ, and has some sort of very pwoerful light controller that can be programmed to turn lights on and off at a certain time.
---
24th October 2005
0 Uploads
#9
13 years ago
Wow thats freakin sweet. I wish we could do that at our house... It'd be pretty damn sweet.
---
9th December 2003
0 Uploads
#10
13 years ago
Think of the electricty bill! :p
Wow that must have costed a lot of time and effort, even if you have the know how it would take a lot of time to get it exactly right.
---