Sovereign002
VIP Member
Adeptus Moderatus We purge with chain and bolter
105,915 XP
#1
14 years ago
So i bought a gaming magazine which has a complete list of cars in the game. And it says that there is a FBI truck in the game with a machine gun on the roof. They also said that it would come after me if i tried to escape into "wild" terrain. Now i have been driving for 2 weeks in forests, mountains and deserts with a five stars wanted level but i still havent seen one of those trucks chasing me. So now im asking: do those trucks excist and if so where the hell are they?
---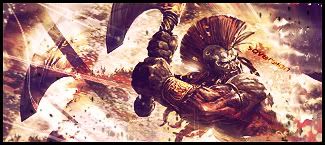 #2
14 years ago
haha them cars did exist in gta2 but not in san andreas only fbi cars in san andreas are them black landstalkers i think bot sure but i know its black
---
Sovereign002
VIP Member
Adeptus Moderatus We purge with chain and bolter
105,915 XP
#3
14 years ago
Goddamned that stupid book cost 11 euros and now you say its not correct im going to sue them, sue them all !!!
---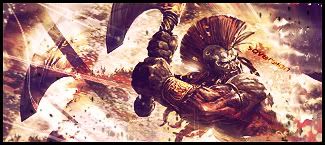 #4
14 years ago
Calm the hell down lol.. Some things was used only for missions, you can mod the PC version to get them into the game. Check the other thread for the info..
---
#5
14 years ago
when u want to see an fbi rancher, just dont drive around fast, but stop, and wait for a sec, they will appear.
---