#1
15 years ago
How do you long jump? The scientist guy said something about it but I can never do it. I need to jump to that platform (I think), can anyone tell me what I am supposed to do?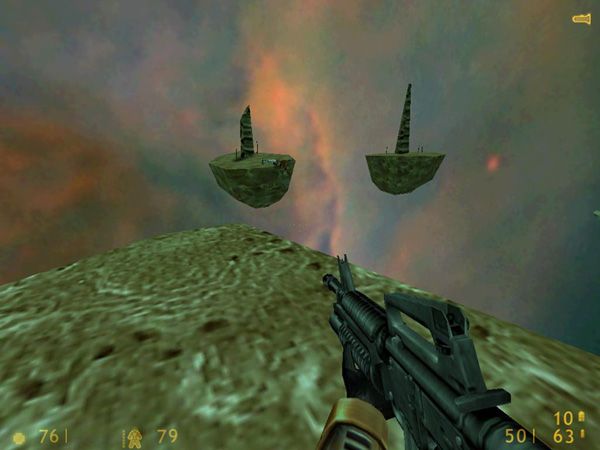 ---
Rod Menass
공화국의 영원한 주석
50 XP
29th March 2005
0 Uploads
#2
15 years ago
IIRC, you have to crouch, move forward and hit jump. That's what the hazard course said a looong time ago, anyway.
---
#3
15 years ago
Ok, thanks.... it works for me :). I dont think I went through the hazard course. Just jumped right into the game.
---