#1
13 years ago
Post pictures of your game. Like this \/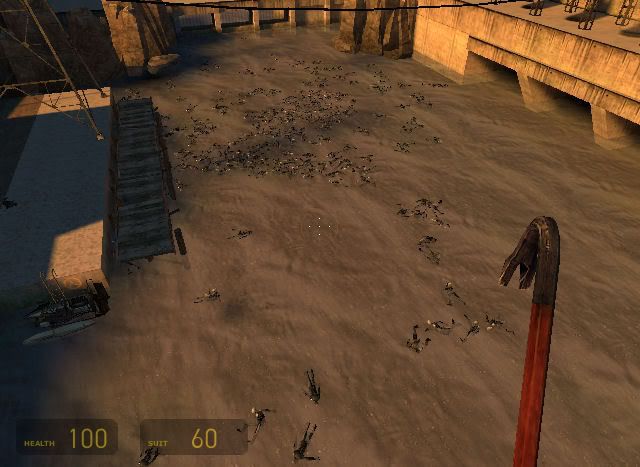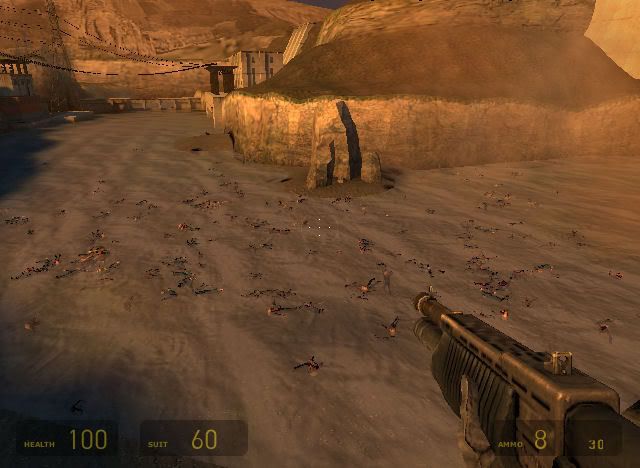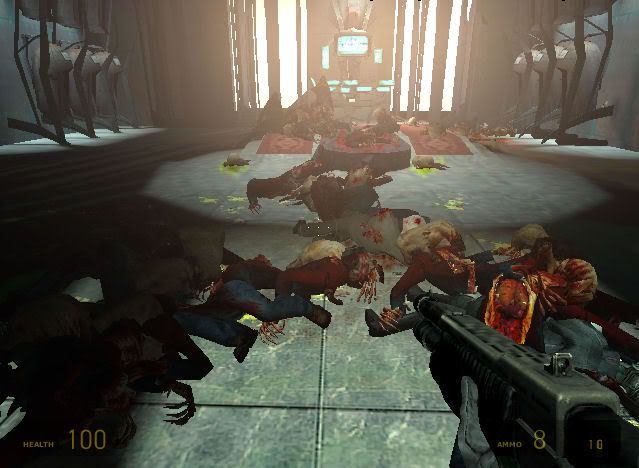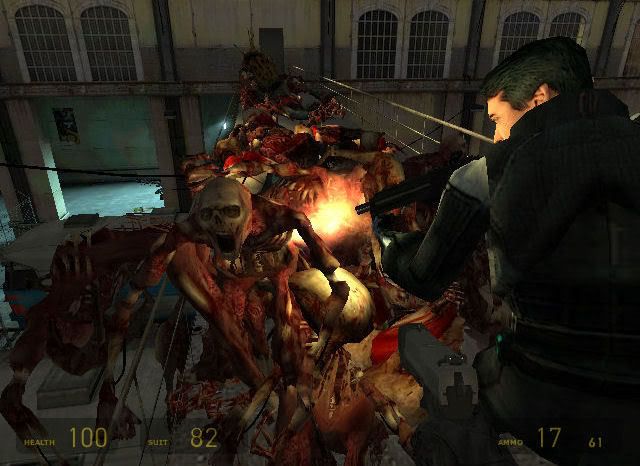 ---
9th November 2006
0 Uploads
#3
13 years ago
2 + 2 = 5;3362755looks like Half Life 2..
Uhh..
---
#5
13 years ago
Here are a couple.
---
#8
13 years ago
How about Half-life2 Vs Halo2? It's better than random zombie deaths I Think. Or a few all Half-life pictures too. Well, and a Homestarrunner-Half-life pic too
Sorry, but This being the first time I post pics, I dont know how to enlarge.
---
17th November 2005
0 Uploads
#9
13 years ago
Its easy. You are attaching files to your post. To put in pictures like they did, do one of two things(whichever is easiest for you) First: Host your picture on a picture hosting site, which means they upload your pic to their server, and give you a link to it. Then you can either: A: Paste the link to your picture into your post, and put [*img] at the beginning and [*/img] at the end, minus the *'s Or B: Press the picture of a mountain above the text area. Should be the 6'th button from the right. A thing will pop-up with an address bar. Put your picture's link in that bar, and hit ok. Your picture should show up. Both ways do the same thing, one just uses a button, and the other a text command, much like the smileys to the right -> As for pic's, sorry, I don't have any. I'm not one for screenshotting while I'm laying down the law to zombies/combine/antlions/civ's who ran in front of me while I was shooting one of the afore mentioned things/boxes. However, I did attach my CS:S spray. I think its just dandy for keeping people out of my spot. If you saw the PoTD that I submitted a while back, you will recognize it.
---