#41
12 years ago
Check out this little comic that I made. Its my first so don't critisize me for it sucking. And I'm also new with Garry's Mod. And I know it's random.
http://www.freewebs.com/sw1k1ty/hl2comic.htm
Edit: I also thought this was kinda funny when i made it:
Gordon Has Seen Better Days: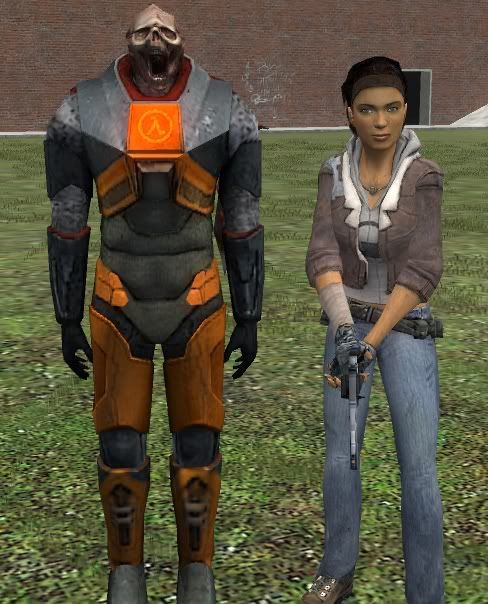 ---
#42
12 years ago
Nice comic, good idea with the mutation of one of the hostages.
---