#1
16 years ago
Here yah go, these don't have zombies in them!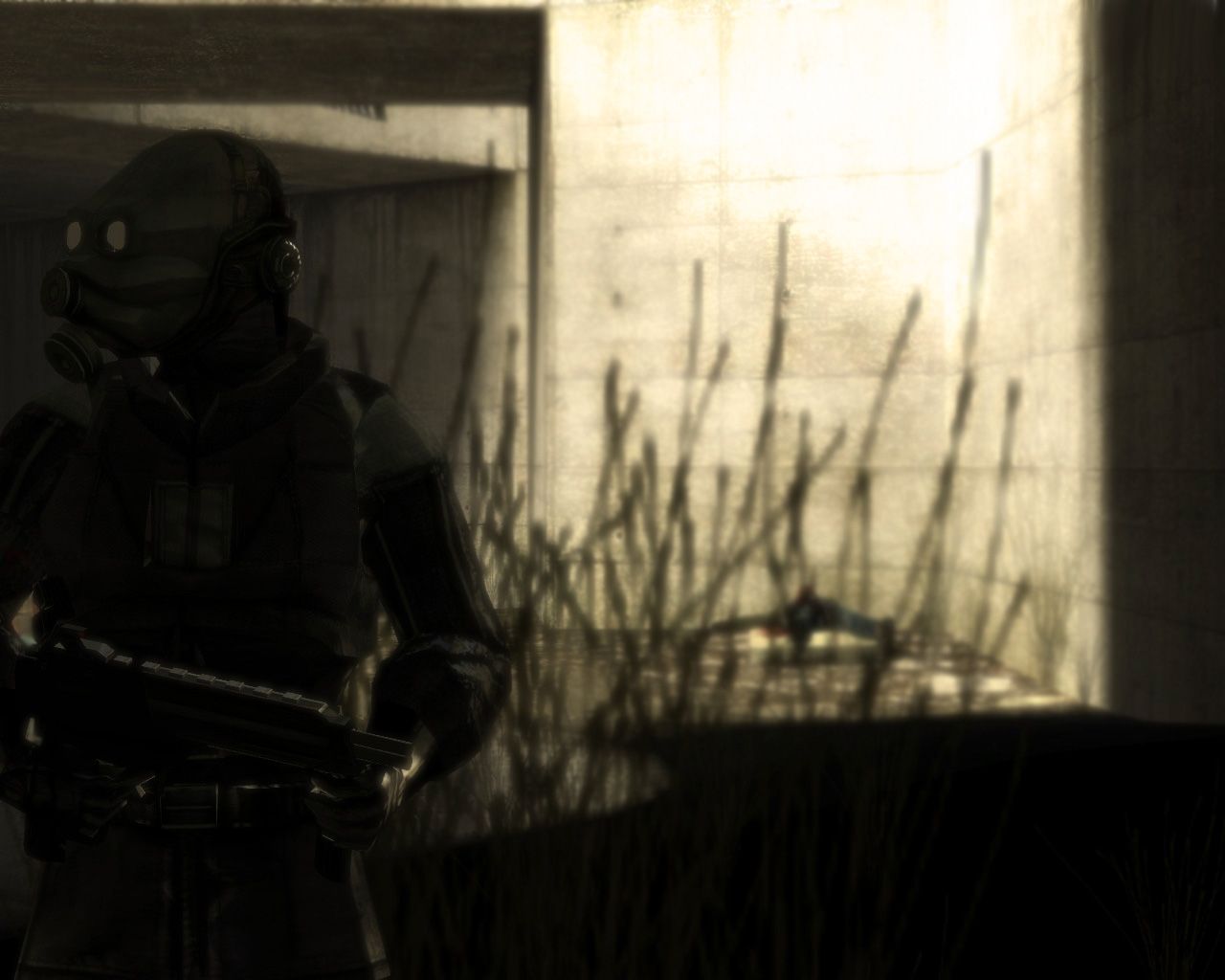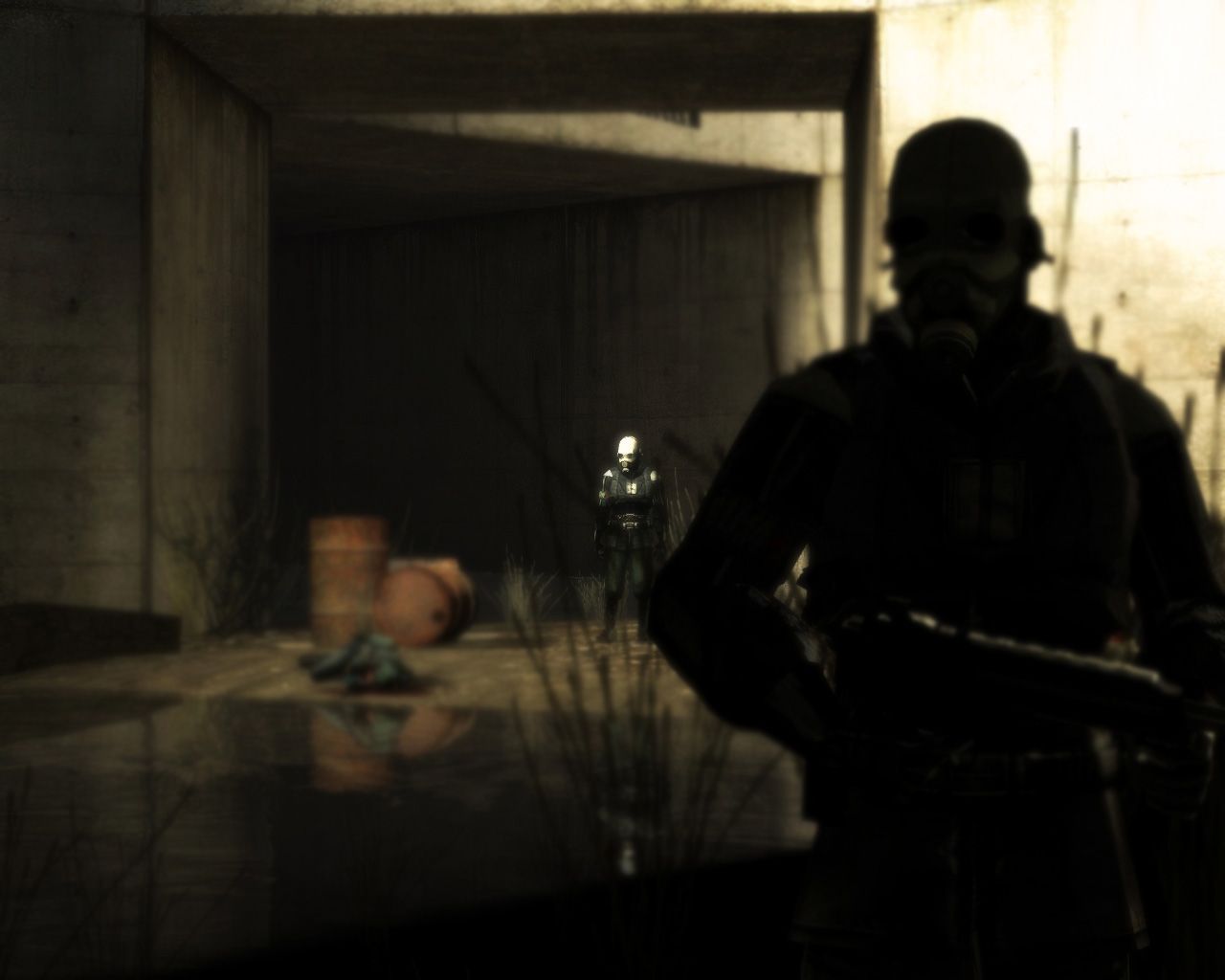 ---
#2
16 years ago
more more more!! fuck zombies make more combine!!
---
#4
16 years ago
lol come on dudes I don't have a million ideas!
---
#5
16 years ago
how about like the right side there's a clear combine and to the left we see a blurred explosion? or strider or something
---
27th November 2004
0 Uploads
#6
16 years ago
Take a Strider and some combine soldiers that stands next to it. Why don't ya do so the strider is firing the blue beam too :D on a couple of......
---
#7
16 years ago
:bows: nice 1, the 2nd ones my background now u cud do sumthin like on this screenshot i took...
---
#8
16 years ago
Hmmm..CYanide that would be a hard pic to work with. Not that it's actually 'hard' but just hard to like you know look cool.
---
20th October 2004
0 Uploads
#9
16 years ago
nice lookin frost very nice
---