#1
12 years ago
Personally i like the ODST armor from Halo 2 but you decide.
---
#2
12 years ago
I don't think you can just say "I like so-and-so armour". Its more complicated than that. IMO, a combination of Flight, Ascetic (not aesthetic), Combat, and Assault looks best.
---
#3
12 years ago
I haven't encounter yet those armor., its Halo 1 armor which I familiar with.,:confused:.,
---
#4
12 years ago
Halo 3 ODST armor all the way...
---
#5
12 years ago
would you mind to please post those armors.,
---
#6
12 years ago
Here comes the pictures
---
#7
12 years ago
Marine Terrain Armor + Mark V (Original) in the backround
Marine Armored Version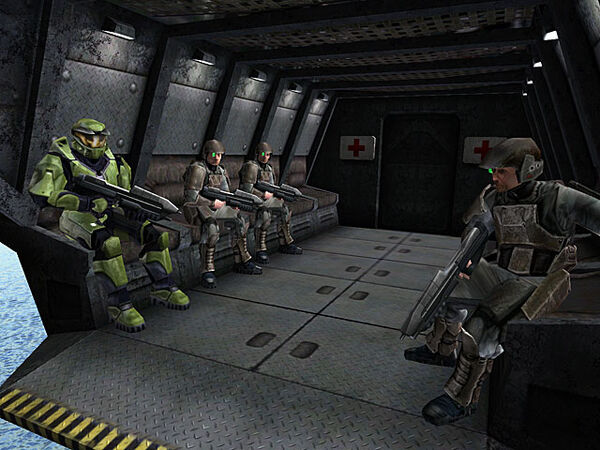 Marine Camo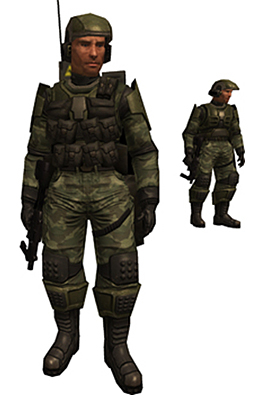 Marine Urban Camo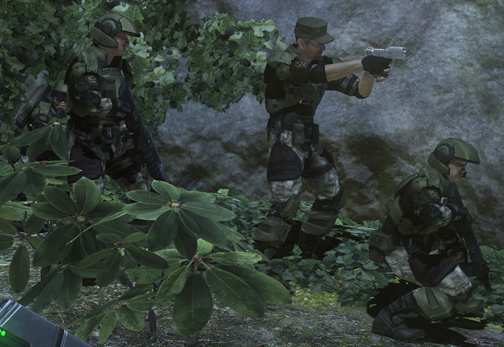 Halo 2 ODST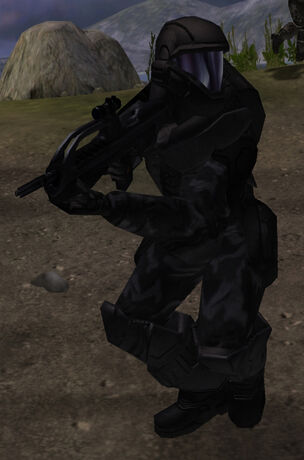 Halo 3 ODST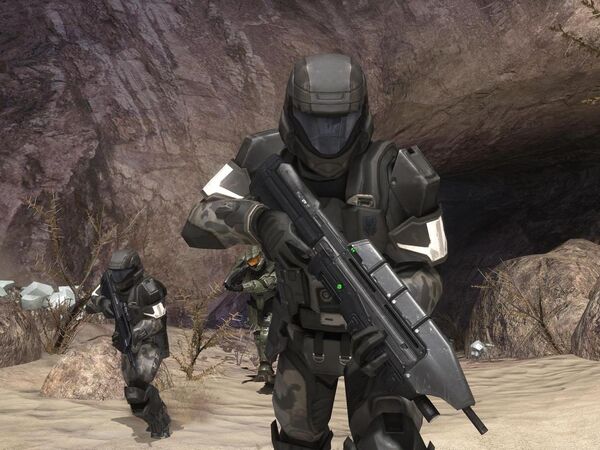 Spartan - II Armor
Sanghelli (elite) armor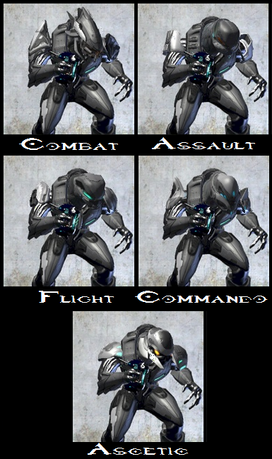 ---
#8
12 years ago
I damn wish i had Elite Commando armor, and Spartan Rogue armor!
---
#9
12 years ago
Personally I use the EOD, love it. I just wish I had the katana.
---
#10
12 years ago
i have hayabusa and some random pieces of elite armor(just cuz i got a triple kill with a sword) and some other random spartan, i think CQB and maybe EVA
---