#1
14 years ago
Bungie.net : Inside Bungie : News And that's the beta? Looks finished to me... =p At 2:23, pay attention to the announcer, he says, "Kill Joy"... I wonder how many more phrases they're adding. And you get medals for lasering people... so kewl! :naughty:
---
#3
14 years ago
Now for some images...
Spoiler:
Show
The Assault Rifle, on the left side, it can be seen that melees are now called smashes...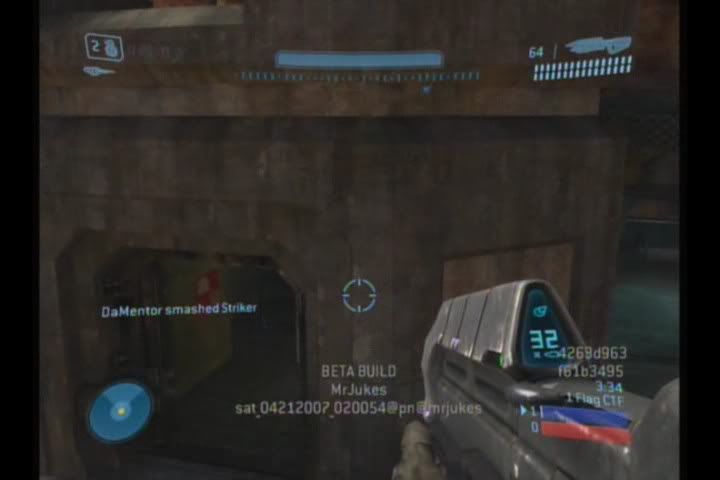 The Battle Rifle, along with someone getting fragged. :naughty: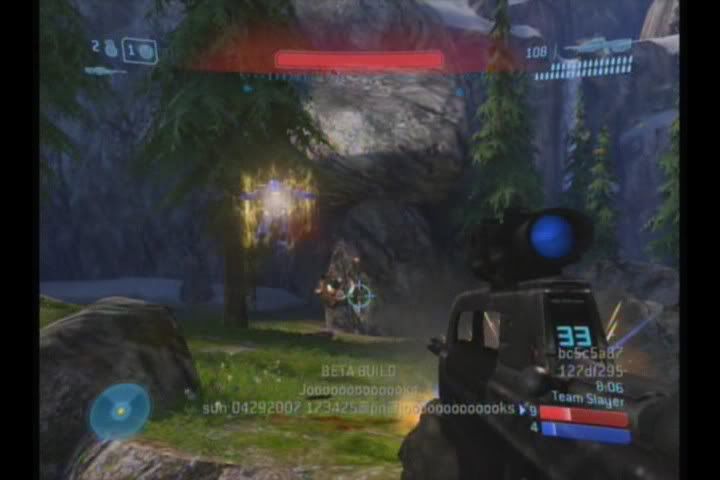 Covenant Carbine, along with the new explosive barrels...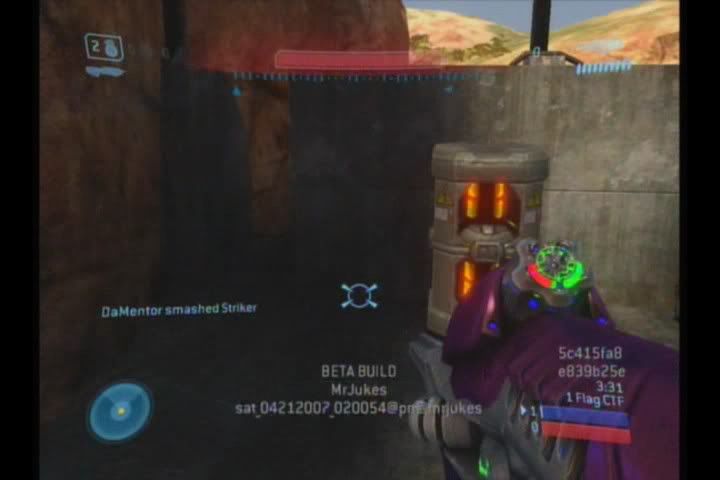 Sniper Rifle, just after reload... looks like he's gesturing a "what the?". :lol: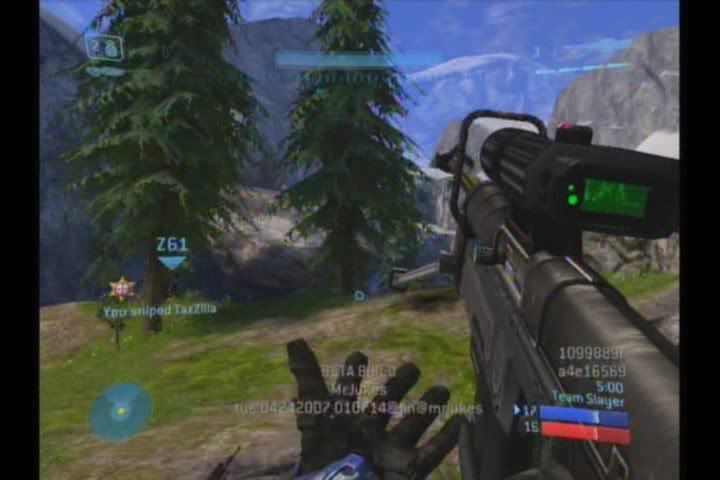 Rocket Launcher, definitely meaner and beefier looking... triple kill inevitable. :evilgrin: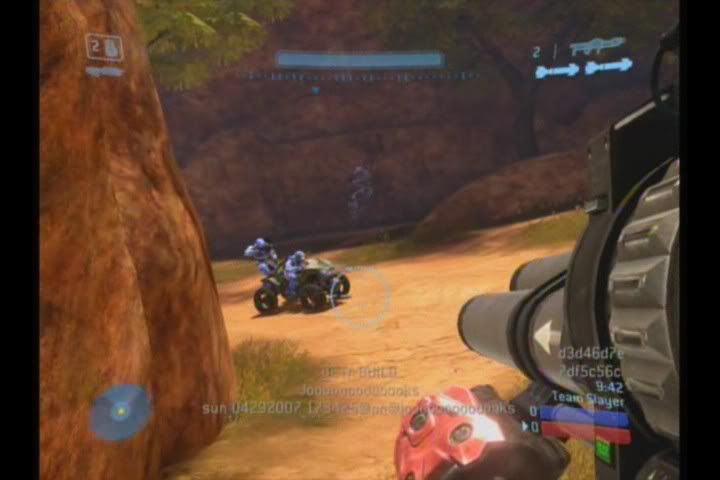 Brute Shot, clip has been enlarged by two...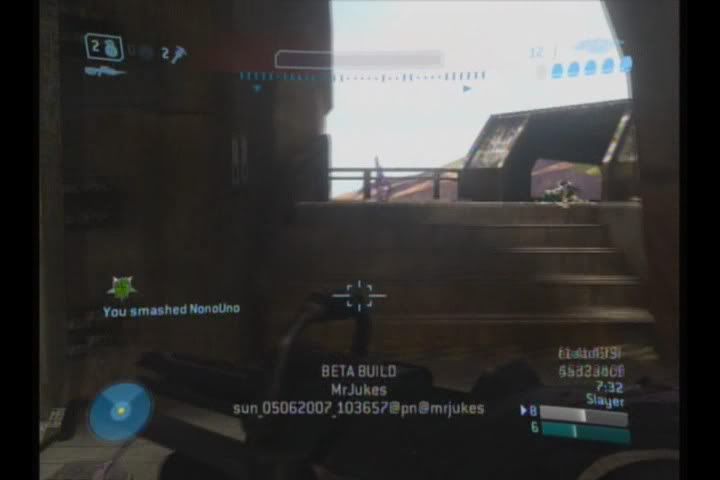 A lasered Mongoose... uhm, owie?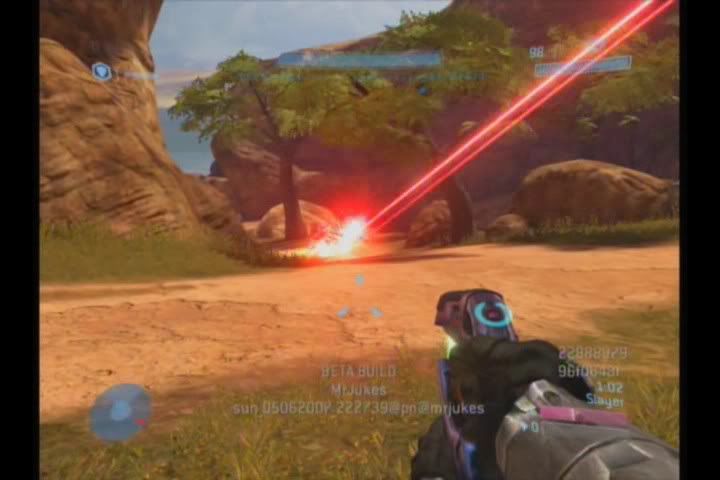 When you laser someone you get the laser medal...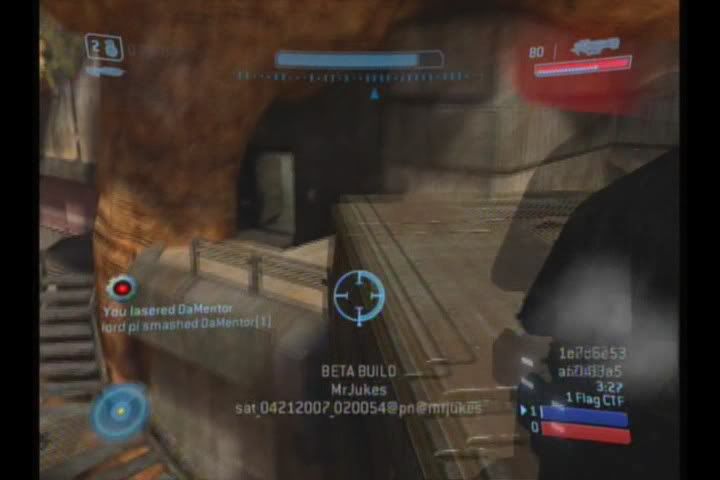 Nothing could hurt worse than getting lasered off the man-cannon...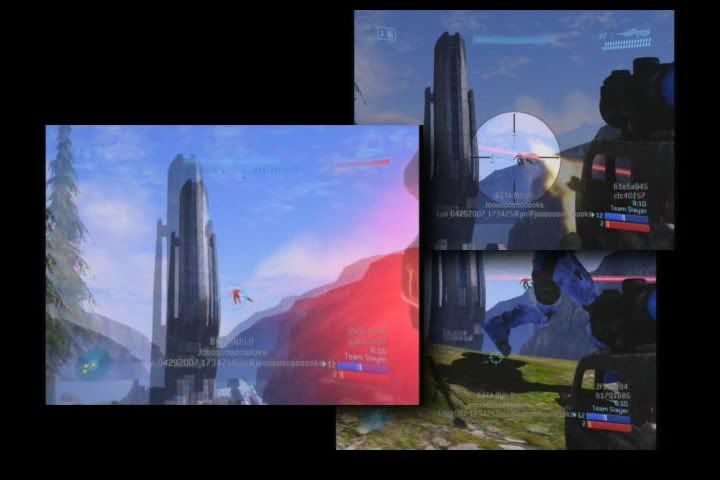 The poor slob in the middle of that is landing from a man-cannon jump... the explosion is actually a team effort of a plasma grenade and two frags... talk about a hard landing! :eek: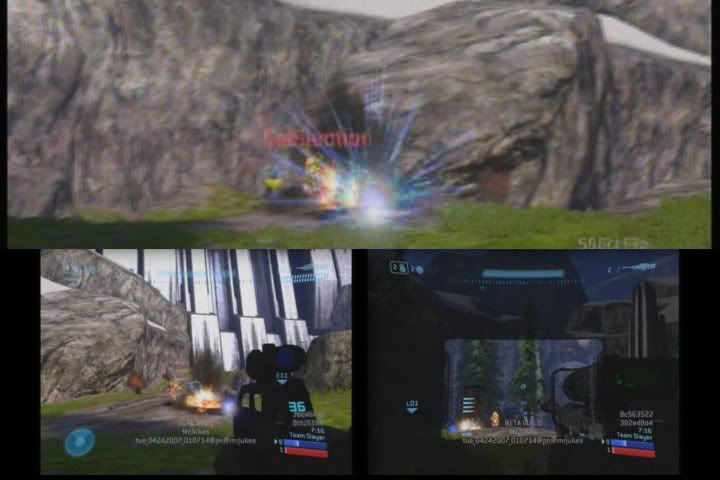 From what I've seen, this game looks done... but they've still got til November... what else better could they possibly do? :deal:
'-[Blaze-;3671722']
Yeah baby! Anyone up for Halo Olympics? :lol: BTW, how'd you it into gif format?
---
#4
14 years ago
Greenvalv;3671729BTW, how'd you it into gif format?
ImageReady + .mov format = gif
---
18th November 2004
0 Uploads
#5
14 years ago
It looks delicious. Most of the HUD is a lot less different from Halo 2's then I would have thought...
Oh, and welcome back Blaze.
---
#6
14 years ago
nice vid. rep! :)
I cant wait to play it tonight.
---
#7
14 years ago
Yeah, same here. (27% woot) Although I see a cruel trick you can play to the guy in the gif image: place a tripmine on top :evilgrin:
---
#9
14 years ago
The leaks are everywhere at YouTube now... heck, some beta testers have already created montages!
---
#10
14 years ago
really I'm gonna look for em
---