#21
12 years ago
Ahhh yes, Super Grunt has always made me laugh too, if only I could post one of my Super Grunt pictures, or maybe SupPer Grunt! That ones funny...
---
#23
12 years ago
Cartografer;4015469I don't remember any grunts on the Halo level...
There is. Its a Halo 3 easter egg. Its right before you use a warthog to jump into the hanger of the ship at the end.
You can also get a mongoose at the bit on the Halo level where you start driving the warthog.
Lots more fun with the mongoose then the warrthog.
---
#25
12 years ago
LOL Flag kill!
Wow, my profile decided to add some very old pics, they are still cool they, 4 way free for all, local. Mainly look at my Chopper Stick, and my Chopper jack! :naughty:
(edit) Also Toast Mongoose Stick finally loaded. Check it out
Spoiler:
Show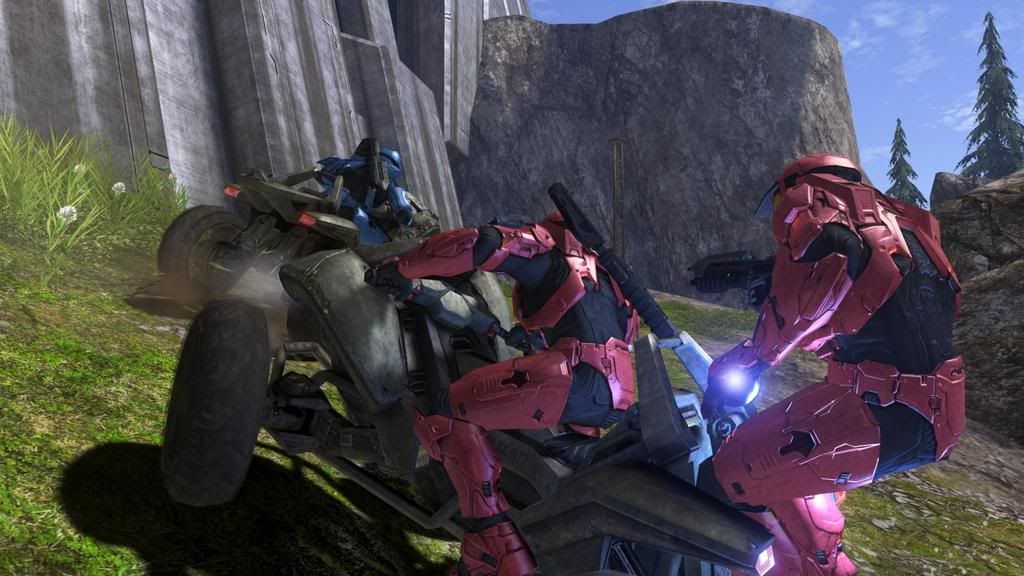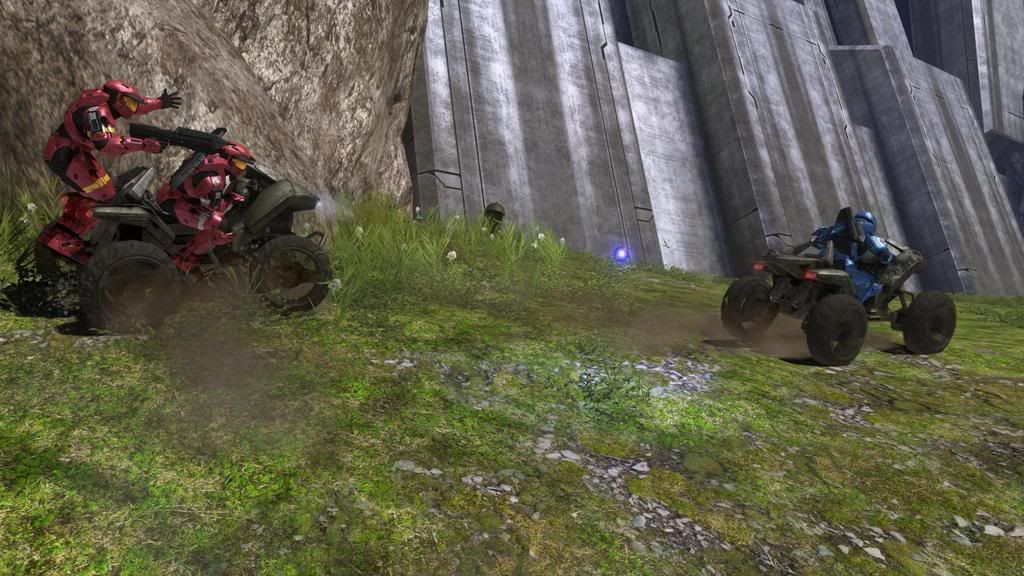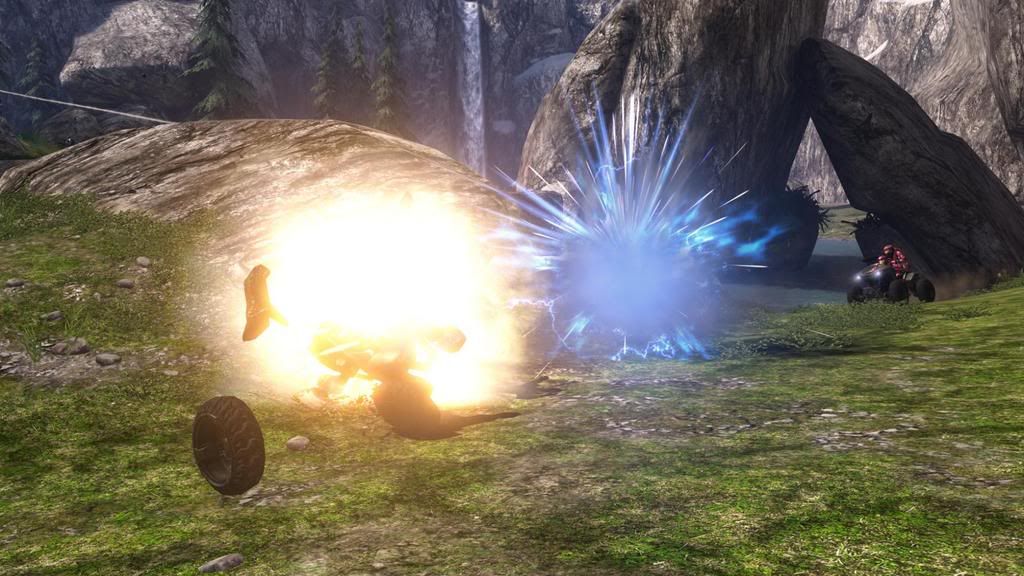 ---
#26
12 years ago
ROFLMFAO! that is priceless! I just wish more of my picks would load...seems bungie is extra slow on it...
---
#27
12 years ago
LOL, yeah, Toast loves sticks, he prefers them over all forms of killing. In fact he'd rather stick you and die and get the pleasure of having a gravekill than just killing you, which is what I prefer.
I'm not gonna lie though, when I see a sticky chance I take it, and when I miss one because I didn't have any stickys I get mad. Some guy running straight at me with a hammer, far enough away and running in a straight line is a perfect stick chance, but all I had was frags!
---
#28
12 years ago
well, finally, here they are! the pics I've been bragging about! It's by far my favorite EVER!. I'm the guy in red who croaked but I stickied the fucker right between the two little prongs on his helmet! Bungie.net : Bungie Online : Halo 3 Screenshots
---
#29
12 years ago
Nice pics guys. :cheers:
Has anyone here unlocked the two Elite armor permutations Commando and Ascetic?, If so, can you take some screens of them and post them please, I just want to get a better look at them. :D
---