#1
10 years ago
*still working on the name I was thinkin of "last strike" but then I saw the name on another project so that wipes out that idea.* how does it look so far?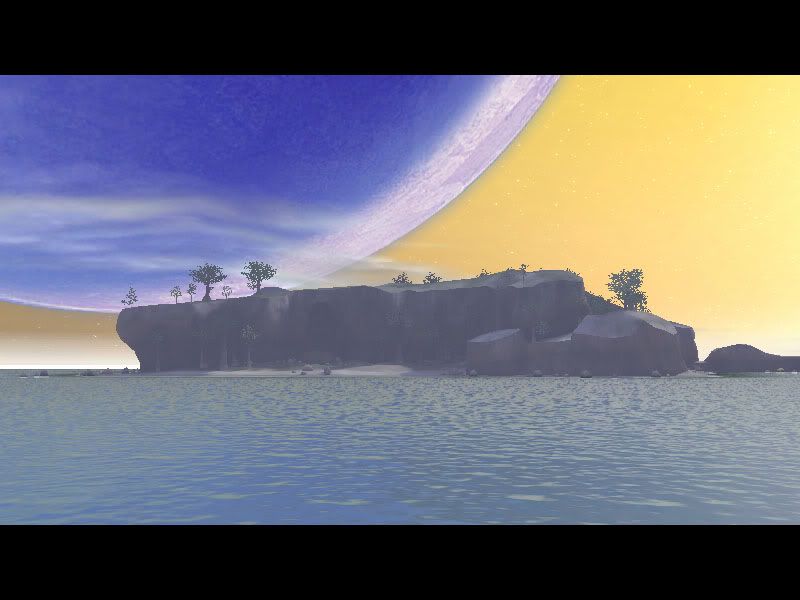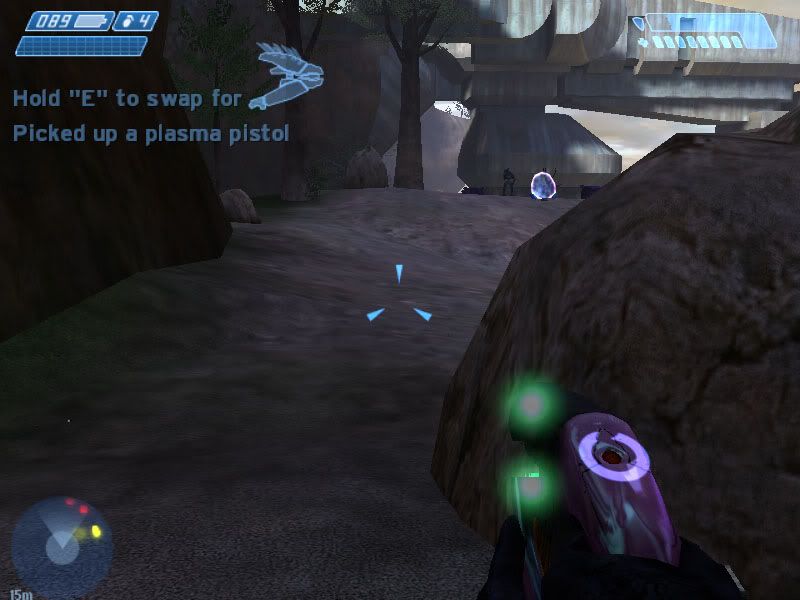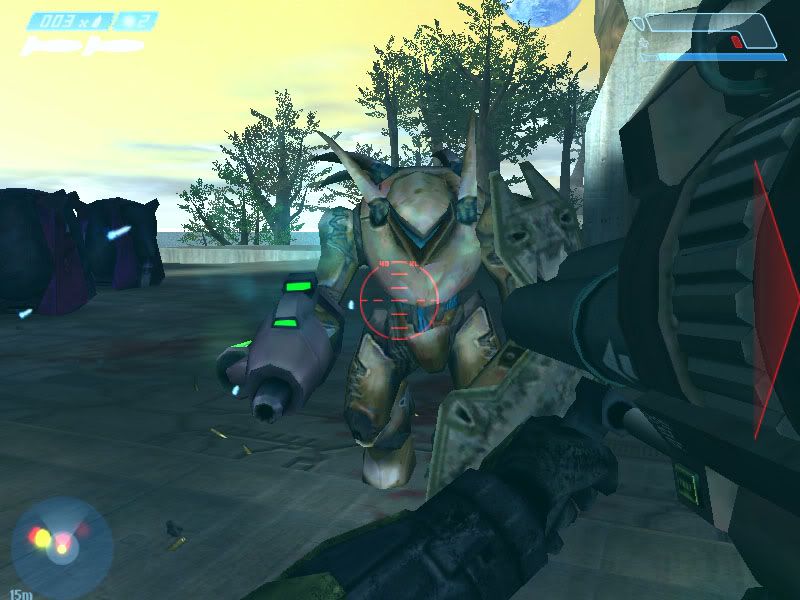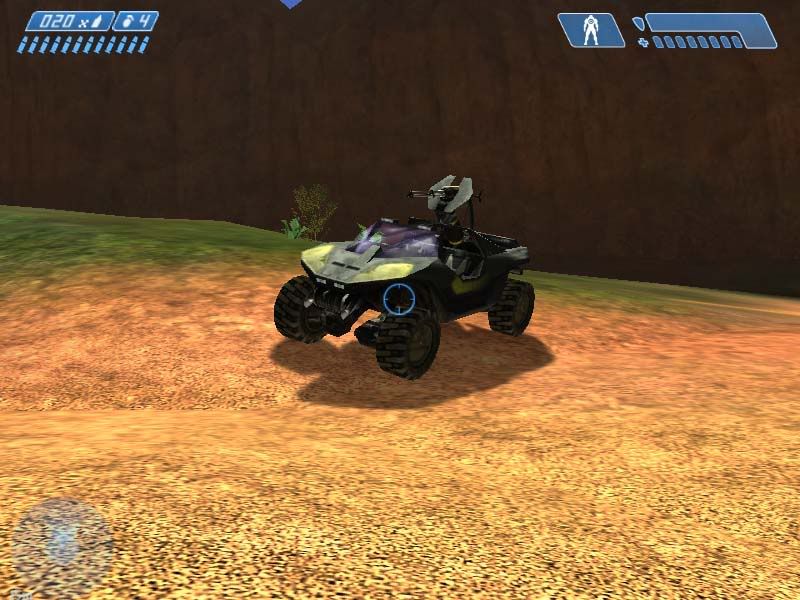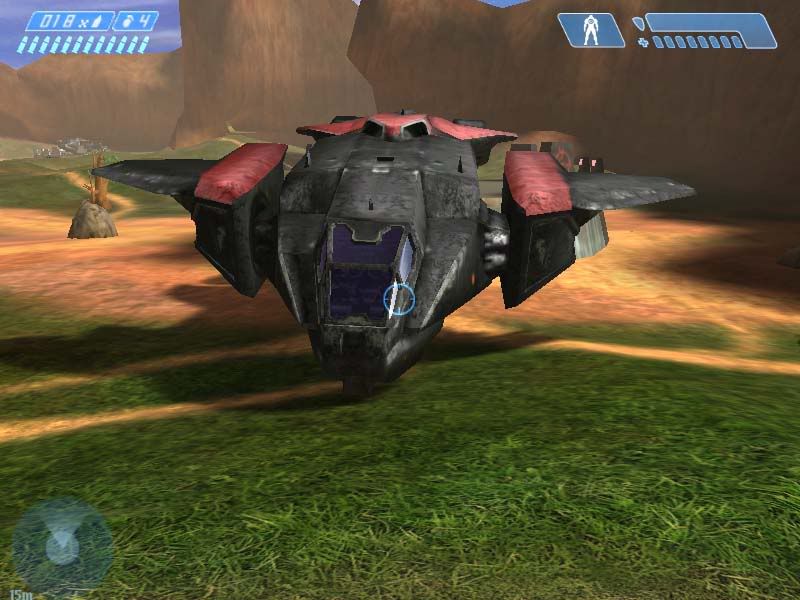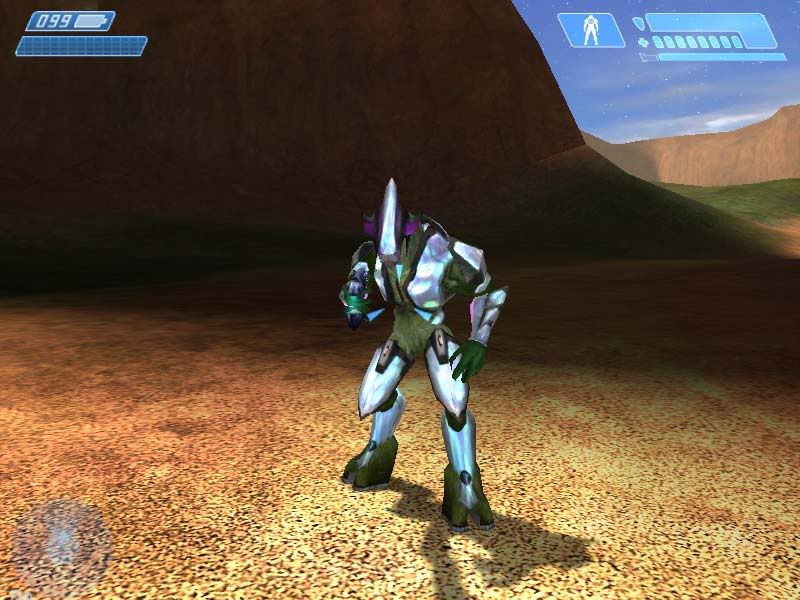 it is alot diffrent from the pics above, but I was just wonderin if it looked good as it was
---
26th October 2007
0 Uploads
#2
10 years ago
God. That hunter skin is ownage. Jackle couldn't have done it. Now I feel sorry that I said the latter statement... He's probably going to go prove me wrong.
---
#4
10 years ago
I like the Hunter, Pelican, and Warthog skins. The b30 sky, however...
---
#5
10 years ago
it look bad? trying to make it look like a morning sky
---
#6
10 years ago
You could make it more of a red/orange color for a morning sky. Also, editing the color of the planet (Basis?) would help everything match up.
Out of interest, aside from cosmetics, what other changes do you intend to make?
---
#7
10 years ago
I would try and get a new model for a vehicle into the game to make it stand out... E.G. Different/bigger warthog/assault vehicle
---
#8
10 years ago
well here have some of the changes
I am gonna make the mod be able to be played in multiplayer also. They will both have their own separate features, such as the warning symbols, reticles and skins. heres some pics I took of the changes
I changed the plasma rifles fp again
The skin for the turret hog was originally meant for the rocket hog, but I didnt know how to PMI it in Halo trial, but the skins will pretty much be the same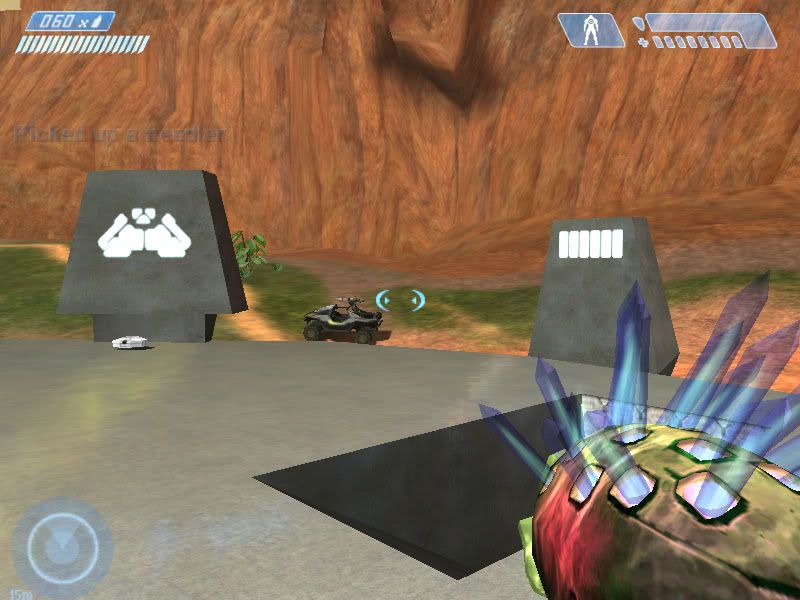 ---
#9
10 years ago
Needler looks good, but all of your models are pointing the gun way too far down. I know you tried to make it H3, but you do want it to still point at the reticle. RL hog is a bit plain.
---
#10
10 years ago
I would love to be a part of this project if you need any help at all. P.S. please contact when your done if you do not wish for me to help you, I will get the map circulating for you.
---