#1
13 years ago
People didn't like me showing "bland" screenshots before, (in the news item at hl2files.com), so I did some more work, and have 5 new screenshots to show people. I am still looking for two team members. I need a mapper, showing previous work will more likely get a response from me. I also need a beta tester. Their job will be to play new versions of the map occasionally, and take screenshots for media, and suggest changes in gameplay, ai, etc. The only requirment for this position is that you have a good computer, that can run half-life 2 at full settings, so screenshots look good, and you are mature. Screenshots: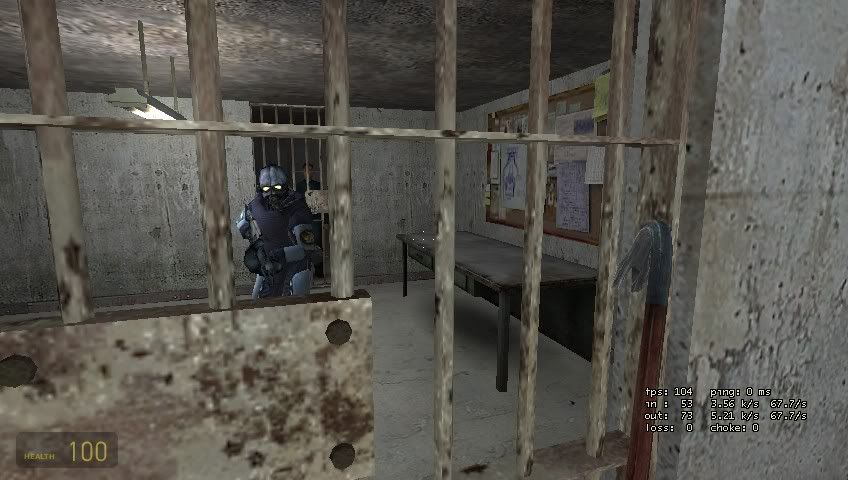 That gaurd is eyeing you suspiciously. Inmates shouldn't have crowbars.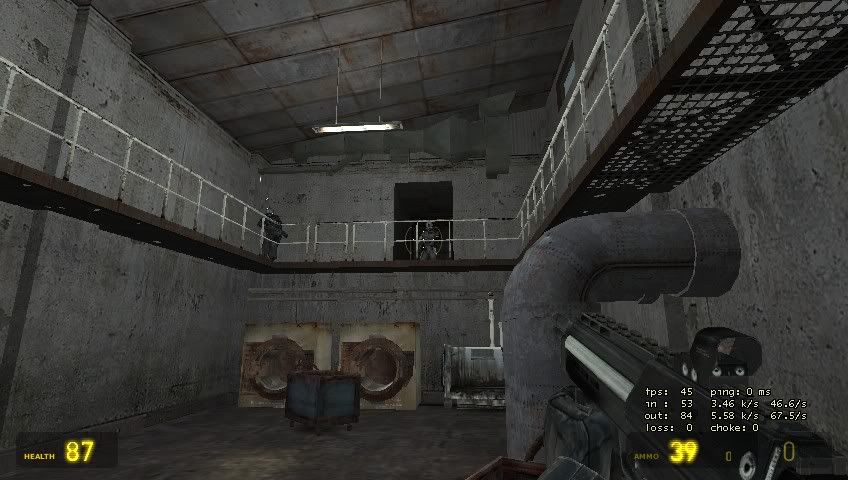 Clean Laundry is important.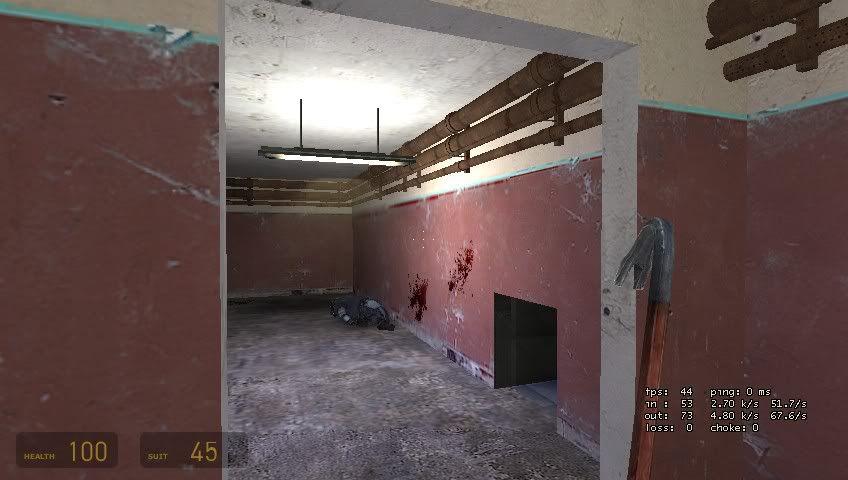 New pipes, compared to the news version screenshot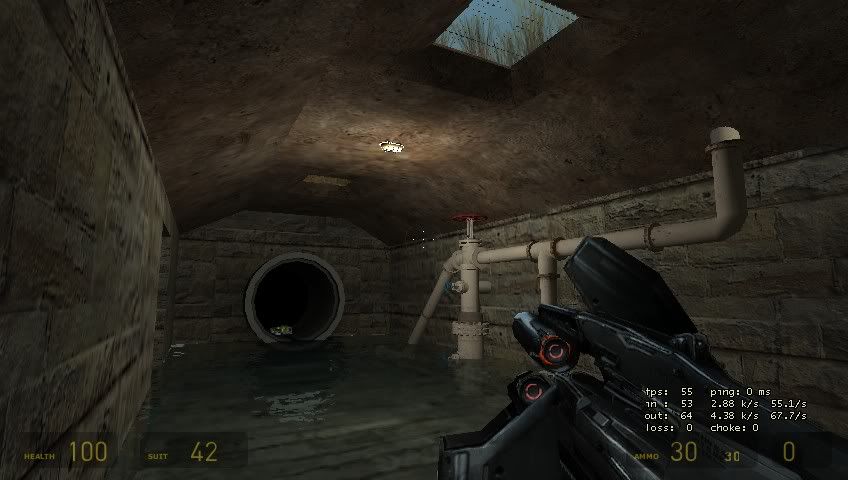 Theres a surprise outside that grate... you just can't see it yet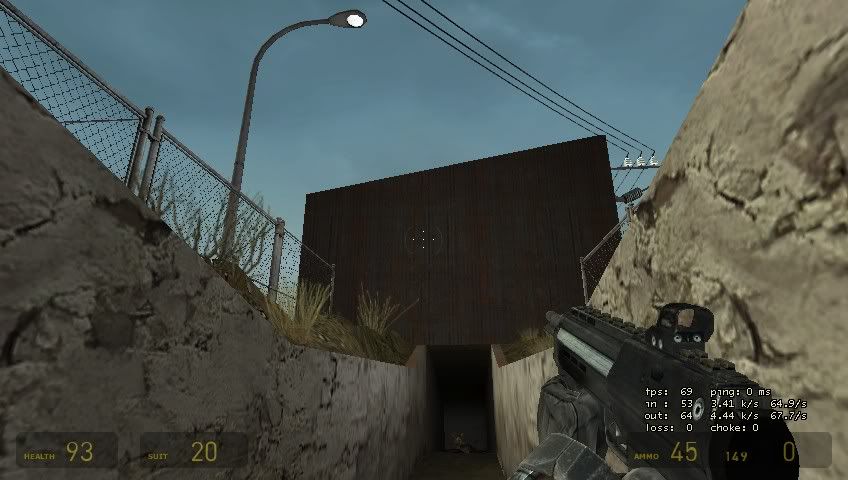 A quick outside trench. My plan is to make a campaign of sorts, inside, and out, that gives you a playing time of around 45 minutes. If you want to apply to help, email me at [email="backshleep@hotmail.com"]backshleep@hotmail.com[/email], or contact me on msn with the same address. You can also post here.
---
#2
13 years ago
i will quite happily join in as a beta tester as i can run hl2 at maximum res and detail.
---
#3
13 years ago
okay, sweet, thanks. Notice, everyone, beta tester has been filled. Glitchy, if you have any IM that would be great, so we can talk. I prefer msn, but I also have yahoo, aim and xfire.
---
#4
13 years ago
i have msn , my email is [email="zudeyman@msn.com"]zudeyman@msn.com[/email] there you go
---
#5
13 years ago
News Update: Several things. First off, the team is now 5 members, but I still need mapper/s, if you're interested. Second, this is now going to be a seperate mod, not just a single map for half life 2. 3rd, a website is being created, that will have all the latest news, media, team list, and a form to apply to the team. I will post the address here and in the HL2 news area when its up. There is alot more done then is in the screenshots, I just don't want to give away too much too soon. :D
---