14th August 2008
0 Uploads
#2
8 years ago
Hello solarry enterprise. Thanks for joining. It's always nice to see a new registered member who isn't a mere spam / advertisement bot. :)
Nice to meet you. I'm Graeme as you might've guessed by now. Say, what's up? Like any games? If so, perhaps some nice RPGs? I'm all for RPGs, I tell ye! Of course some exceptions, such as the Halo series.
Oh... and happy posting!
---
Formerly known as Graeme and Arld.
#3
8 years ago
So, you're a solar-powered ship from Star Trek? Groovy. Wanna be my friend? =p
---
Lindale
Forum Mod
Mister Angry Rules Guy
241,127 XP
1st February 2010
0 Uploads
#4
8 years ago
[COLOR=orange]A lurker? I guess you saw the signs, and decided to make your presence here legal.[/COLOR] [COLOR=orange][/COLOR] [COLOR=orange]
Spoiler:
Show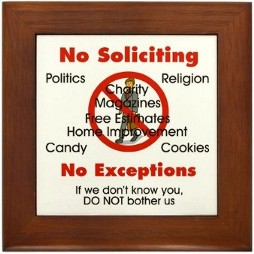 [/COLOR] [COLOR=orange][/COLOR] [COLOR=orange]In any case, welcome aboard, and make yourself comfortable.[/COLOR]
---