#1
1 week ago
Just wanted to say hello!

Fairly new to GameFront, but I have heard the name floating throughout the years and I must have subbed to the YouTube channel quite a long time ago.
Come summer last year and I see a video in my sub feed from GameFront - I then may have fallen in love with James, oops!
Keen to get more involved with the community, so alongside helping on Patreon I thought I'd better start posting!
Sage
---
FileTrekker
Super Administrator
I'm spending a year dead for tax reasons.
278,603 XP
15th December 2002
497 Uploads
#2
1 week ago
Hello and welcome!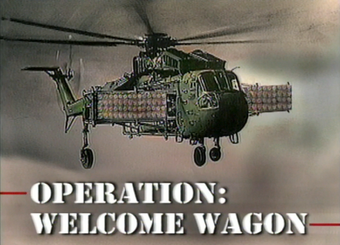 ---
Lindæl
Forum Moderator
Mister Angry Rules Guy
242,888 XP
1st February 2010
0 Uploads
#3
1 week ago
Welcome aboard!
Now that you know of the YouTube channel, make sure to watch FileTrekker's road trip in Euro Truck Simulator 2.
---
#4
1 week ago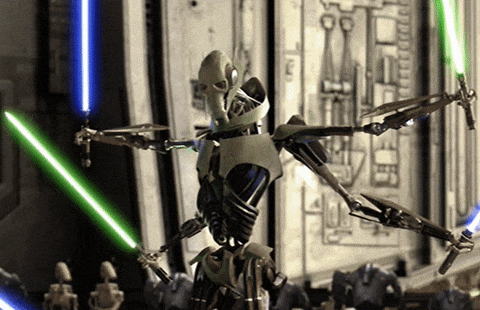 Welcome!
---
Lysdestic
Advanced Member
Patreon Supporter
Calmer than you are, dude.
47,115 XP
11th November 2003
0 Uploads
#5
1 week ago