#1
13 years ago
hey, if i can ask question though dya know how to save a skin into jk2 for game data, then base? everytime i try it says i need to obtain permission from the administrator but i am.
---
Sovereign002
Advanced Member
Adeptus Moderatus We purge with chain and bolter
105,915 XP
#2
13 years ago
Hey there and welcome to GF!
If you scroll down the main page until you see the Jk2 sub-forum and ask it to the people there, I'm sure they'll be able to help you out with your problems. ;)
---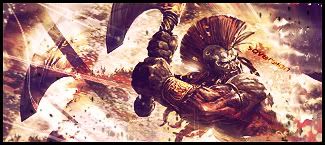 #4
13 years ago
What all of them above me said!!!
Welcome!
---
#5
13 years ago
Hey youareme,
welcome to FF!
---
#7
13 years ago
Welcome! Have fun and obey the rules!
---