#1
10 years ago
Hello everybody at FileFront forums my name is Justin ( lxGuNnyxl ). I'm 16 years old and enjoy football, modding, all gaming, and metal music. I've been using filefront for awhile now and noticed the forums and decided to register!! Looks great!!!:bows:
Contact: Xfire - thegoodstuff Xbox Live - GuNny x360a Steam - gunnyftw mail - [email]thatcameraguy1@gmail.com[/email]
---
16th March 2008
0 Uploads
#2
10 years ago
Hello there! Be sure to read the FAQ/Rules. I hope you enjoy your stay...by the way, I like your avatar =p
---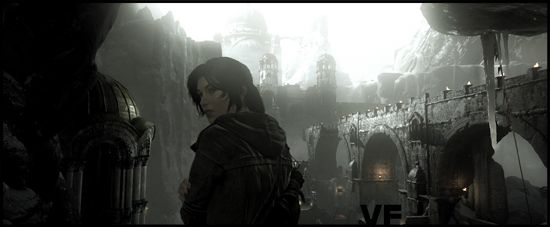 20th April 2007
0 Uploads
#3
10 years ago
Welcome to the site. Happy modding :D
---
53,121 Posts
1,330 Threads
#4
10 years ago
Welcome!!!!
Please read our FAQ/Rules/Wiki and have fuN!!!!
---
#5
10 years ago
Greetings to you, Justin. Welcome to the forums. What took you so long to find us? Now that you`re here - enjoy your stay and have fun. :cool:
---
6th February 2007
0 Uploads
#6
10 years ago
welcome to FF
---
14th November 2007
0 Uploads
#7
10 years ago
Welcome to the forums dude(et)!! :faq: :adminpower: :staff:
---
13th February 2005
0 Uploads
#8
10 years ago
Welcome to the forums Justin :)
---