#1
12 years ago
Long live star trek elite force 1/2, battlefield 1942 and star wars jedi academy. I hope that I can be as influential in maping and modeling for these three game as those who have proseeded me.
---
#2
12 years ago
Elite Force? Jedi Academy? WOOHOO!!! Finally someone who *cough* swings both ways *cough*. :p Welcome to the FileFront, Senor Briqualon. Messa Tricorder Binks (or something like that), LSD (no, not drug; Local Scanning Device :D). Read FAQ and Rules before further posting. If you have something to ask, ask away. I guess I`ll be seeing you down there in the EF and JA forums. :cool:
---
#3
12 years ago
Hello. Welcome to the FileFront. I am Data 079, local artificial life form. If you require any assistance, you are fully entitled to call me. Me and my trusty Tricorder are standing by. Make yourself comfortable, enjoy your stay and have fun.
Have a Good One /---(Data079)---\
---
#4
12 years ago
Welcome to filefront please enjoy your stay.
---
#6
12 years ago
Welcome!!!
Please read our FAQ/Rules/Wiki and have fuN!!!
---
#7
12 years ago
Oh hello there and welcome.
Also, that picture you have in your post remindes me of this: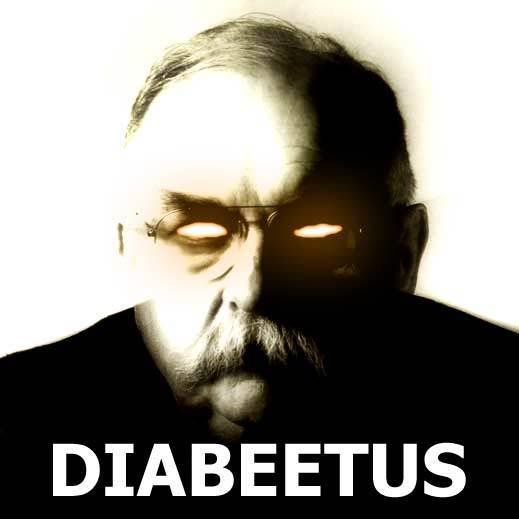 ---
#8
12 years ago
Hello newbie, have fun on teh FF
---
9th December 2003
0 Uploads
#10
12 years ago
Tricorder;4589967Elite Force? Jedi Academy? WOOHOO!!! Finally someone who *cough* swings both ways *cough*. :p
uhuh. :lol:
We are fairly open minded here, well most of us as you can see! We have lots if fun aswell. You should feel right at home Briqualon! :)
---