#1
8 years ago
Hey! I'm Tead159. I play a few video games, including: RuneScape, COD:MW2, Funorb, somewhat of Dante's Inferno, and I'm waiting for the releases of Stellar Dawn and Call of Duty: Black ops.
I rune my own fansite for Stellar Dawn, Planet Stellar, which was born on July 21st, 2010, but it's growing pretty quick for the first month (over 50 members and it's not even a month old).
Well... Nice to meet y'all! :moon: :rofl:
---
Lindale
Forum Mod
Mister Angry Rules Guy
242,140 XP
1st February 2010
0 Uploads
#2
8 years ago
It's nice to meet you as well. Come in and have fun. While you're at it, be sure to enjoy yourself.
---
#3
8 years ago
Hi there! To be sure, please have look at the FAQ / rules.
Well, you seem to have a wide range of interests, which should come in handy here. I'm looking forward to seeing you around. Unfortunately, we don't have a special section for Stellar Dawn but I'm sure you'll find something to stick to. ;) Same thing for Runescape but, if you haven't found it yet, we do have a CoD sub-section (one of my favourite video games series, too ;) ) here.
See ya around! :cya:
---
#4
8 years ago
runescape ey? I occasionally go on there, it's my secret shame.
Anyway welcome to FF :)
---
#5
8 years ago
*drops out of warp* *does a Vulcan hand salute*
Spoiler:
Show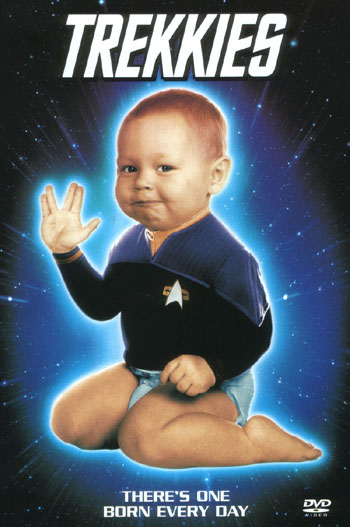 *goes back to warp*
=p
---
9th December 2003
0 Uploads
#6
8 years ago
Welcome mate, I don't play either of those games but others here sure do. So chat with them, or just engage in some other topic/thread. ;) Have fun!!
---