16th March 2008
0 Uploads
#1
2 years ago
Some of you all may not recognize me, especially without an avatar, but I used to frequent the forums a while back. I figure the last time I really used GameFront was about a year after I dropped out of college. Since then I've gone on to work on big ol' freedom planes for the Air Force, and taken up smoking, drinking, and screaming at things (it's a stress reliever:lookaround:).
I really like the way the new website's come along, and I hope to get some more memories out of this place!
---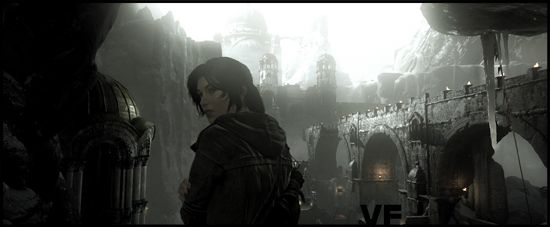 Mikey
Über Admin
Caffiene Fuelled Ravings of an undiagnosed Sociopath.
45,910 XP
#2
2 years ago
Welcome back!!!
---
Mikey - GameFront.com - Lead Developer