#1
12 years ago
How Do You Defeat The First Rancor You Run Into(The One In The Undercity at Taris)
---
#2
12 years ago
If I remember correctly, there should be a dead body that you can interact with in that room. Leave a grenade inside it (and I think you have to leave some other item to attract the Rancor also. Unfortunately, I can't quite remember what that item is).
---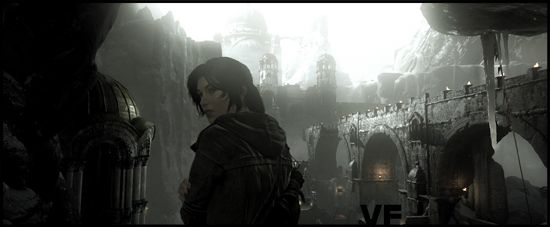 #4
12 years ago
Heh, I wish I knew this first time I played Kotor, I had to run past it. XD Not easy when you are not sure what to do with your party XD
---
#5
11 years ago
Only problem with the 'scented grenade' strategy is that you only get 200 XP for killing the Rancor.
Kill it another way, and you get 750 XP!
You can shoot it with a disruptor pistol if you have one, but you have to be shooting from the doorway where the monster can't reach you.
Or you can simply blow it up. Instead of planting the grenade in the corpse pile, move a little closer to the rancor, and start laying mines. About 7 frag mines should be enough, laid in the same spot. Then just throw a frag grenade at the rancor to get its attention, and let it chase you over the mines. BOOM, one dead rancor.
All depends on whether you think that the extra 550 xp is worth losing 300 credits' worth of mines over.
---
7th February 2010
0 Uploads
#6
11 years ago