#1
13 years ago
This is a place ill post things im working on ill start with the model with the most work done
Nintendo zapper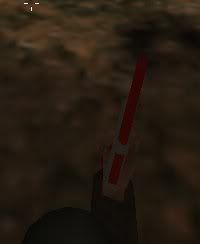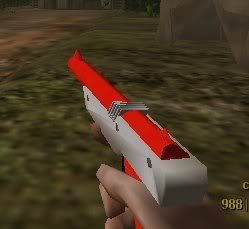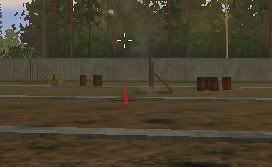 Nintendo zapper shoots red beams of super hot lazer/heat/whatever
This model is done ill send it to mohfiles soon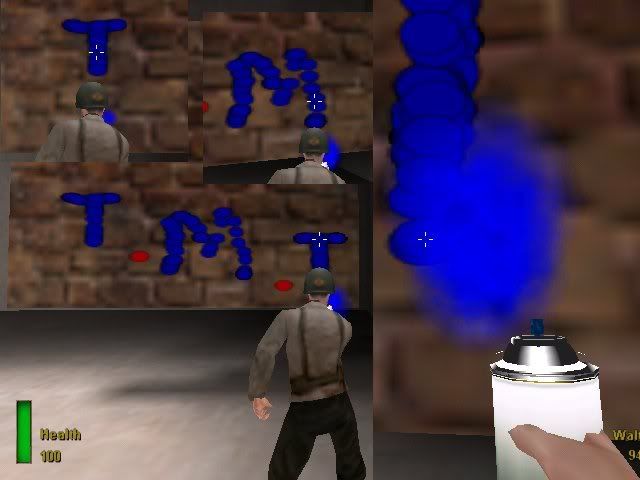 spray paint ill add whatever colors i need to work on a new hand animation The weapon will be Fullyauto
how long will the spray paint stay in game?[/quote] The spray stays on the wall for 5 mins but thers a 900 dot limit im not shure at the moment how to get around it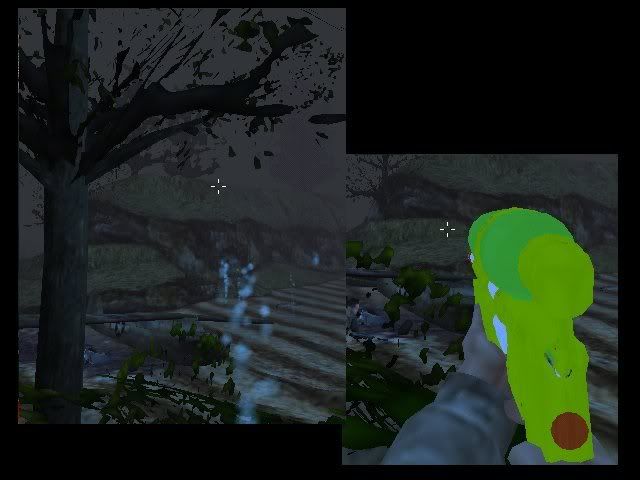 Super soaker sprays water Im gonna make a 6 item weapon pack 2 smg waterguns 2water ballons 2 water pistols if anyone wants ill make amodel of a watergun if u show me a img example
At the moment the thompson replacement supersoaker50 Shakes like crazy when shooting seems to be the only problem at the moment anyone know how to get around this,because i think the shaking of the thompson has to do with the model/skd/skc animation and not the weapon.tik
if anyone knows let me know what im missing.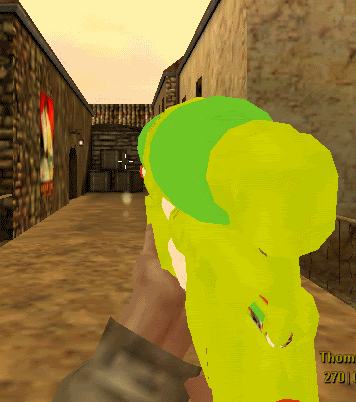 ---
Goody.
Advanced Member
Former Network Admin and Former Forum Admin
98,491 XP
#2
13 years ago
looks like this could be fun :)
---
#3
13 years ago
But, will I be confused with #1 ?. Am I playing MOHAA or Duck Hunt?
#2 Taggers play MOHAA too? Can it turn into a flame thrower like old-school hair-spray?
The droplets in #3 look sweet and the soaker looks just like I'd expect.
Right now, I'm sporting' a "Wow What a Wicked Weapon" Woody. Obviously allot of love and time went into these babies. I'm posting these pics on our server's forums. Our head admin SBS TRINITY does a fair amount of MODDING and hell really dig them, hey, who couldn't?
---
12th December 2006
0 Uploads
#4
13 years ago
Really nice. #1 - Nice Model.
#2 - Awesome Idea.. But.. Will this come with a kinda Gametype? Anyway it's nice
#3 - Looks good too.
Anyway really good job.. Submit on MoHFiles as soon as possible :P
---
#5
13 years ago
#1 ty #2 its for singleplayer only #3 submited 1.0 to mohfiles
---
12th December 2006
0 Uploads
#6
13 years ago
Yep received it. Thanks Will upload as soon as possible but we are having some issues now with files uploading but it should be on this week.
---
#7
13 years ago
Hello, i my self have like a year ago made a light gun, its posted somewhere i think, but it is fully skinned with decal and what not, its also very optimized, detailed yet is perfectly fit for mohaa. anyways if you wish yo use it, its all rigged and and works quite well in game. I'd love to see it have the laser beams like yours. those things rock. Anyway feel free to use it, but i o want credit.
my email is la.fraude(at)gmail.com. Just email me if you even just want to see it.
---
#8
13 years ago
pm me that email But really just make a account at photobucket or some photo hosting website and show me a screenshot of ur weapon(screenshot or not-->) i will add projectiles to it...
---
#9
13 years ago
Your problem with the water gun (the shaking) I think is caused by the recoil of the regular gun, I think you can change the recoil setting somewhere.
---