#1
16 years ago
i tried configuring some of it today and it seemed pretty easy, except that i get an error message when checking the MAM files.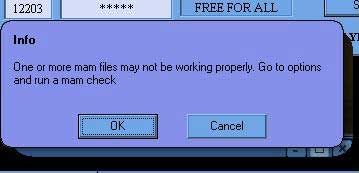 thats the shot i get when checking teh MAM files.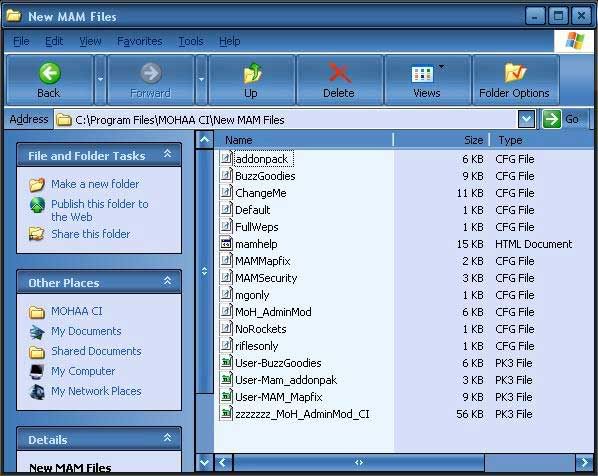 and this is a shot of what the MAM folder has. is there something missing or something that should not be there?
---
#2
16 years ago
What is MOH:CI and what are MAM files?? I have never heard of both
---
#3
16 years ago
Hiya, Goto the invisible warriors website ... there should be a link in your CI help file. http://www.invisiblewarriors.com/ , download the latest CI version. The mam files have changed ... just follow the instructions with the download and CI will work .... there are new options with this version.
---
#5
16 years ago
sorry snake, CI is a program that most admins use to monitor and run their servers. but it needs a bunch of files to run correctly. i have it all resolved now, thanx.
---
#6
16 years ago
OK I understand it now. ty. And the problem is solved ;)
---