#31
12 years ago
How do you defeat the bandits?? They always respawn less than 5 mins after killng them all at the trainstation :(
---
#32
12 years ago
The stalkers from the 'flea market' camp attacked the 'depot' bandit base in garbage while i was in agroprom. i dunno what the criteria for the take over was but i'm on patch 1.05.5 and its happened each time i tried the save. i attacked the depot myself a few times before that but they just respawned but once the stalkers take over garbage pretty much becomes safe!
---
14th August 2008
0 Uploads
#33
12 years ago
13th January 2008
0 Uploads
#34
12 years ago
Here are some more of mine, I quit the Stalker faction and joined Freedom.
Spoiler:
Show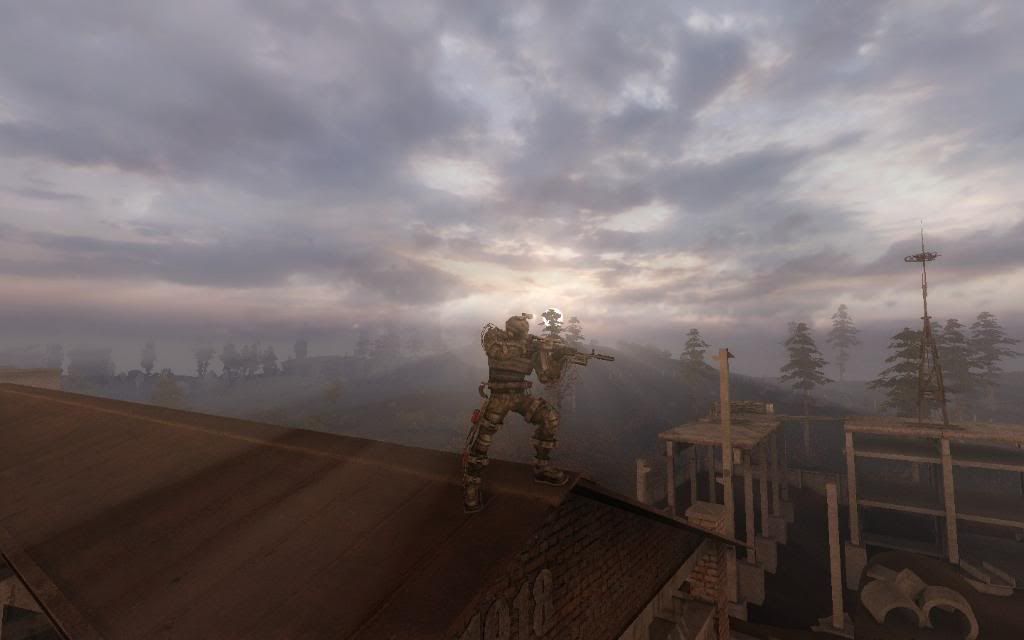 The cage where the Duty guy will be kept in SoC.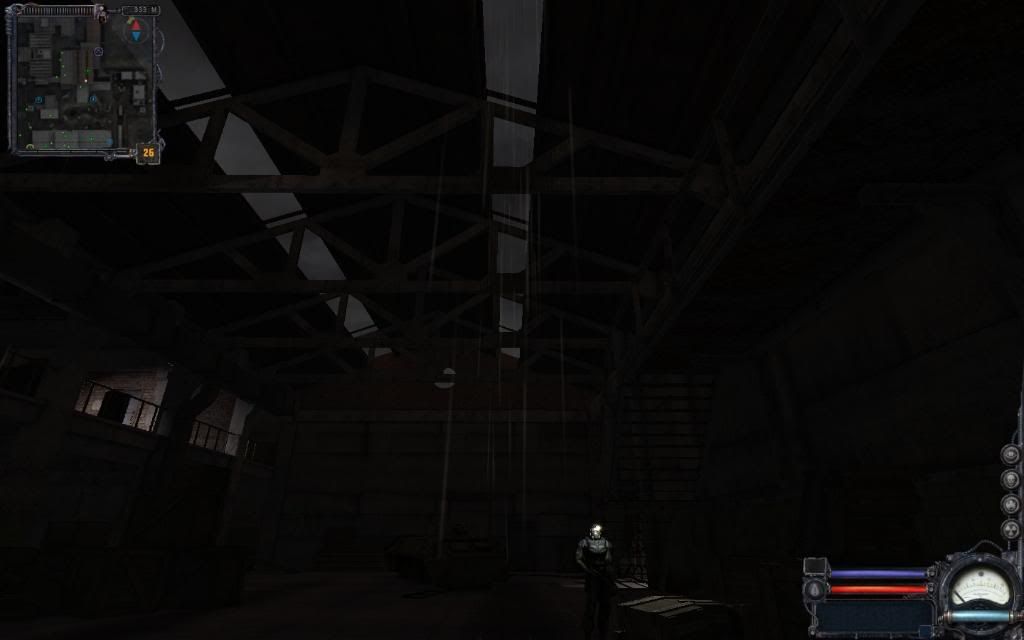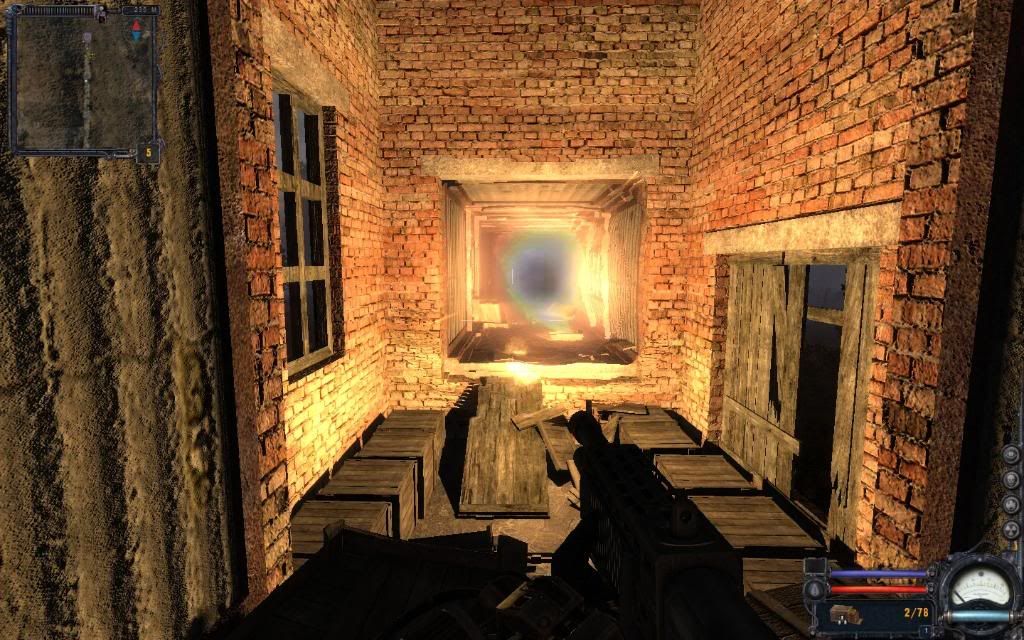 Borov's office in SoC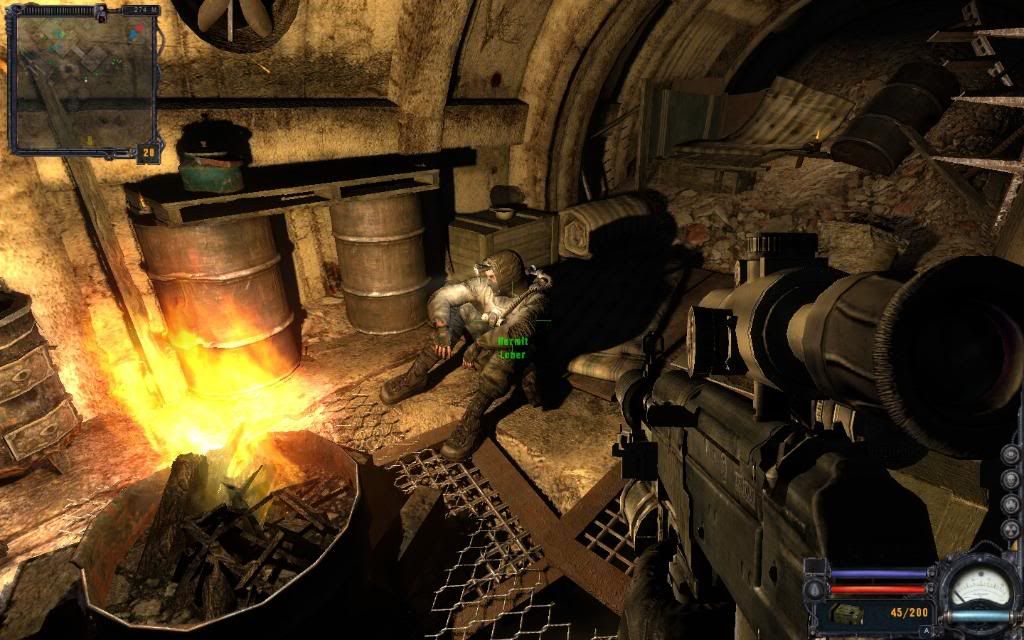 ---