#1
11 years ago
Anything special about this place?
Hey all,
Is this just an anomaly pit, or is there more to see? I've climbed all the way up the vines, dodging the moving anomaly, but I can't see any way into the buildings. Is it just eye candy?
This is the place I mean: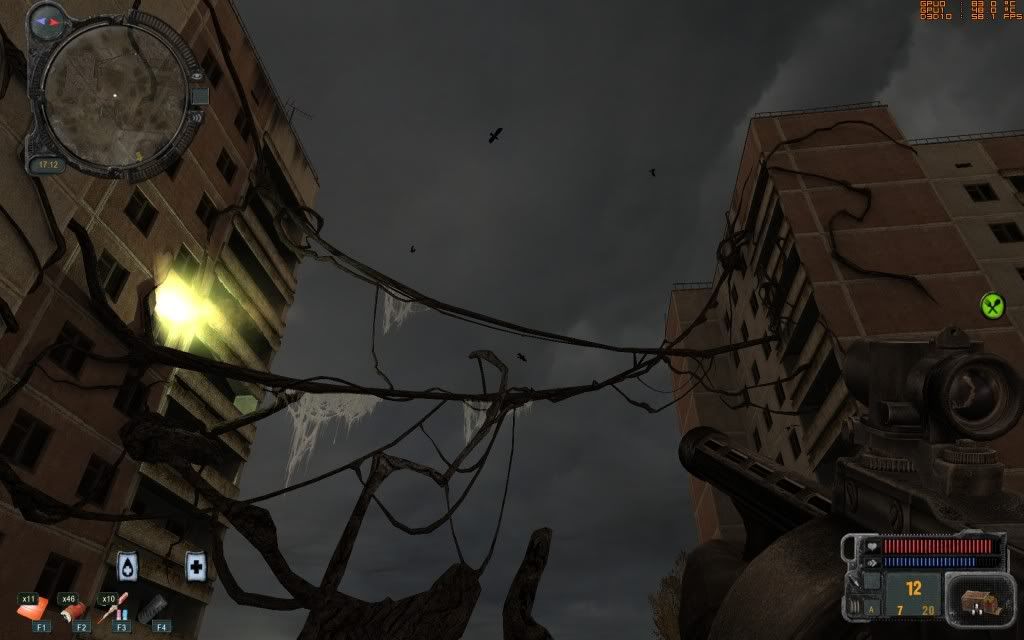 Thanks!
---
#2
11 years ago
Yeah I climbed up the one building and the detector seems to point inside the building. I can see no way in.
Did you climb right across the tree thing to the other building?
I went and did other stuff, mostly running guns to Midsummer after getting the army tech to fix em'. Gotta go fight the Chimera with Nimble next. Just scored the RPG at the abandoned base in Jupiter. ;)
---
#6
11 years ago
good job.. will check this out.
---