#1
10 years ago
I got a problem with the ambient music not playing in stalker. The music the guitarist play work and i can hear the music at the traders but the ambient level music does not work...Anyone have the same problem/any fix?Help plz...
---
#2
10 years ago
Might be because there is no ambient level music.
---
#3
10 years ago
Atrocious;4401572Might be because there is no ambient level music.
hehe. there HAS to be! I just feel i'm missing out on the game because theres no creepy music playing. I mean the music as in the stalker soundtrack...I've gone as far as Dark Valley and the Bar. Isn't there always music playing? At least in fixed points or something...dunno, i guess i might just have to play the soundtrack on a media player while playing stalker :D arrrrrrrrrrr :moon:
---
#4
10 years ago
I actually don't recall it having much in game music(if any). When I think STALKER and music, the only thing that comes to mind is the menu theme.
---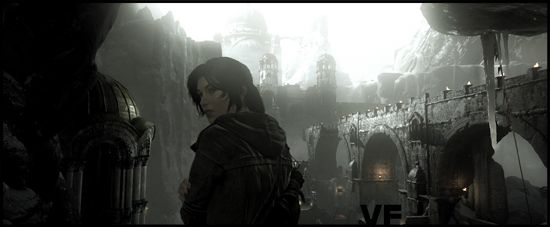 #5
10 years ago
There is no ambient music. Only ambient sounds. In the bar you hear messages from speakers and in some places there is a radio (that always plays the same stuff, regardless where you are).
---
#6
10 years ago
Lol, well that's kinda funny. What kind of game is this?!?!
---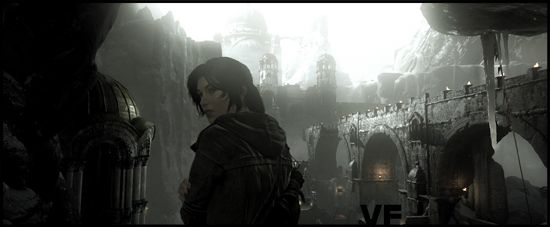 #7
10 years ago
HMm, well that's odd 'cause a friend says he's got background music playing...dunno what to make of it...ok by 'music' i meant the stalker soundtrack which are just ambient soundscapes..mmkay well that's all folks! :uhoh:
---
#8
10 years ago
@Frieden: ? What do you mean?
@Polybius: Soundscapes, yes. Music or something like that, no. .... but maybe I should try playing with the DVD and not the mini-image. Maybe then there are sound tracks?
---
#9
10 years ago
Atrocious;4403999@Frieden: ? What do you mean?
Oh, it was just kind of a joke; most games(that I've played at least) have some sort of ambient music.
---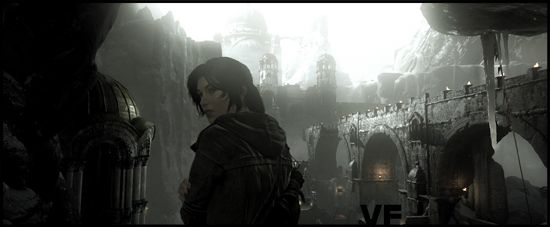 #10
10 years ago
A little late, but I just found about 20 ambient sound tracks in \gamedata\sounds\music\
Now I also wonder why they don't play in game.
Edit: Well, actually they are playing. Those are the ambient sounds. No real music but something like it.
---