18th January 2006
0 Uploads
#1
8 years ago
Im playing STALKER 1.5 with LURK 1.1 but not too keen on the Inventory, Trade and Loot UI's so im trying to edit them and use Leandros Widescreen UI in exchange for LURK UI. But im coming across problems when i have just drag and dropped the files from the Widescreen UI Mod and overwrite the LURK ones.
This is how its suppose to look: Inventory: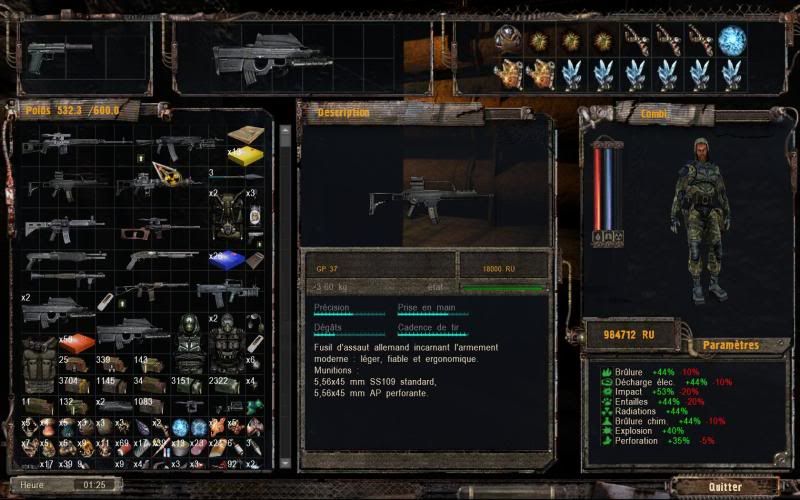 Trade: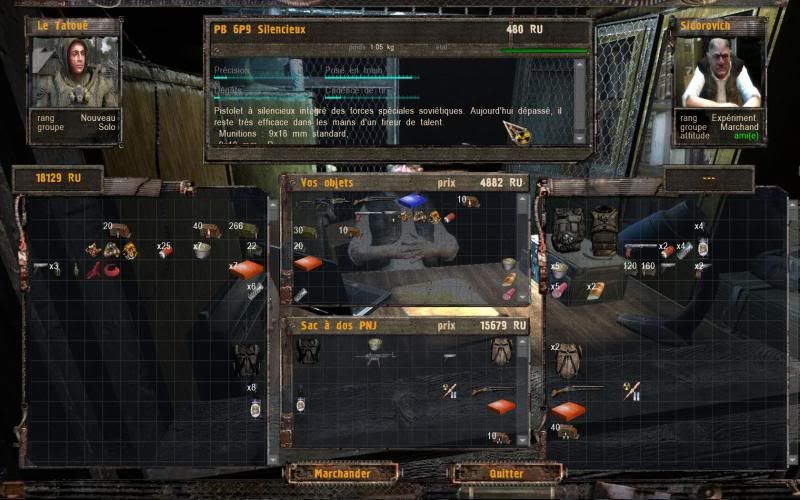 Loot:
Now this is how mine looks: Inventory:
Trade:
Loot: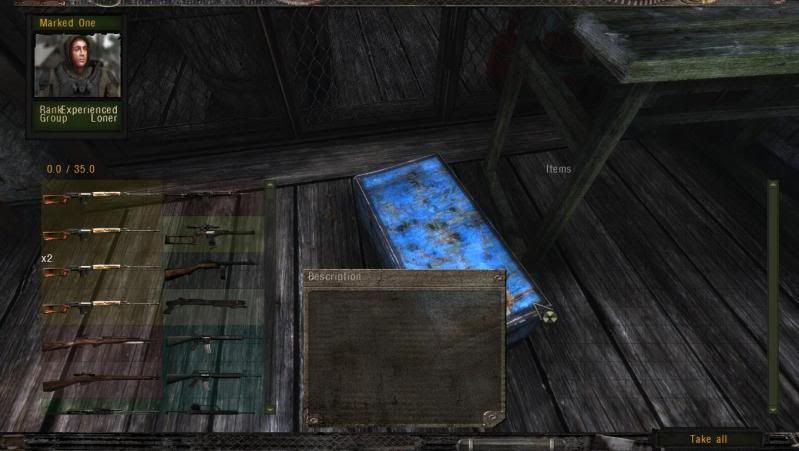 Any help with getting the background textures to show up and solve the dragged image on the right would be greatly appreciated. :(
(Btw sorry if this is in the wrong section, seem to me the most suited.)
---
#2
7 years ago
You can't drag and drop one mod onto another in this case, where there are conflicting files. They have to be merged carefully. And in the case of Lurk 1.1, there's a completely different file structure imposed on the GUI, so a merge would be an exercise in self-abuse and not recommended.
It looks like you still have the Lurk XML files defining where stuff is. You could try to track down the associated files yourself by comparing the differences. You might be able to find where the textures should be put to support these screens.
You might do a lot better seeking help for this on a forum that supports that mod better, like the Lurk ModDB forum.
---