#1
10 years ago
Here you go: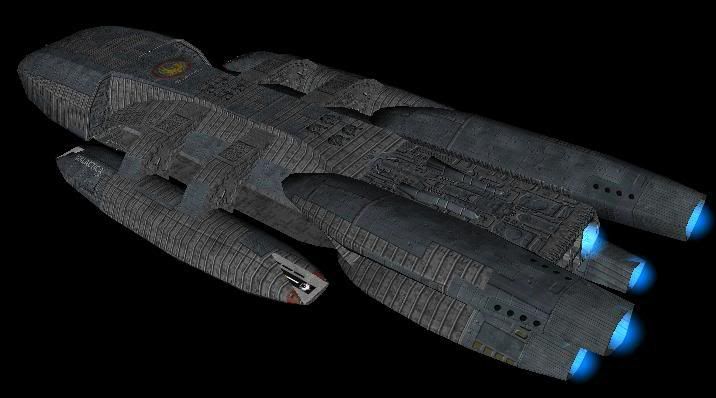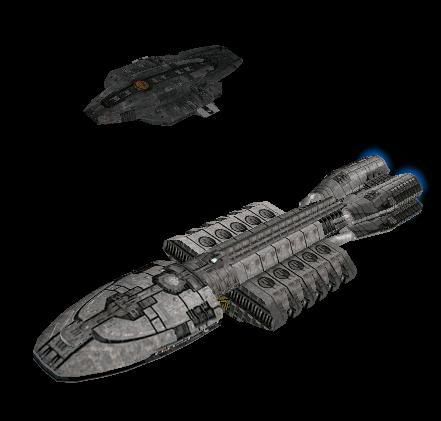 ---
#4
10 years ago
I need to add a lightmap to the res hub to give the 'blue back glow' effect. Dont know about light maps though :(
---
#5
10 years ago
Lookin' good, can't wait to play the mod for myself. I'm sure there are people about who can help out with lightmapping, I'd volunteer but my time is limited right now. Keep 'em coming score, the more pics we can see of the mods progress the better :)
---
#6
10 years ago
Hello: It is very cool to see new pics of the mod, and it makes me feel very good that some of my ideas made it to the mod, like the updated texture and glows in the Battlestar's engines. I can help with lightmaps and Score, I made the retouches you asked for the Resurrection ship and Hub.
---
#7
10 years ago
Chilli, you are part of the modding team. Any of your ideas carry as much weight as any other member. I would like to see lightmaps on the res ship and hub :)
---
#8
10 years ago
And another :)
---
#9
10 years ago
And another :)
Does any1 know which file has the animation effect for those white flashs when a ship has damage?
---
#10
10 years ago
I am looking forward to this mod very much. I am delighted to see some of ChileTrek's ships in action. I hope the Team uses all of them because they are excellent! As to the light flashes for damage, I am going to install nanoFX alongside this because I prefer it to the stock damage flashes and explosions. I am also going to install FahreS' new running lights for the same reason.
:rock:
---