#1
10 years ago
Well, I was just gonna tweek the Ancient Satellite made by ColdDarkParanoia, but When I looked at the mesh, It was best just to rebuild from scratch. This is what I came up with. Its about half the poly count at 3314 polies.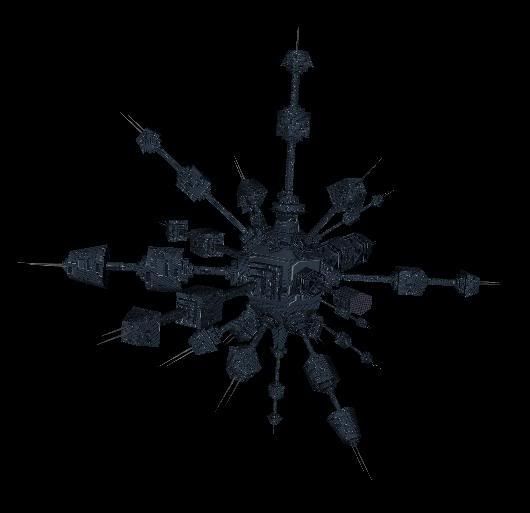 I have also armed her with an ancient beam weapon that can take down most ships in 1 shot, and then must recharge the energy before firing again :)
---
#2
10 years ago
Got it down to 2946 polies :)
---
10th March 2008
0 Uploads
#3
10 years ago
2nd September 2006
0 Uploads
#4
10 years ago
Wow that looks amazing! Looks borgish...
---
#5
10 years ago
Excellent model and textures, and thats great news about the poly count :)
---
22nd August 2006
0 Uploads
#6
10 years ago
looks awsome hope to see it ingame soon
---
#7
10 years ago
Here it is ingame. I just need to know how to make the flare effect at the start of the beam smaller??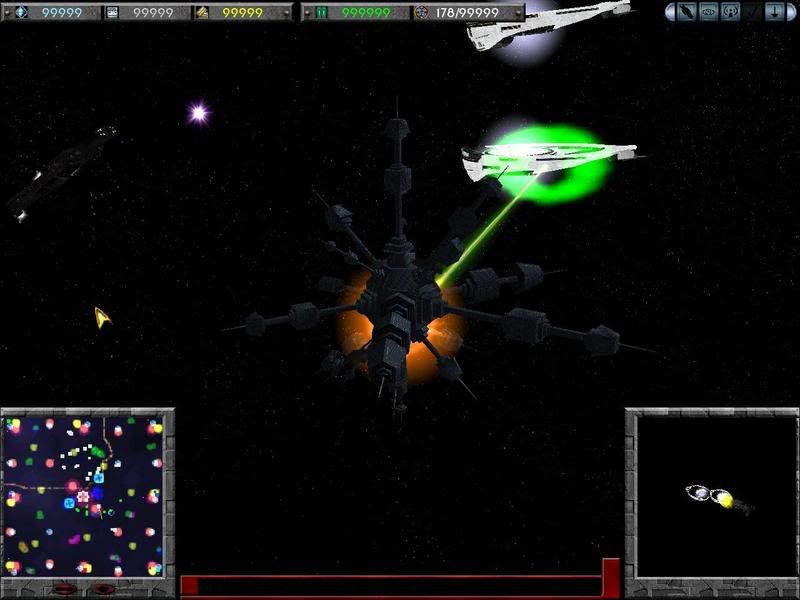 ---
#8
10 years ago
Put this in the weapons ordinance file (the one with the "o" at the end of the filename): //Size of the flare around the phaser flareRadiusMultiplier = XX.X Where XX.X is the size of the flare :)
---
#9
10 years ago
Yep, that did it :)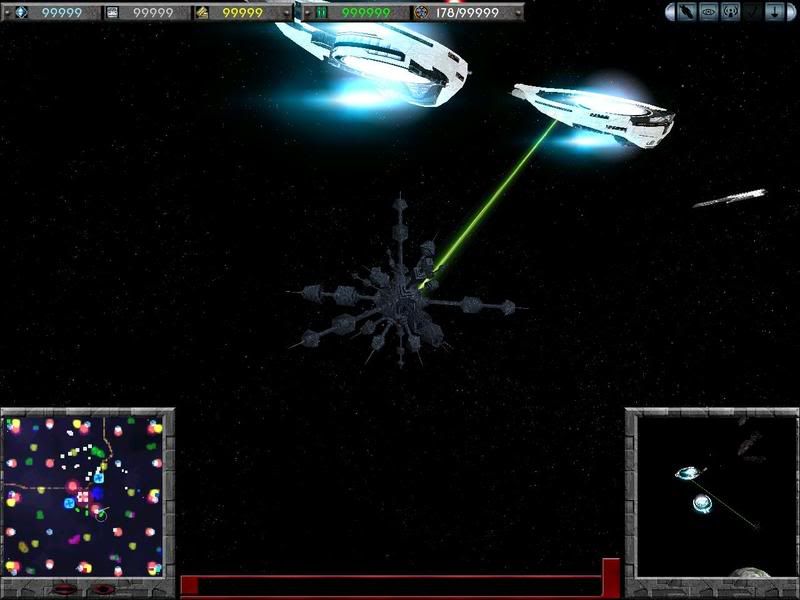 ---
#10
10 years ago
Glad to hear it, the satellite looks great :)
---