#1
11 years ago
Hi all, Does any1 have the effect? if so, please send it over to me....
---
24th August 2006
0 Uploads
#2
11 years ago
Go to the file search box and type "drone". One of the files will be "Stargate Atlantis Drone". I think that's what you're looking for.
---
#3
11 years ago
I tried the link but it says file not found. Could some1 please send me this drone weapon? Cheers.
---
24th August 2006
0 Uploads
#4
11 years ago
Download's fine for me. Why don't you give it one more try. If you still can't download it, I'll see if I can e-mail it to you.
---
#5
11 years ago
Yeah, got it this time. Not sure why it didnt work lastnight.
---
#6
11 years ago
Right, I installed the weapon as per the instructions and this is what I get firing. I wan it to fire a single drone. What do I need to change?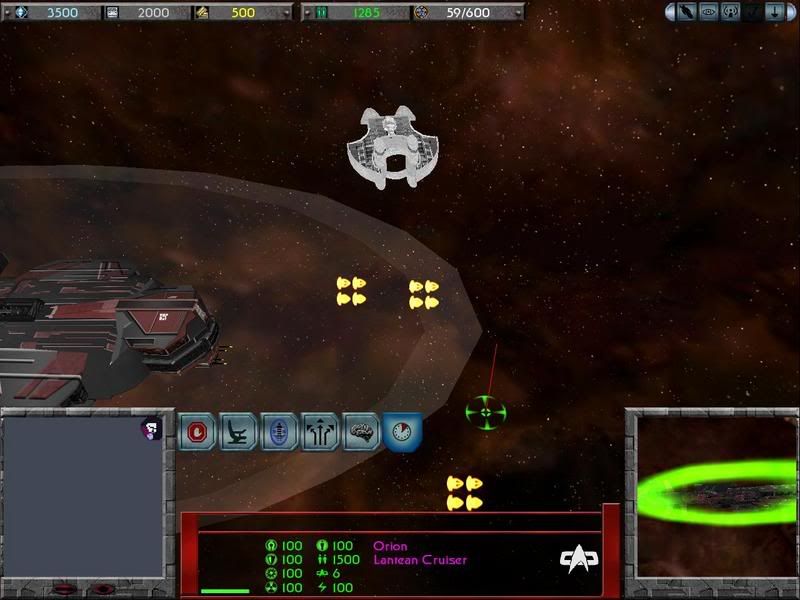 ---
#7
11 years ago
Oh, the above pic shows each group of 4 squished and backwards drones was fired from a single hp.
---
17th April 2007
0 Uploads
#8
11 years ago
Are these drones using a fighter style movement? If so then the animation will most likely always be screwed up, in that they won't ever rotate to face or anything. Well thats all I know to my knowledge.
---
#9
11 years ago
no, they are based on the standard photon torpedo. I had a thought, does any1 have a textured SOD of a drone, as a SOD based drone weapon would be able to have its own phys file and thus move more like in the show. I have already made my drones rise up out of my warship before heading to thier targets. It lookes good ingame.
---
17th April 2007
0 Uploads
#10
11 years ago
Could make one...but would need textures lol. It shouldn't take too long to make a shape.
---