#1
13 years ago
A few requests for any modellers looking for something to do: 1) The Xhosa: Kassidy Yate's freighter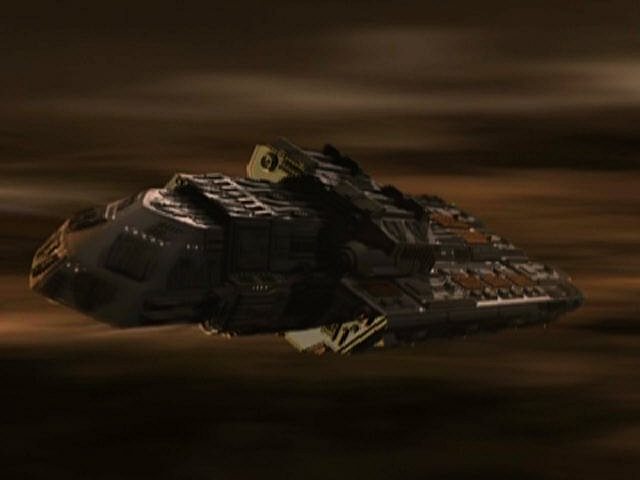 2) D-5 Battlecruiser and tanker Battlecruiser:
Tanker
3) Raptor class cruiser
4) Klingon Bird of Prey circa 22nd Century
---
#2
13 years ago
These have been requested before but there hasn't been much luck to all the Modellers being busy with their own projects. Also you will need more reference material for a modeller to be able to do one of these. Also the first pic isn't showing up, looks like bandwidth theaf.
---
#3
13 years ago
yeah there are blueprints needed. but im sorry i wont create the models
---
#4
13 years ago
There are loads of those vessels avaliable for SFC.
---