25th March 2005
0 Uploads
#11
14 years ago
Looks very good guys! and i love the explosion effect
---
13th November 2004
0 Uploads
#12
14 years ago
New pic courtesy of Mr. Yacuzza. The Species 8472 re-tetured (not real hardpointed) Battleship. Beware Borg.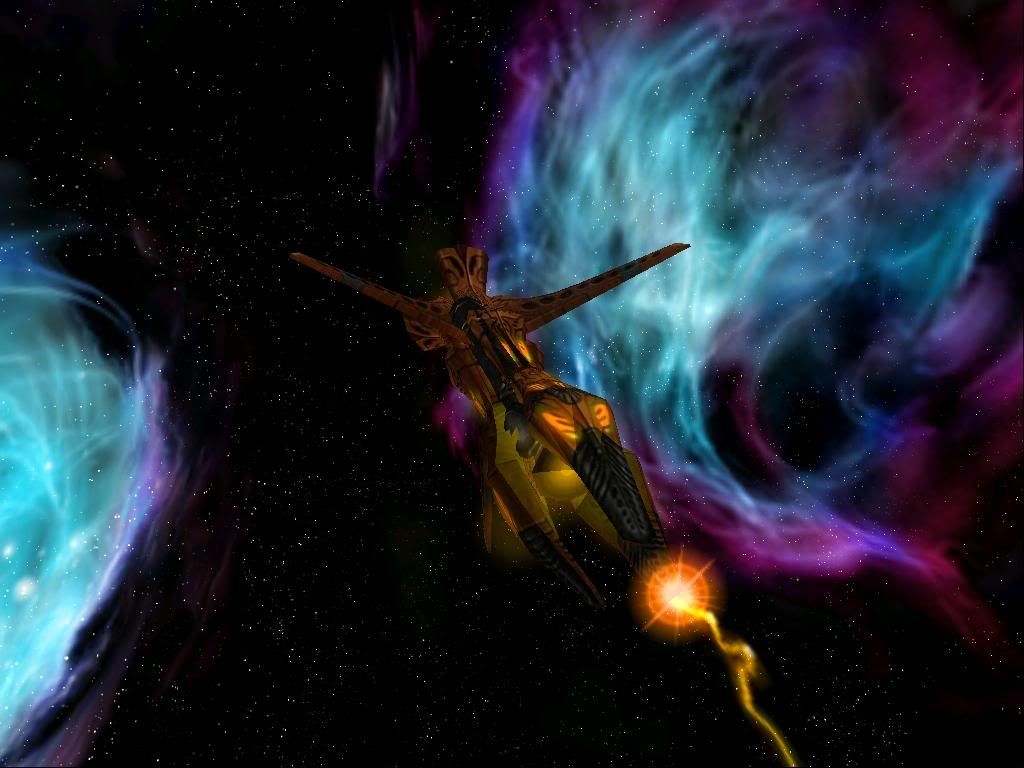 ---
5th August 2004
0 Uploads
#13
14 years ago
#14
14 years ago
Yeah, Yacuzza does by far the best texture work for A2 I have ever seen, it really brings new life to the game in my opinion and I really look forward to seeing more of his work in this mod, like what he did in Twlight.
---
#15
14 years ago
so i'm guessign u just started this mod? if so it looks like u got alot done quickly, so when do u think u'll finish? and at about what % done are u?
---
#16
14 years ago
one more 8472 shot
---
13th November 2004
0 Uploads
#17
14 years ago
Is that the new Dreadnaught on the right? If so, I thought we were going to have it have it's personal bio-pulse conduit? Nevermind, that look's awesome and I think I'll have to steal it for the PoTD tonight.
---
#18
14 years ago
:eek: Awesome work Yacuzza.
---
16th April 2006
0 Uploads
#19
14 years ago
Ack!!!, competition:eek: Well I really like those explosions yacuzza, good work:p But I have an opinion for Joelt: I noticed you are giving certain advantages to certain races against other ones. I E, 8472 weapons advantage against borg. Now coming from a multiplayer standpoint: I think you should take into consideration that online, that would mean getting species 8472 against borg would mean almost certain victory for players at a close skill level. And if you have already thought about this then just ignore me buddy:p I am looking foward to this mod. Good Luck guys.:D W15
---
#20
14 years ago
Yacuzzaone more 8472 shot
I am just curious why this pic by passed the que of the POTD on the main site. I uploaded a few the other day and there were 45 (approx) before the ones I uploaded.
If there are previlages for modding teams, only one Parallels pic has been the pic of the day so far with one being lost in the que as I uploaded two at the sametime as stated in the Parallels pic of the day a week or so ago. I have still got 3 or so in the que.
---