#1
14 years ago
I got on the wrong foot on this site with the dreaded halo mod "trial" but i would like to show u guys that the SGA mod still exisits and pushes on. The SGA mod was orignally designed and partially created by Anubis, and M16 as well as several more people but in a huge arguemnt anubis and m16 parted ways fragmenting the project i was an AI designer for the project but i was all around a pretty good modder at the time so i took leadership of the mod with a desire to release it A lot of models were made by M16 he was good at wat he did but i picked up where he left off so yeah take a look.
alot of these models are being used execpt for the gray one that was a bad varient that came with project it was supposed to be a stealth hatak but it didnt look good in game so it was pulled
2 research stations, Starbase and advanced yard
these speak for themselves wonderfully made anubis supership:smokin:
kall super soldier glider fast more manuverable and more powerful then the normal death glider
beautiful teltak it plays and handles great in game
one of Lord yu's hataks
Yu's Starbase simple yet eligant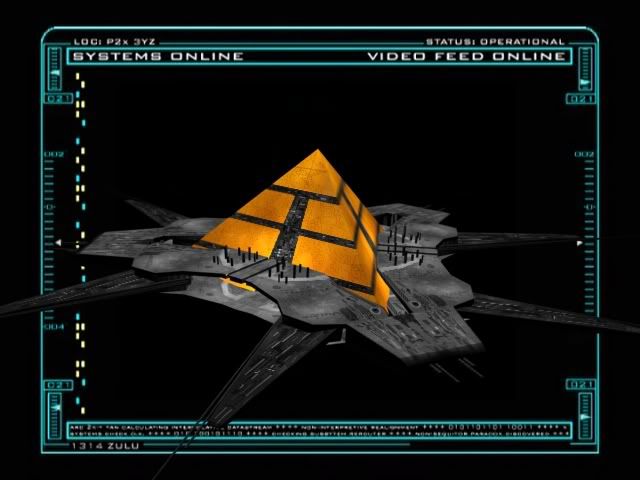 Necroplois and no not this or any other modesl are from another project these are all orignals :0wned: haha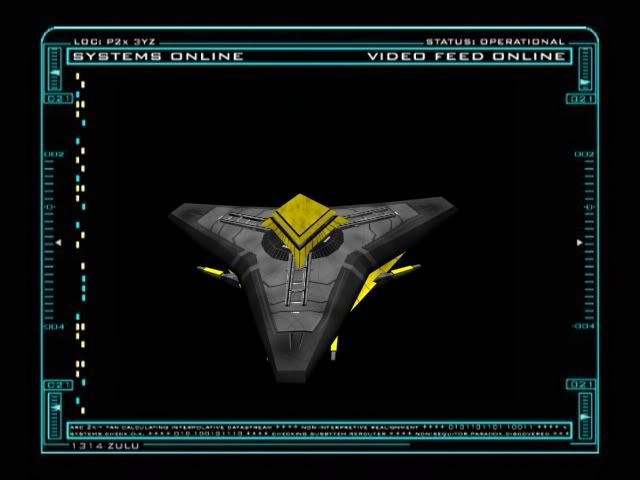 Worset class extremely dangerous do not engage unless with a medium to large contingent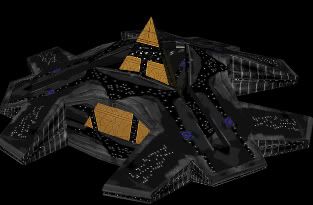 basic hatak but where would be with out this :p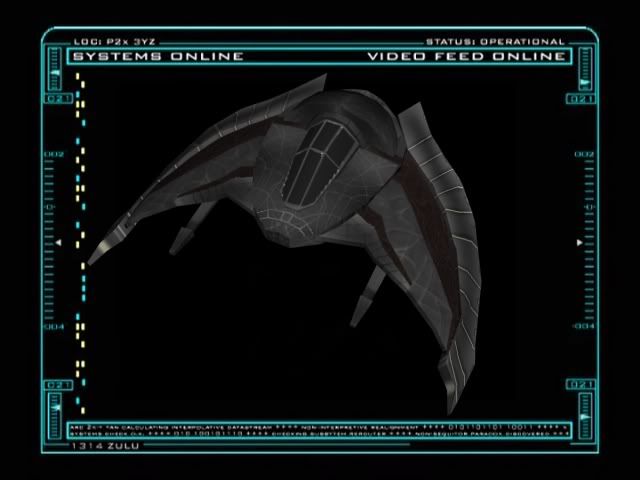 and where are my manors the death glider haha it is a beaut and its extremly low poly so many is not a problem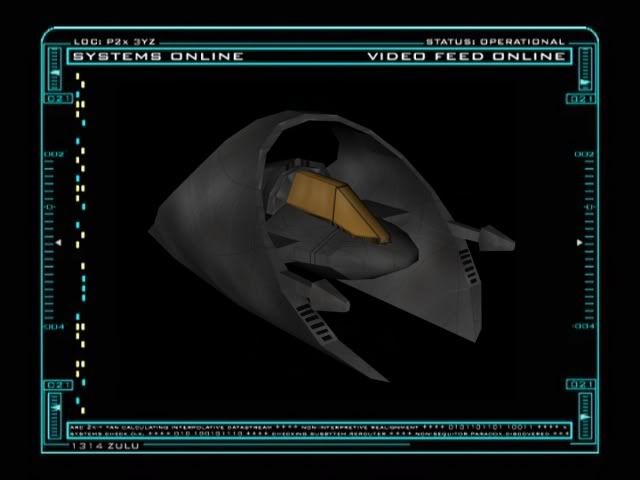 These models are all orignals and none of the are above 1000 polys so model lag is not a possibility:smokin::0wned: haha well critisim welcome
[COLOR="Red"]Spoiler Tags Added - Please Remember These - SSA[/COLOR]
---
#2
14 years ago
Is this the same project as over at AFC, as the first couple of screenshots are exactly the same.
---
13th November 2004
0 Uploads
#3
14 years ago
It be so Majest. It looks cracking. I've seen a few pics but, ouch, this is pretty mind-boggling.
---
#4
14 years ago
Looks nice, though we now have two Stargate projects going... Would it not make sense to maybe combine them or something?
---
#5
14 years ago
Looks fantastic, however the spoiler tags (pictures) dont match what is wriiten above them (if I wasnt a keen stargate fan I would have trouble understanding what they all were). Cant wait to have a play.
---
#6
14 years ago
@Majestic its the same cuz its the same project im the same person so it would make sense to post the same pics seeing this site for some reason hasnt heard of min yet seeing i have been working on it for a very long time:0wned: i will do my best within the next few days to show some really good ingame shots Edit: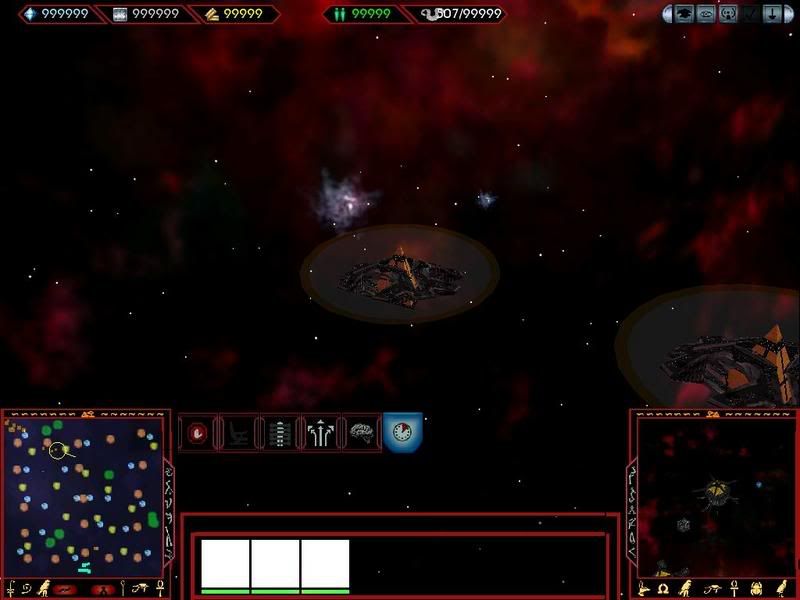 yes thats right new textures for lightspeed these go hand and hand with sounds and the new physics:smokin: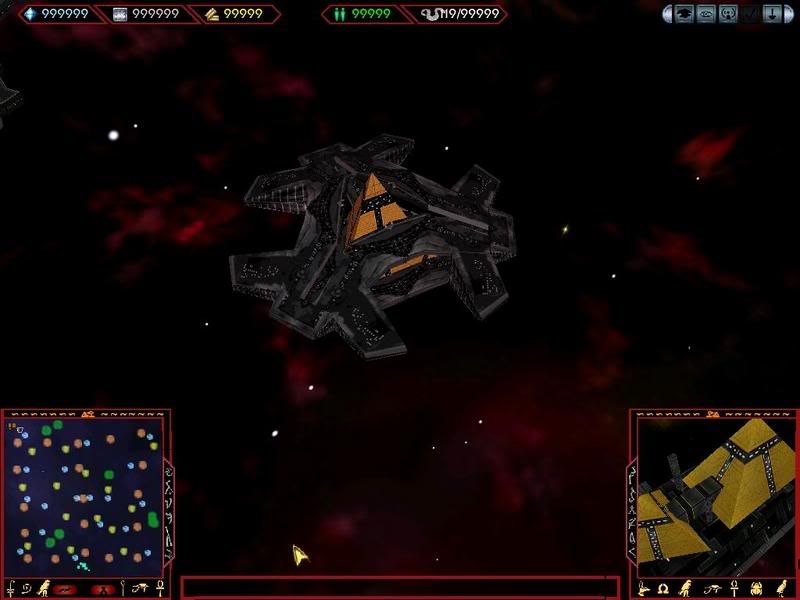 anubis hatak varient anubis's ships have a little more shields then other hataks so they are better alone then say the system lords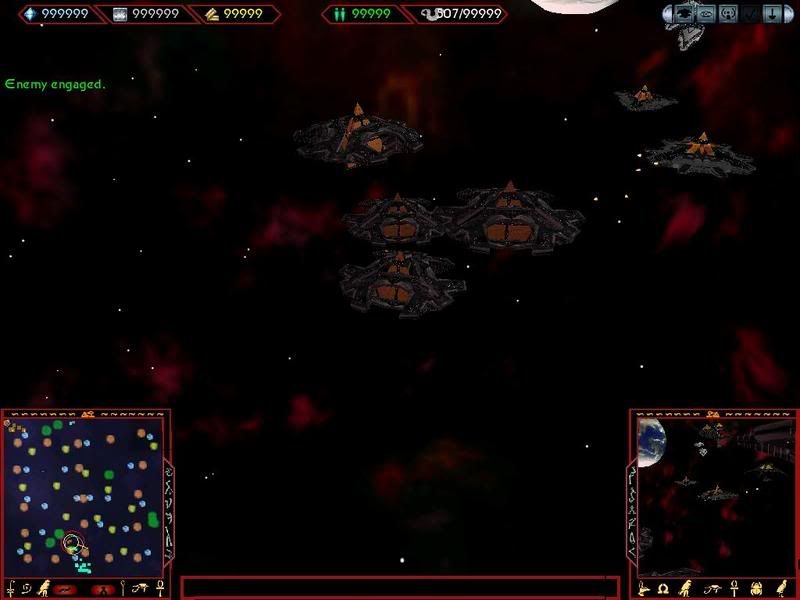 small fleet taking on a systemlords Cheops class Mk2 and a standard cheops class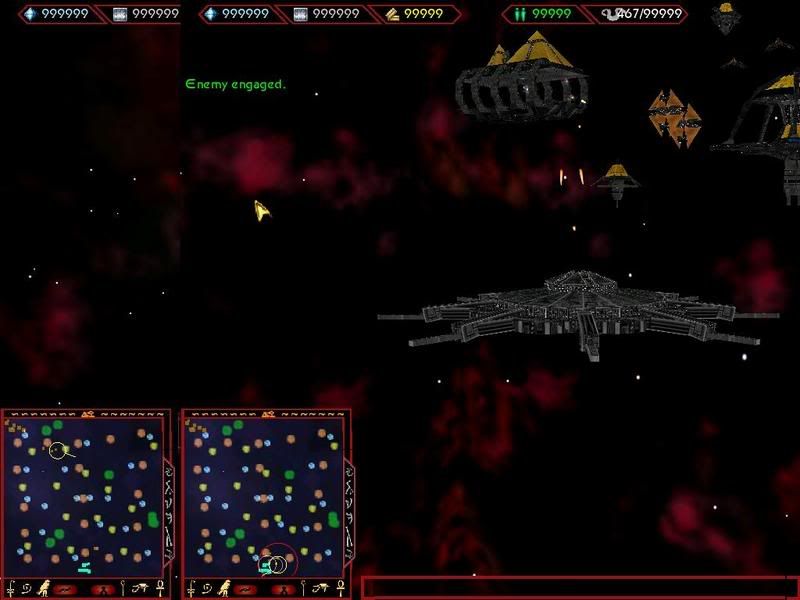 sorry about the double thing on the side i hate MS paint:mad::mad::mad: but yeah thats anubis's supership taking on the system lords:smokin: enjoy
---
#7
14 years ago
Looks good. Is that a hyperspace window in the first one? My only gripe is Anubis's mothership, looks a tad too boxy and the textures seem a bit plain, but other than that, looks GREAT :)
---
#8
14 years ago
the mothership is extremely accurate as no offense compared to the one u converted that looks like a bad model magic accident when deployed plus none of these ships are above 1000 polys so agian it doesnt lag plus i dont like to use models from other projects i enjoy having something others dont:smokin:
---
#9
14 years ago
Lord Setthe one u converted that looks like a bad model magic accident when deployed
okay... Suit yourself
---
25th March 2005
0 Uploads
#10
14 years ago
[COLOR=black]um, i thought it was one of the best iv every seen.., i myself im using, (what i believe is the same model which i'v converted). Original creator>(Dave, textures by DKealt). for The Stargate project. i'd be careful when criticizing peoples work if i where you, it tends to get u a bad reputation. Try Helpful criticism.[/COLOR]
---