17th April 2007
0 Uploads
#1
10 years ago
Well, I agreed to make a 'hybrid' ship for someone I can't remember (sorry if you're reading this lol). Basically a kitbash of a Vor'cha and Negh'Var. What you think? Release or no? Oh yea, for some reason I have two variants (I don't remember making two, but there you go lol)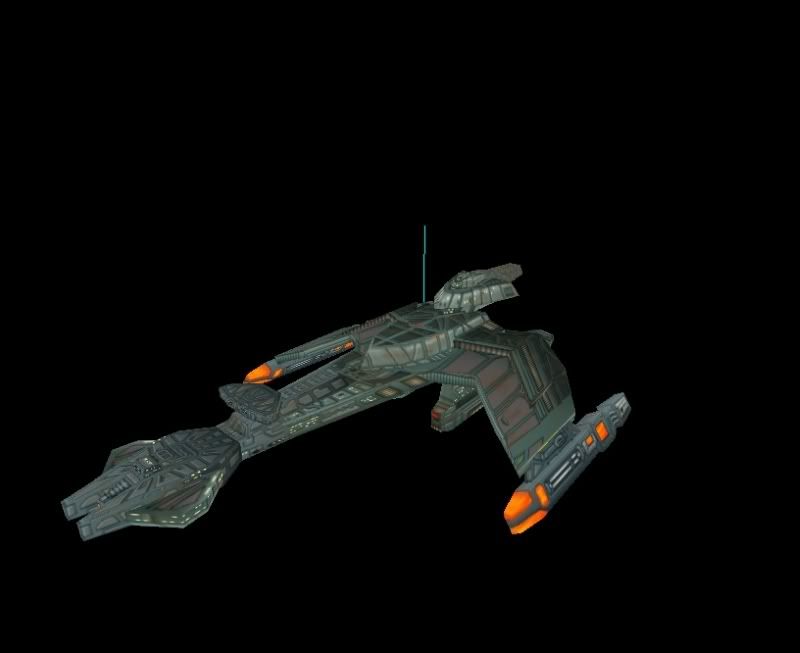 This one below was taken long before the one on top, hence the blue background in the screenie.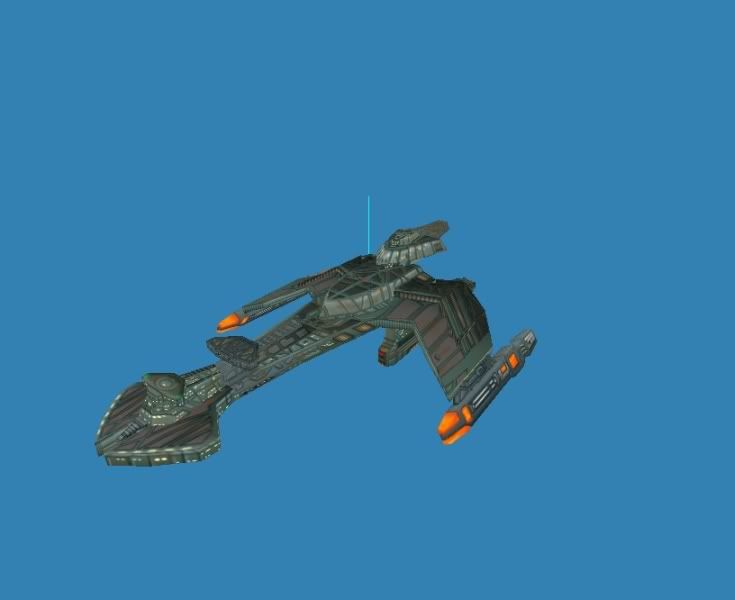 ---
9th December 2006
0 Uploads
#2
10 years ago
Cool, I think any Klingon ships are more than welcome, I know I'd like to have a look
---
#3
10 years ago
I would realease them but first I would fix where the necelles meet the pilons. May be cut off the rest of the Vorcha pilon or just resize that part. Other than that they look good.
---
#4
10 years ago
They look awesome. The textures could use some tweaking but eh, the model is cool.
---
13th November 2004
0 Uploads
#5
10 years ago
Both should be released as they're both kick ass and Klingony. If you can sport some better textures, do so. If not, don't worry.
---
17th April 2007
0 Uploads
#6
10 years ago
Well, seeming as I'm not too good at kitbashing, and I'm not too good at textures either, I'll see what I can do. Otherwise I'd be willing to pass them on to someone else if they've got the time. I'm running low on time due to revision and exams lol. As I said, I'll see what I can do ;)
---