13th November 2004
0 Uploads
#1
13 years ago
Ok guys. I present to you a new mod prokect for A2. It will include many new ships, an extra race and is set to brighten up the game tremendously. For mroe information, check out: http://s12.invisionfree.com/A3C/index.php?act=idx Of course, like any modding project, it need's a stead fast crew, those willing to input ideas, or input that extra lil bit of color into those set of textures. So, if you wish to help us out, follow that link and make yourself heard!
---
#2
13 years ago
We are going to release a borg/8472 beta soon and we need help with miscellanous things like starfields, asteriod belts and nebulas. Visit our website for more details.
---
#3
13 years ago
Unfinished beta images ie: the borg still have shields :eek: and the starfield hasn't yet being replaced.
You like?
---
#4
13 years ago
sorry here are the pictures at proper size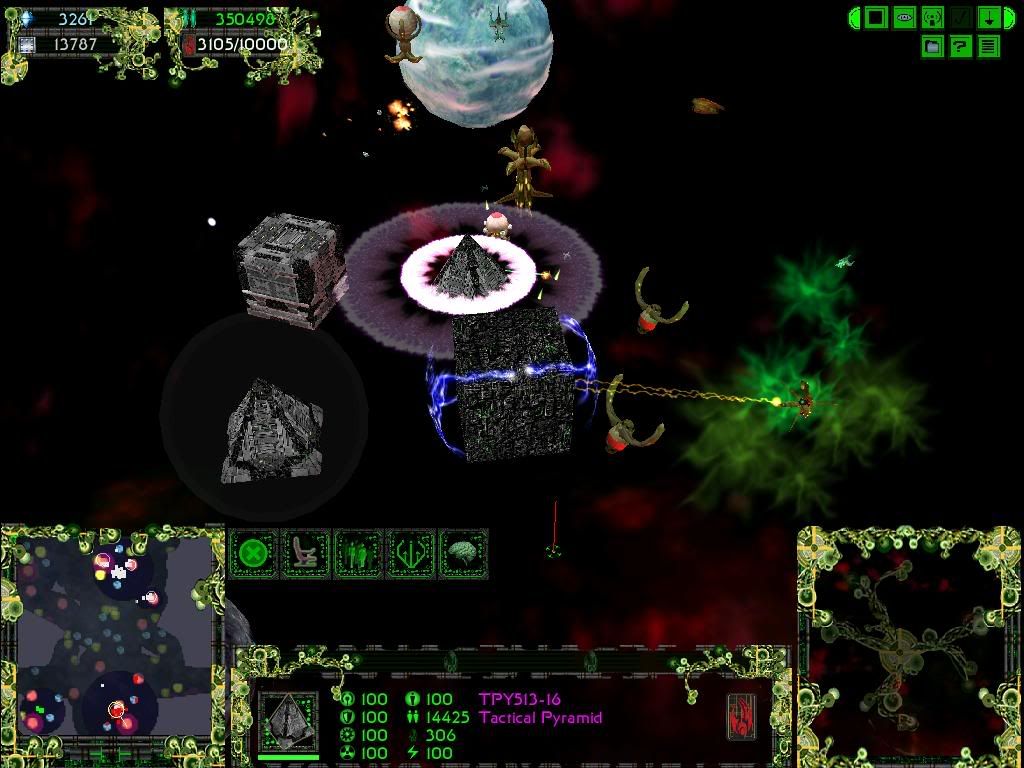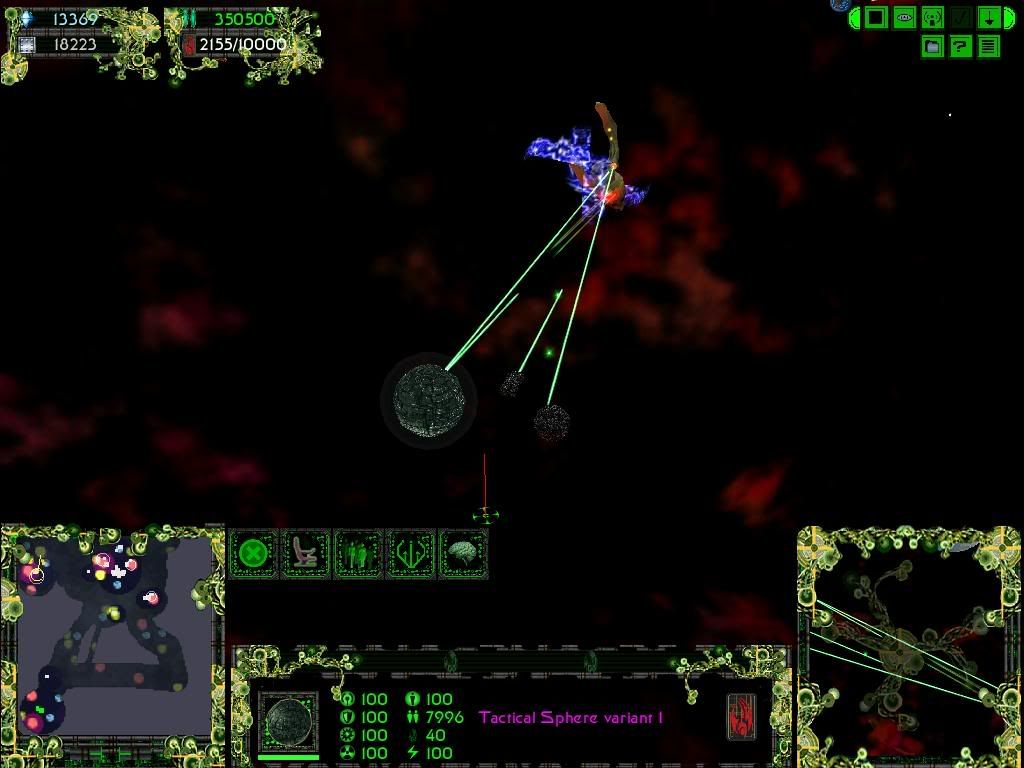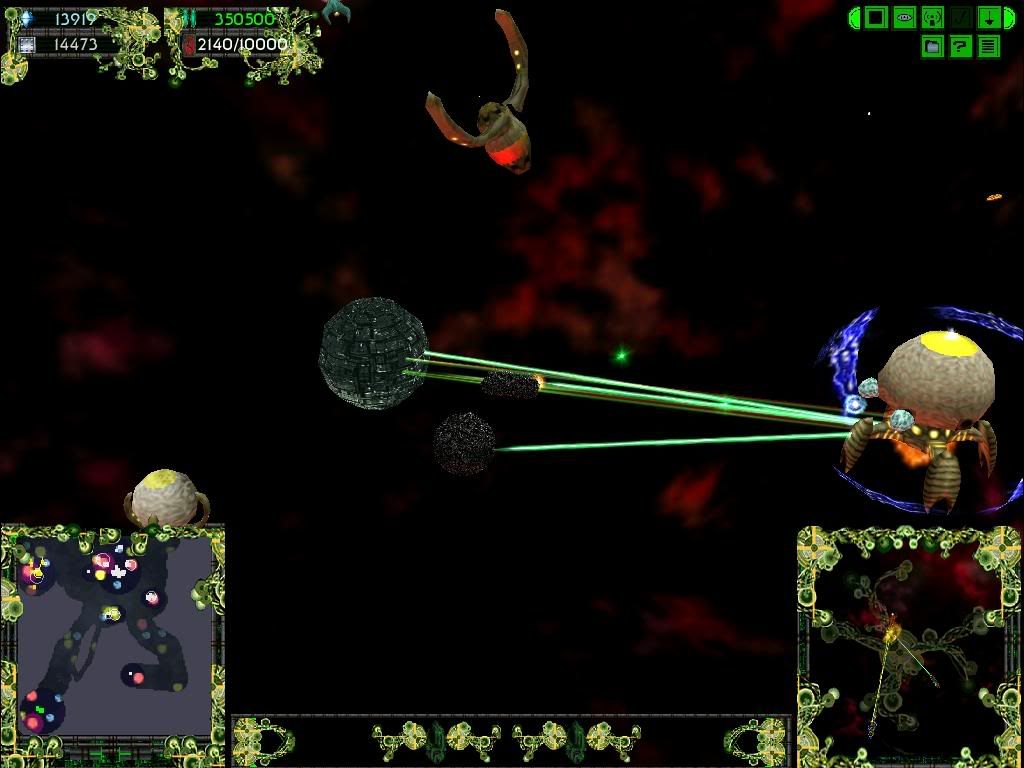 ---
13th November 2004
0 Uploads
#5
13 years ago
Project Twilight is still looking for modellers, so, if you have that skill (good or bad in your eyes), please come and help out. Additionally, we need those who can work on map backgrounds and objects included within. Of course, if you just wanna find out info. and ask us questions, please, fell free to ask or scout our forums. http://s12.invisionfree.com/A3C/index.php?act=idx Joel out!
---
#6
13 years ago
The mod is now avalible for download from our website.
---