17th April 2007
0 Uploads
#1
10 years ago
I was so overjoyed with this, I thought I'd give it a new thread, and also, consider this. The BFG mod is back in action. After TWO weeks of texturing, I finally have finished the Retribution Class Battleship. Two 1024x1024 textures it needs, both alpha mapped. I shall show you it now. Ignore the error of the editor at the top, my Paint sometimes doesn't copy and paste right.. Prepare yourself, the divine light of the Emperor himself shines upon this... :bows:
Spoiler:
Show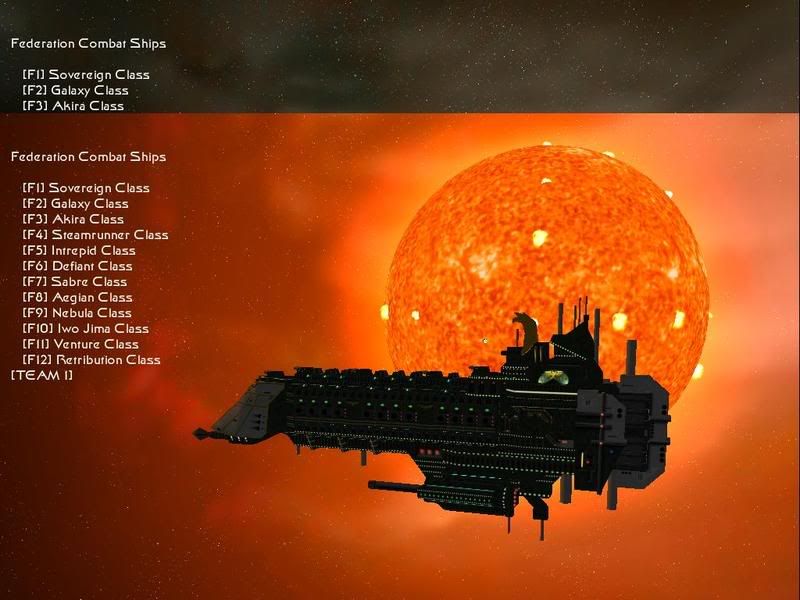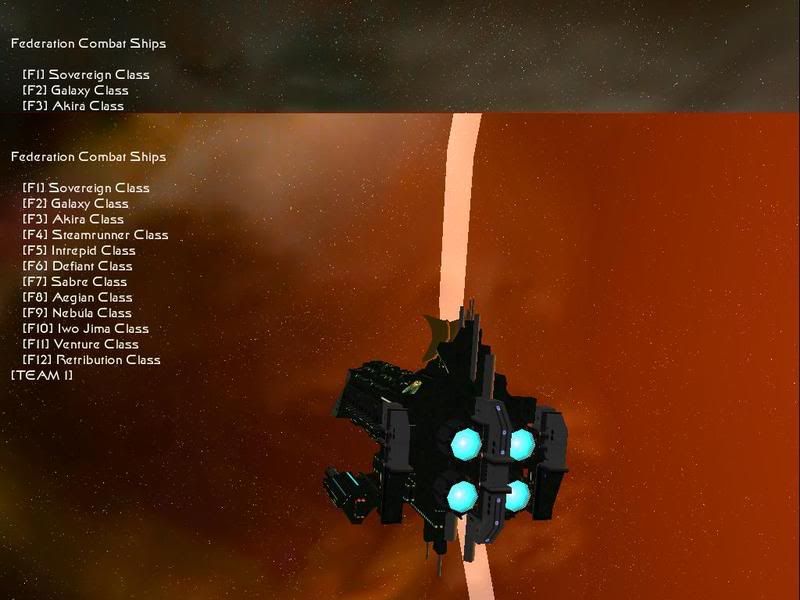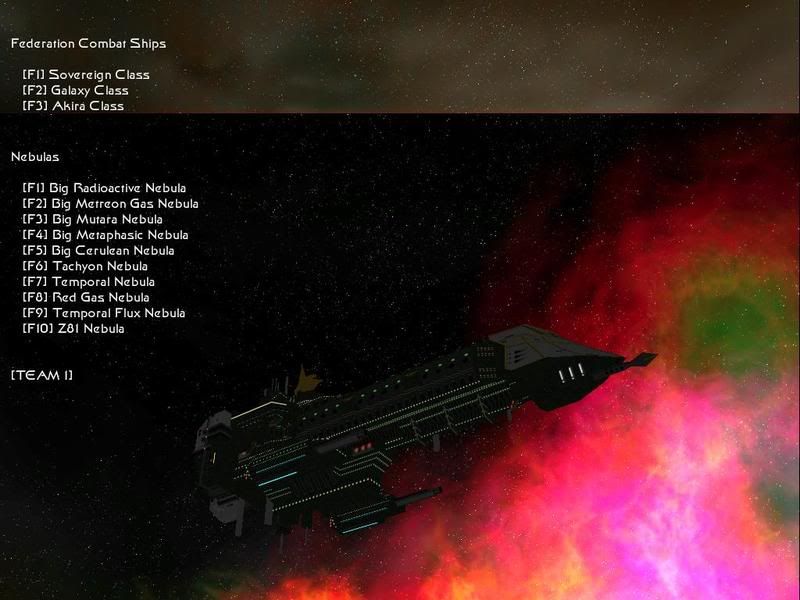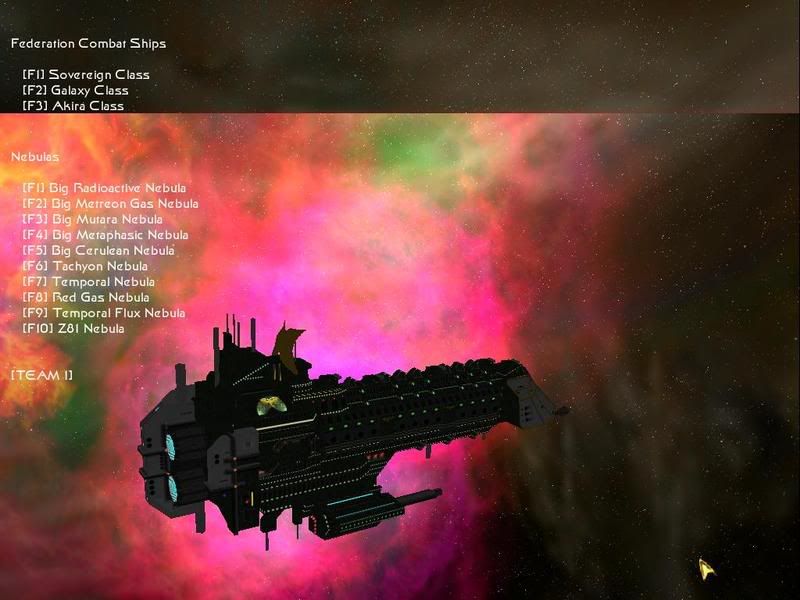 What do you think? I'm gonna take a break for the night now lol. Could this be made into a news item please? :)
---
7th October 2006
0 Uploads
#2
10 years ago
17th April 2007
0 Uploads
#3
10 years ago
#4
10 years ago
As I said last night when you showed her to me, this is not a ship. It is a symphony composed in steel.
---
13th January 2003
0 Uploads
#5
10 years ago
You have outdone your normally great work, that is awesome and makes me want to create a race of them things.
---
24th February 2007
0 Uploads
#6
10 years ago
WOW! That looks fantastic, 10/10 in every respect :)
---
4th January 2006
0 Uploads
#7
10 years ago
impressive, most impressive indeed
---
7th January 2006
0 Uploads
#8
10 years ago
All my BFG nerd dreams are coming true. Carry on, good sir! The Imperium needs more devoted technomages like you.
:cool:
---
#9
10 years ago
Brilliant Ragnar, you've really out done yourself with this. I'm not sure if I should be afraid or amazed. As long as it doesn't shoot me I'll be amazed.
---
15th January 2007
0 Uploads
#10
10 years ago
Yet again another great ship. I've been watching this mod from the beginning with anticipation, and boy has it delivered so far. Great work Ragnar, I really can't wait till it's done. I may actually sell my own BFG fleets if it keeps going like this. Of course you do realize you just set a new standard for your mod don't you? One quick question, are you going to have the Planet Killer for the Chaos, it would work great against colonized planets. Just make it's main weapon a special weapon with a long recharge time.
---