14th August 2005
0 Uploads
#1
13 years ago
This thread intent is to find recruits for the upcoming TWF mod: Have you ever felt the klingon blood flow through your vains? If so we are looking for members and recruits at TWF if you want to know more head over there and check us out all you have to do is post your ideas skills or aplications either here in this forum or in TWF to give you all a look into what is coming out of the mods shipyards check the bottom of this thread!:bows: :bows: :beer: :beer: :moon: For applications please post your desired screename or alias's and moding skills We over At Twf are really looking for more points of view we need help with missions and odfs but other than that ill look at your Aplications personally and add you to the staff.:beer: Secondly if you like the mod and dont want to be on the staff you can still register and post thread ideas in are vast areas.:deal: The Staff so far: Halo(myself(modeler/chief of staff/site admin)) shadow eagle(partner/modeler/site admin/master of all he surveys) kieth bosler(aka the boz lead odf and coding designer) Shadow Phoenix(forum moderator and forum design second in command) Now Is the Time To Appy:D Kaplah to all of you reading this these are the latest ship designs to be featured in the upcoming TWF mod (which you can visit by clicking on the warfactory link on the botom of my sig) Any way Here are three models for you guys to check out theirs alot more over in the wips section!!!: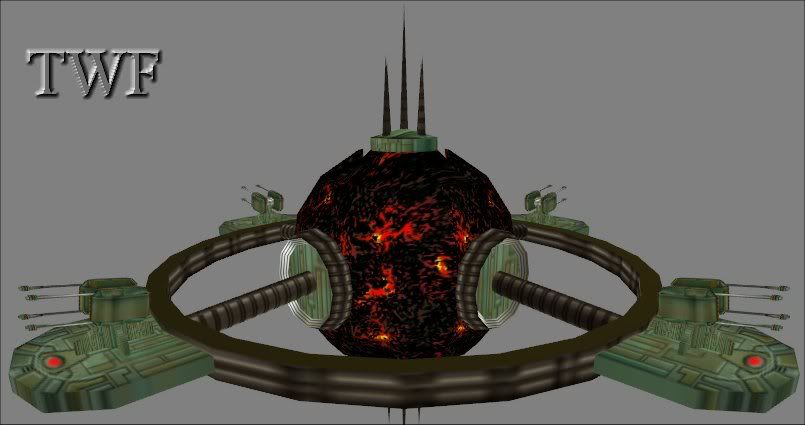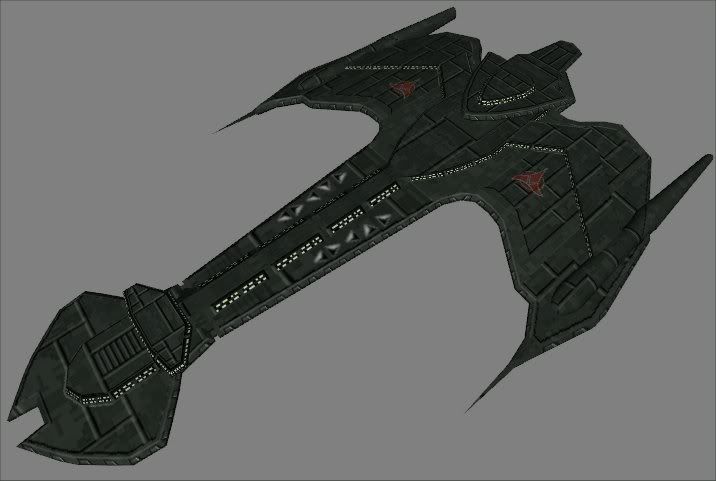 WWW.warfactory.forumsplace.com head over thei and max out my breathern!!!
---
#2
13 years ago
The Station / Mining thing is a good idea, but those ships... NO! The one looks too... spikey, and the other looks like a negh'var thats been stretched!
---
#3
13 years ago
i can be a mod tester and odf creator/editior contact me @ [email="mattym1985@hotmail.com"]mattym1985@hotmail.com[/email]
---
4th September 2005
0 Uploads
#4
13 years ago
yeah the ships do look abit spikey, thats definatly not a good thing.
---
chief98
I don't spend enough time here
50 XP
8th October 2005
0 Uploads
#5
13 years ago
i can do a bit of editing for you but my skills aren't great so this could be a good oportunity to get them better. i like the idea of the mining/weapons platform thing you could change so that the asteroid is a power source for the guns and maybe be able to change the amount of power that goes into the guns.
I can also design the ships for you but they might not be very good depending on what you want.
---
#6
13 years ago
Yo, I can do most things with odfs and with my knowledge I could probably expand to the few areas I don't know. Drop me a line at [EMAIL="crazy_david_@hotmail.com"]crazy_david_@hotmail.com[/EMAIL]. I'll test for ya too and I can do spriting aswell. I like the ships they rock! The spikey one looks amazing!
---