9th February 2005
0 Uploads
#1
6 years ago
Ok, not been around in a while but reports of my death have been greatly exaggerated.
Done some ships (textured from high poly models with permission).
Here is a update on a few ships I have ready (inc weapons and phys files)......
Ancient warship (my model at 5489 polys with turrets):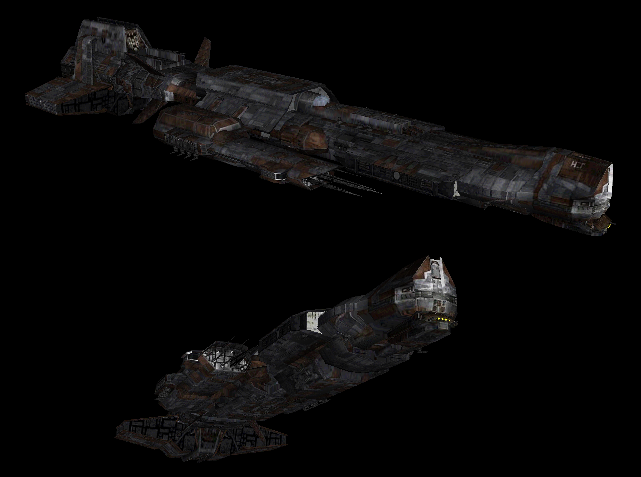 Ancient Cruiser (my model at 4761 polys with turrets):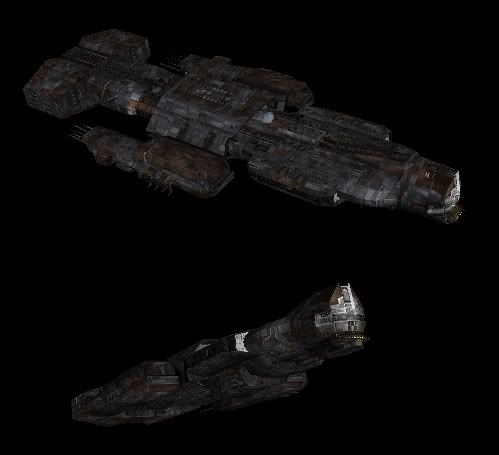 Ancient satellite (my model at 2946 polys):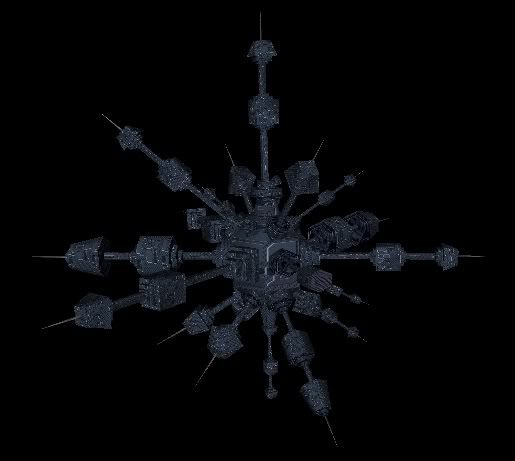 Atlantis (my model at 15888 polys):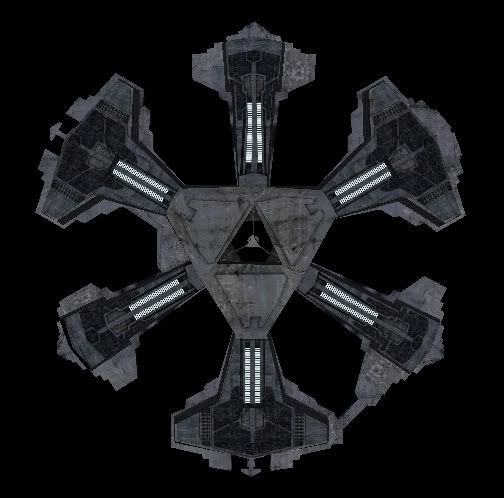 Asgard O'Neill (mdcobbin's model modified by me to 2904 polys):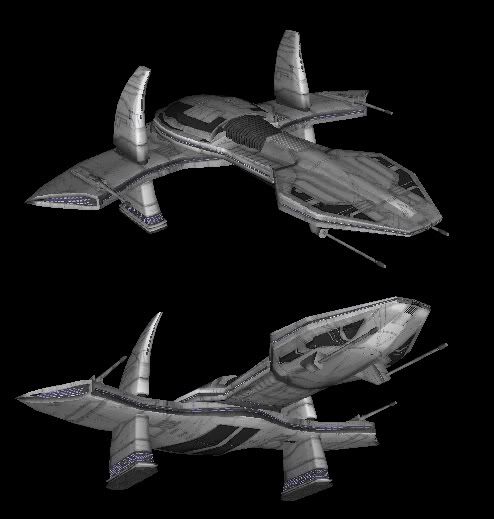 BC-303 (my model at 1092 polys):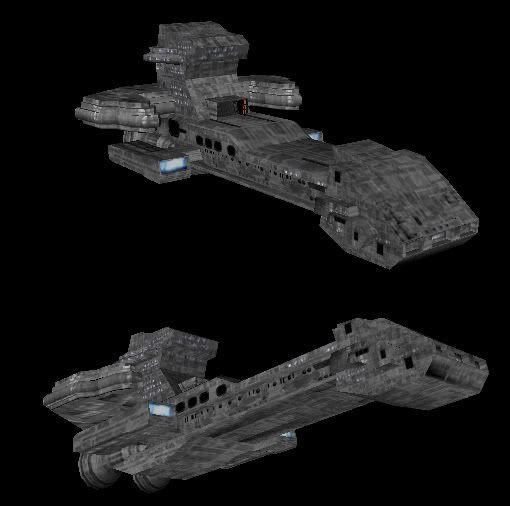 BC-304 (my model at 3118 polys):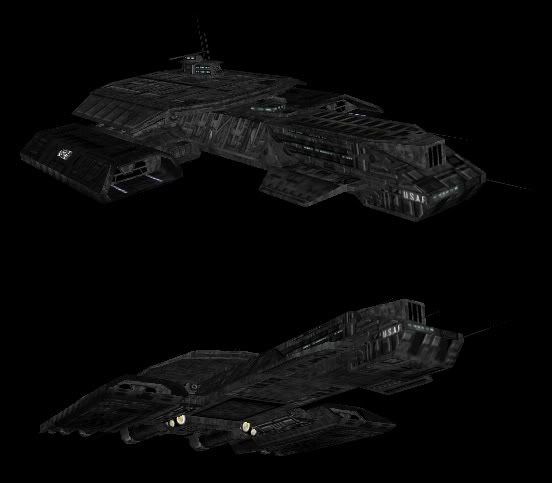 The 303 and 304 textures are from BCfiles. I kept as much of the detail while mapping to my low poly model :)
Im working on a Achillies BC-305 at the min and should be done within a week.
I do have many more ships ingame (such as ha'tak, anubis mothership, apophis mothership, ori ship, wraith hive, zpm hive, wraith cruiser etc....).
Here are a few from ingame: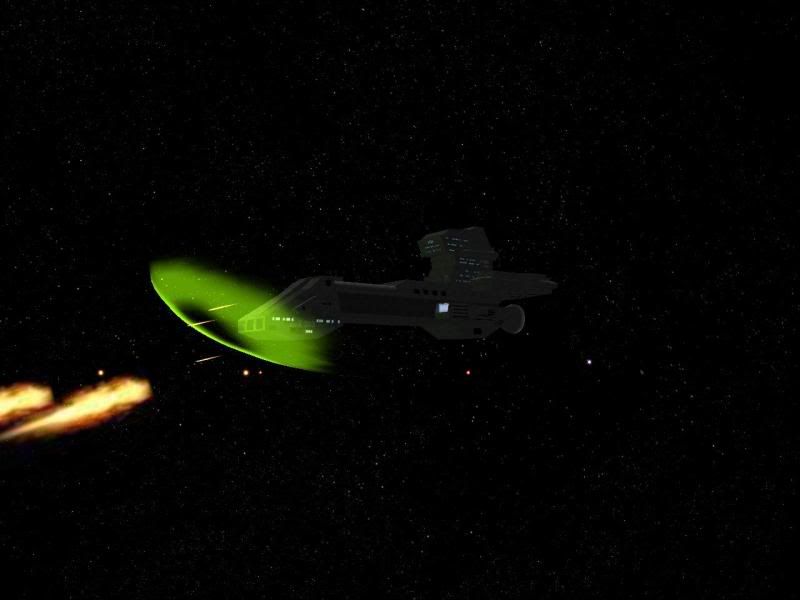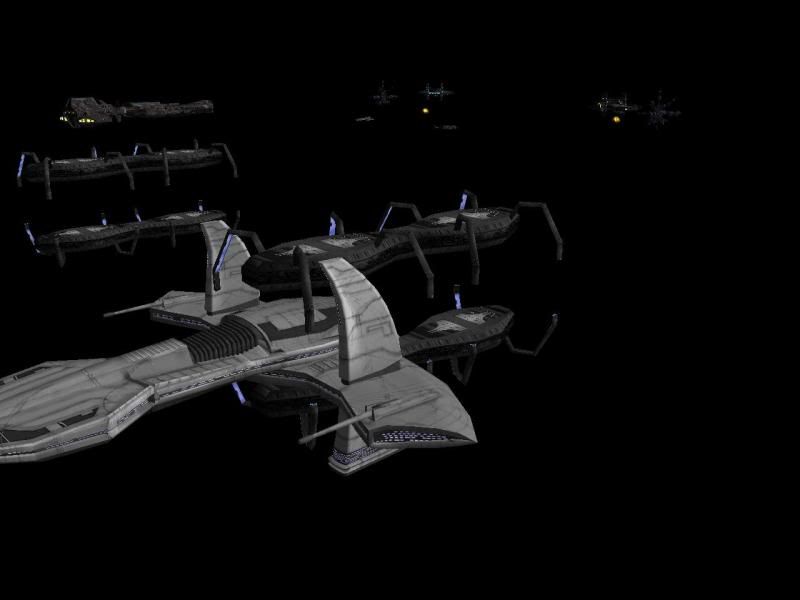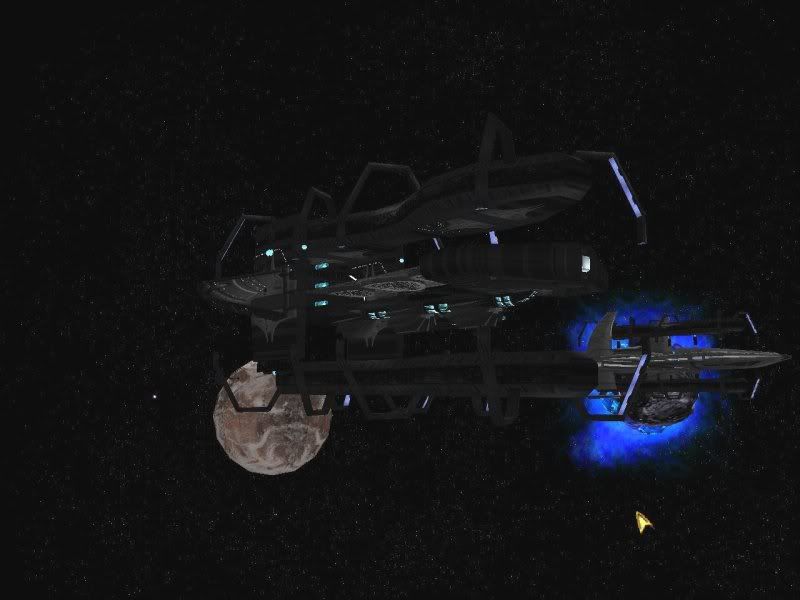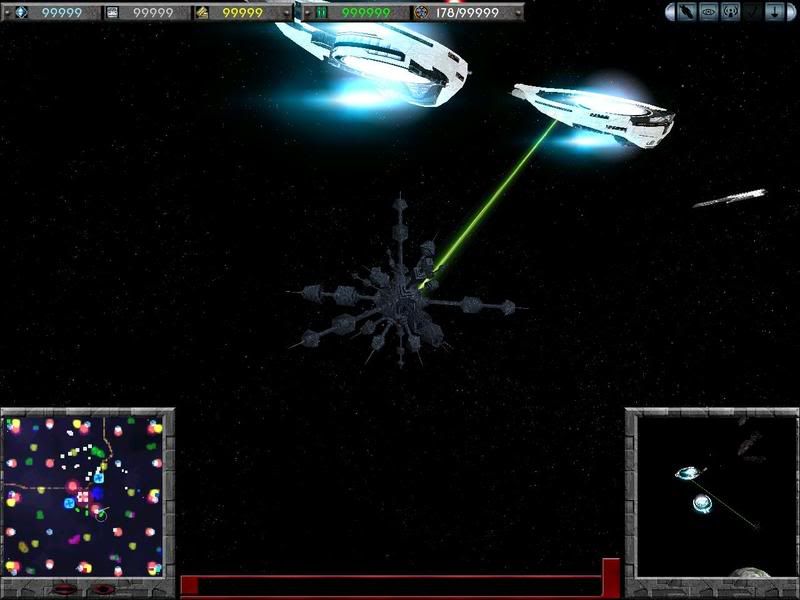 Will post more when I have some.
---
7th August 2002
0 Uploads
#2
6 years ago
Oh for pities sake. Score. Why haven't you posted about this over on MSFC?? I was under the impression that there wasn't any stargate mod any longer. Thats why I started my own.
If you want an Achilles still I have one you can use.
---
#3
6 years ago
It's a shame that (in all the years of both Armada & Armada II) there has never been a proper release of an actual Star Gate Completion Project. There has always been so much potential with the theme, yet nobody (until late) has ever acted on it.
It's a shame the community is practically dead. I wish you (both of you) luck on your endeavours though. I really do.
---
#4
6 years ago
Well if anything both of those ancient ships are probably the best I've ever seen so far but knowing MAP's quality standards....I say when completed just release both stargate mods. :D
---