#1
10 years ago
In this tutorial I'll be showing you how to prepare textures for use in bridge commander. I'll be using Redragon's akira (Akira, Bridge Commander Downloads, Bridge Commander Public Domain Meshes) and photoshop cs. Redragon(Luan Ngo) is a very nice guy, that has put a lot of effort into creating meshes and textures for up and coming modders to learn from. These can be found on "Public Domain Meshes" at BC Files. You should complete pt1 of this series "glows" before proceeding to this. (http://forums.filefront.com/st-bc-modding-editing/383222-porting-textures-bc-pt1-glows.html) Speculars are a little different than glows. The image file will have "s" after the name. This means it's a shine map.
It wo'nt require an alpha channel but it does need to fit size requirements for BC.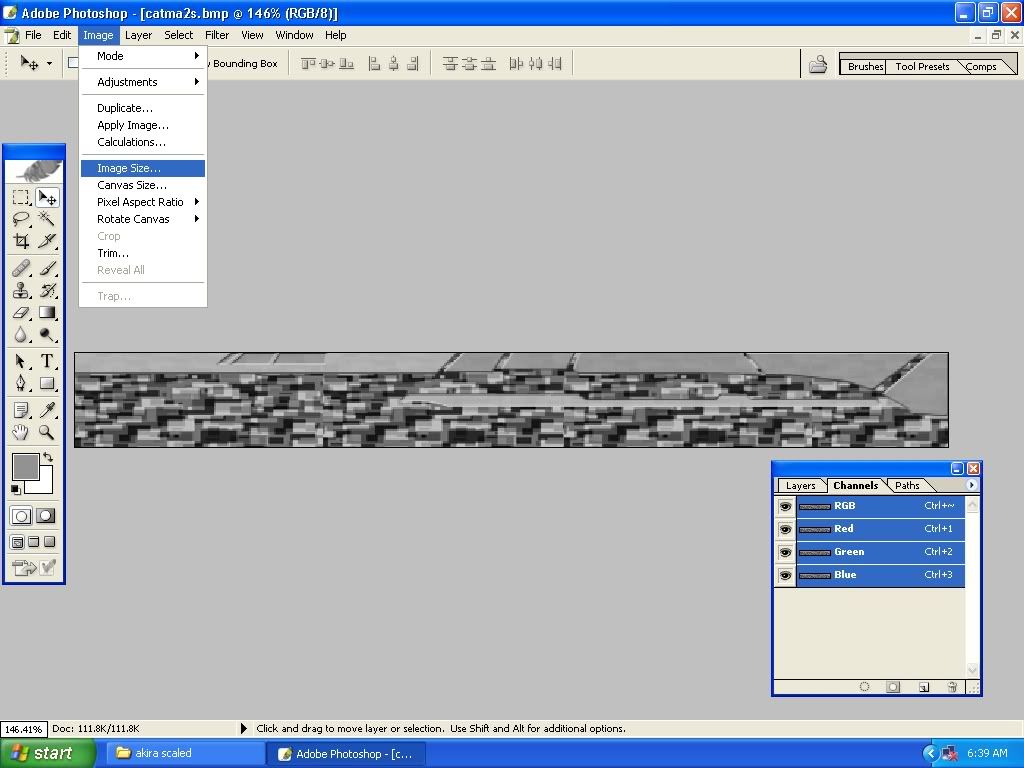 This one we will have to resize as you can see.
I have chosen 512x64 for our resize on this image.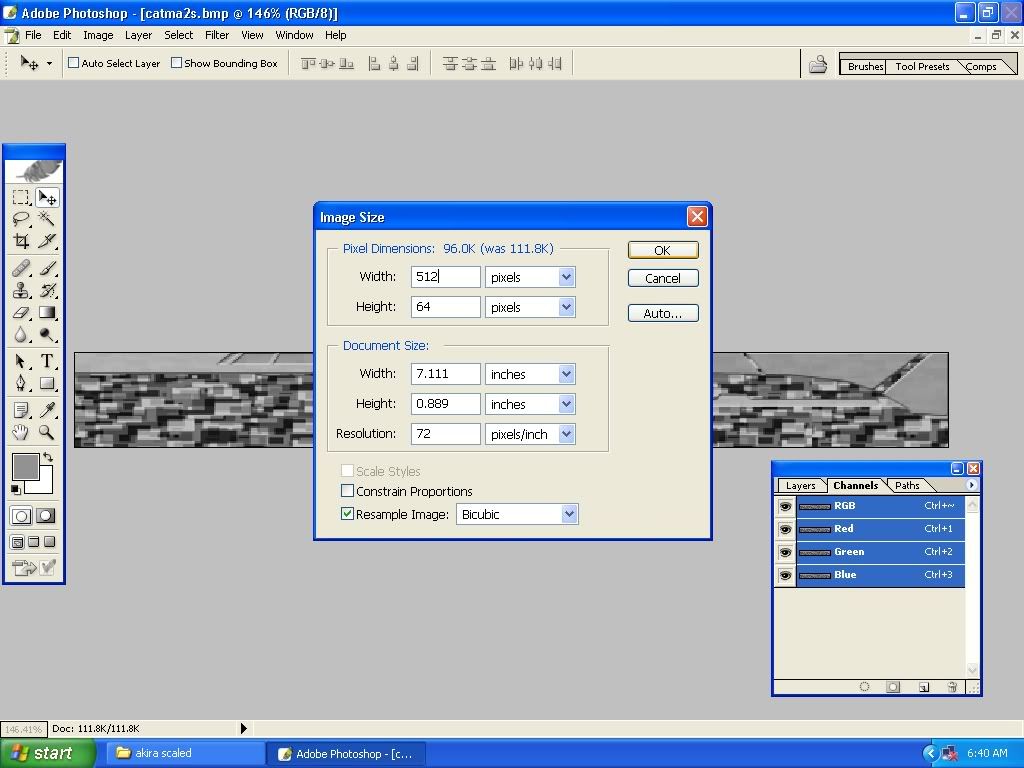 Now when you save speculars you will need to add .spec or .specular to the end of the name. (catma2_specular.tga).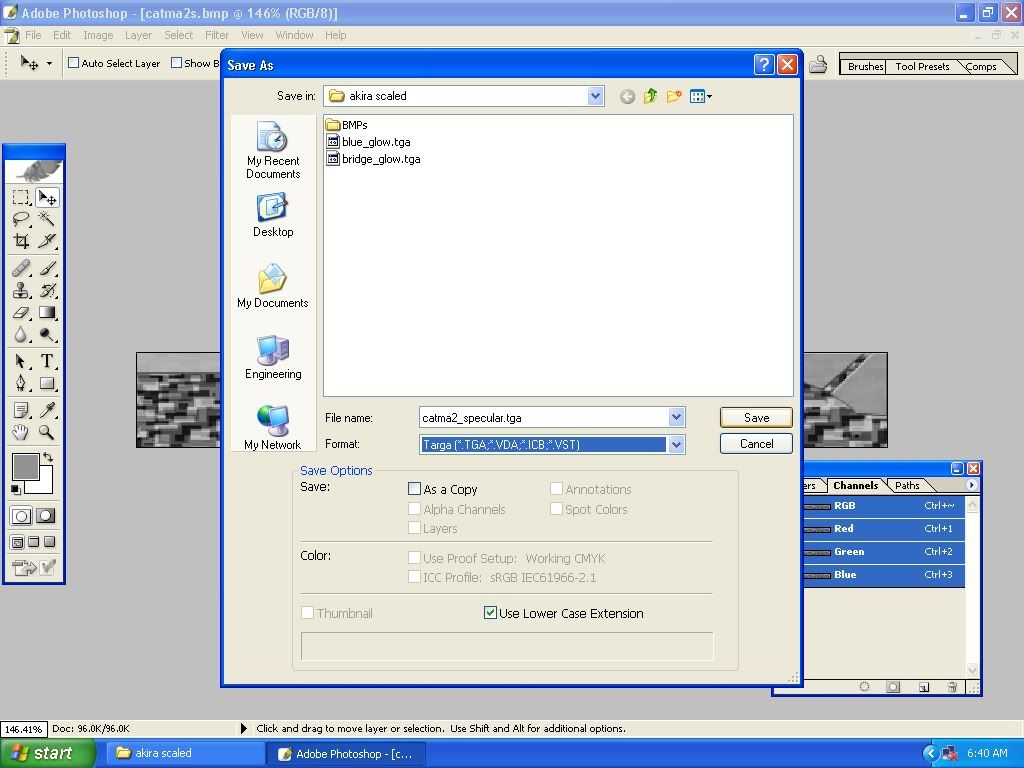 Then save as a 32bit in targa format, as you did before.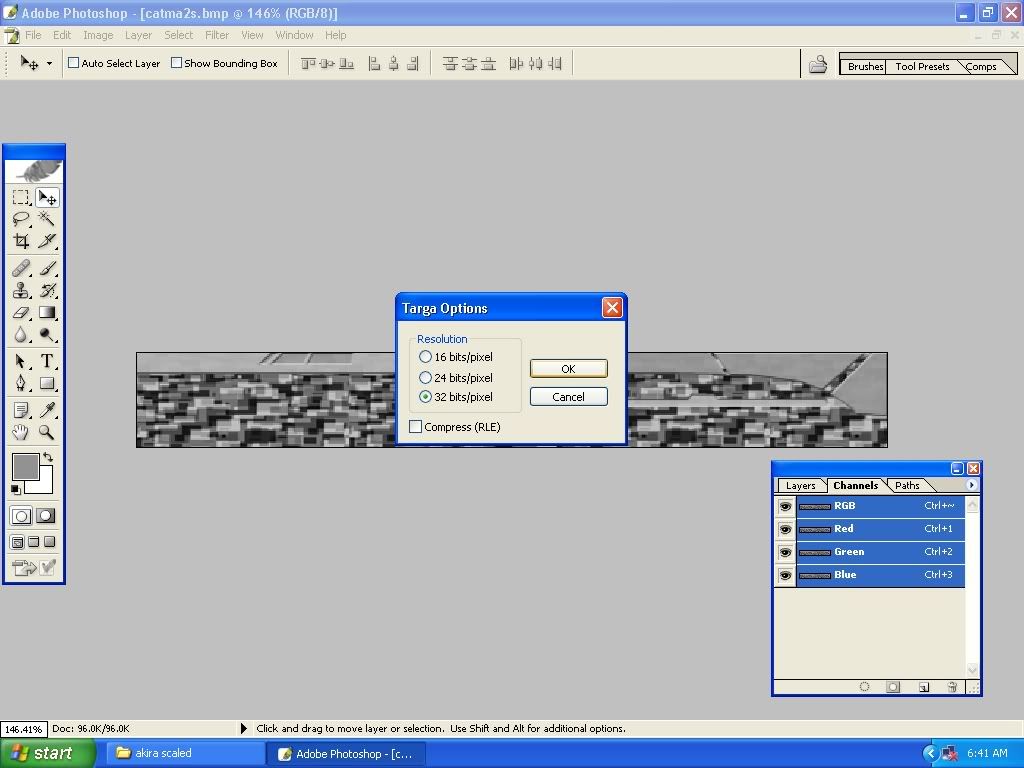 Glows and speculars can be somewhat tricky at first to master, but once you have done it a few times they get easier. I hope many of you will find this usefull. Enjoy, MScott.
---
12th February 2007
0 Uploads
#2
10 years ago
#3
10 years ago
Thanks Cord. He is right, and much more experienced at this than me. Also where I said you need to add .spec or .specular to the name, I meant to say add _spec or _specular. Sometimes I get a little rushed.:cool:
---
12th February 2007
0 Uploads
#4
10 years ago
Well, in the case of "_spec" and "_specular"...depends on what you have it configured for in your ships script located in this folder: "/BC Install/scripts/ships" As long as the script and what you have named your texture file, it will work just fine. :D
---