28th March 2008
0 Uploads
#15373
4 years ago
Raptor cats are the worst kind.
We only have their predecessors to worry about now thankfully: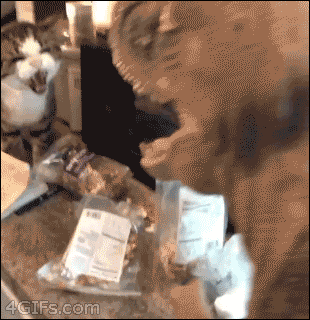 ---
#15374
4 years ago
---
#15377
4 years ago
Whoa whoa whoa, I had this modship gig all sewn up until you butted in.
---
#15378
4 years ago
That's what they all think, until i step in and take it away.
---
28th March 2008
0 Uploads
#15379
4 years ago