#2191
10 years ago
HOLY COW!
Nice work Noci!
I remember your ISA ship from 30th January POTD. Great ship :D
---
#2192
10 years ago
Thank you guys. It wasn´t easy to import it into Legacy ;-). But i like to solve problems ;-). If anybody want it , PM ;-)
---
#2193
10 years ago
one of my side projects i've been working on...
there was a point where i tried developing a borg ship to play for another race...i've managed to overcome that obstacle in this concept shot, "Using Their Own Ship Against Them"
Spoiler:
Show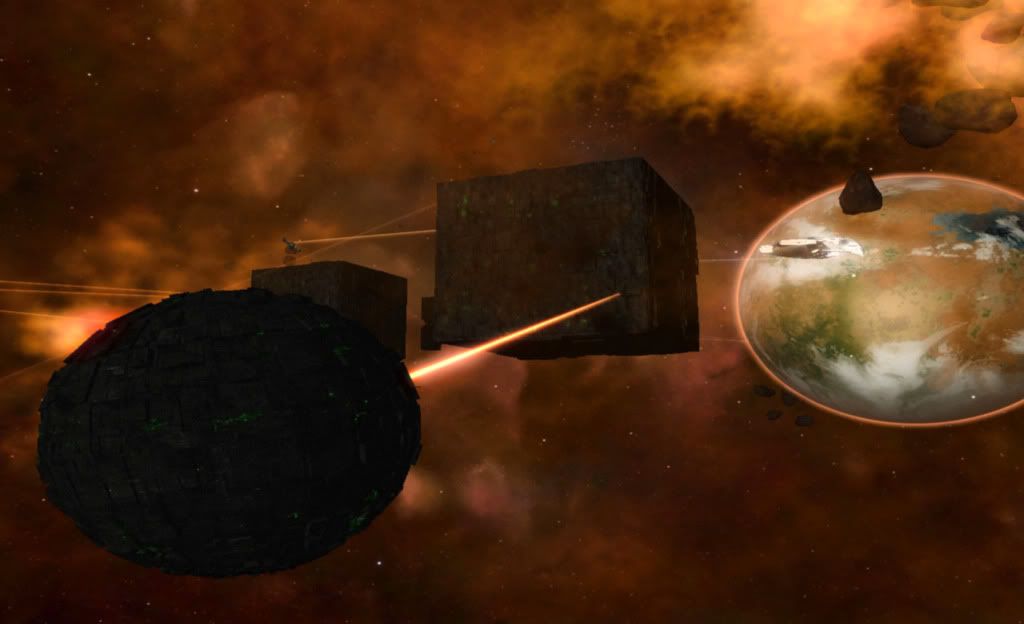 ---