#1
12 years ago
Hello EAW Community, First of all, I would like to take a moment to appologize for the abrupt way I left almost a year ago, if you require a full explaination, feel free to PM me, but please do not flame this thread, thank you. Now that thats done, I would like to proudly announce, Along with Vaders_Legion, Admiral Antilles, and Sgt.Hicks, the rebirth of A Galaxy Divided Version 4.0, for EAW! This is an Official List of Confirmed Additions in the mod New Units Empire Tyrant Destroyer E-Web Trooper Blizzard Squadron Rebel Alliance General Madine General Rieekan AAC Repulsor Tank T3-B Tank Dauntless Cruiser Mediator Cruiser Confederacy Of Independent Systems (CIS) Battle Droids Super Battle Droids Droidekas AAT Tanks Battle Droid Factory Boarding Craft New Faction The Renegades Land Clone Troopers Elite Clone Troopers Demolition Clone Troopers Galactic Marines Field Commander LAAT AT-TE Pod Walkers SPMAT-II Mobile Artillery E-Web Trooper 2-M Repulsor Tank Turbo Laser Tower Barracks Mining Facilities Light Factory Advanced Factory Orbital Plasma Cannon Base Shield V-wing Specialized Bomber Space V-wing V-19 Fighter Z-95 Fighter Arc-170 Eta-2 Interceptor Republic Bomber Acclamator-I Assault Ship Acclamator-II Assault Ship Bayonet Cruiser Thranta War Dreadnought Victory-I Destroyer Carrac Cruiser Venetor-I Venetor-II Legacy-class Star Destroyer Procurator Cruiser CC9600 Interdictor Carrier Fleet Commander Vainglorious Heavy Gunship Mandator Heavy Carrier Core Destroyer Specialized V-wing Fighter/Bomber Corwin Shevley Commander Cody For those of you not familar, these come in addition to all changes in V3 Changes in V3 Empire New Heroe-Anakin Skywalker, replaced at Tech lvl 3 by vader Clone Troopers, replaced at Tech lvl 3 by stormtroopers Lancer-class Frigate Mandator Cruiser Eclipse SSD Vengeance SSD Sovriegn SSD Titan Heavy cruiser World Devestator TIE Droid Chiss clawcraft fixes vader glitch, he is now escorted by tie avengers. Royal guards buildible on coruscant and alderaan Empire units only in skirmish--most at merchant dock! Virago Fighter squadron Merchant Gunboat Dreadnought Imperial Gunship Arc-170 fighter squadron V-wing squadron munificent cruiser vulture droid Chissclawcraft. The Rebel Alliance M-104 M-90 M-40 Mediator Cruiser Bothan Assault frigate Bulwark Cruiser Home One resized Obi-wan uses eta-2 jedi interceptor in space battles. Obi-wan has stealth. New heroe--young obi-wan kenobi,replaced at tech lvl 3 by old kenobi. Rebel Skirmish units The Liberator Eta-2 squadron Arc-170 squadron V-wing squadron dreadnought The Confederacy of Indepedent Systems (CIS) Space Death Star Invisible Hand Slave 1 Technounion Destroyer Providence class cruiser lucrehulk mobile command ship. recuscant class cruiser Genosian pinneace munificent-class frigate Diamond-class frigate CIS corvette Vulture Droid Tri-droid Genosian nantex fighter Technounion fighter Space stations Hidden asteroid base Shipyard Lucrehulk core ship Ground units Shocktrooper Plex Shocktrooper Field Commander Shocktrooper Assasin Shocktrooper bodyguard(cant build them, they come with dooku) Count Dooku Jango Fett Vulture Droid Ground attack fighter CIS Skiff CIS Pod walker CIS swamp speeder Ground Structures Command Center Turbo lasers Reseach facility mining facility superhypervelocity gun New Features Empire The Eclipse Superlaser:A horrifying weapon, the superlaser aboard the eclipse is percise enough to remove a rebel base from a planet surface, without destroying the whole planet,It will replace your bombing run during the groundbattle, use it to erradicate the rebellion from the surface.(can only beused with the eclipse in orbit) Sovriegn SSD--destroys planets much like the DS World Devestators-These horrors of the empire can fight in space and land! in space any unit that gets near thier underside will be destroyed, they also have the ability to "Eat" any unit in a small range, that will recharge about every 30 seconds, on ground the will also destroy anything in thier foward arc, in both space and land battle they will pump out TIE droids. CIS Orbital Bombardment--move a capital ship in orbit of a planet to use orbital bombardment during the ground battle(this is the CIS "bombing run") -----------------------------Screenshots-----------------------------------------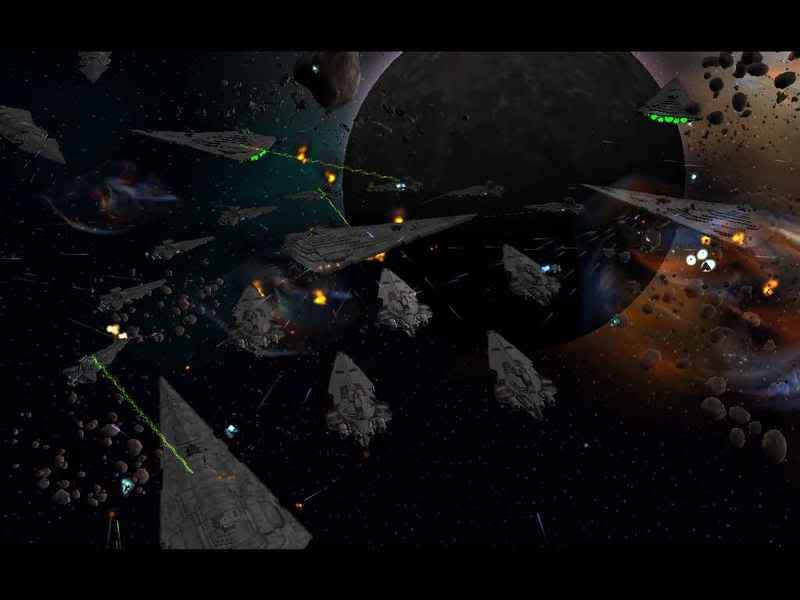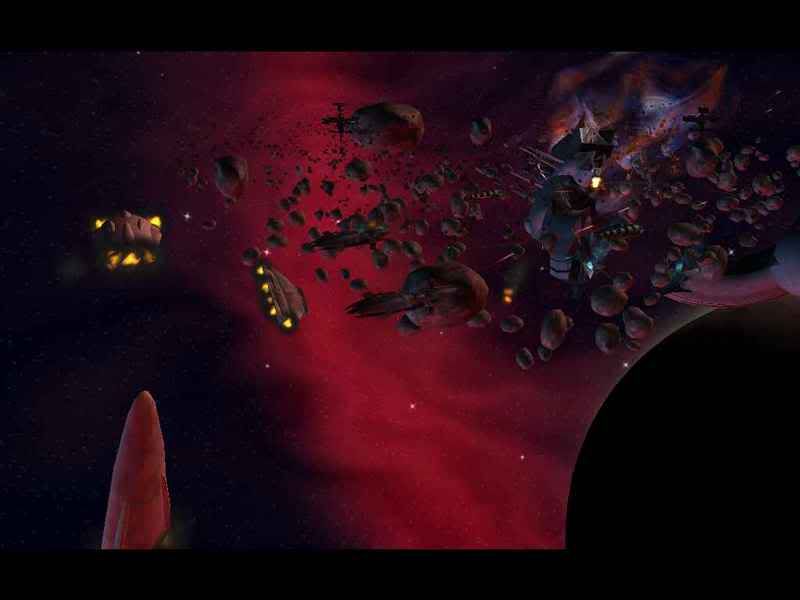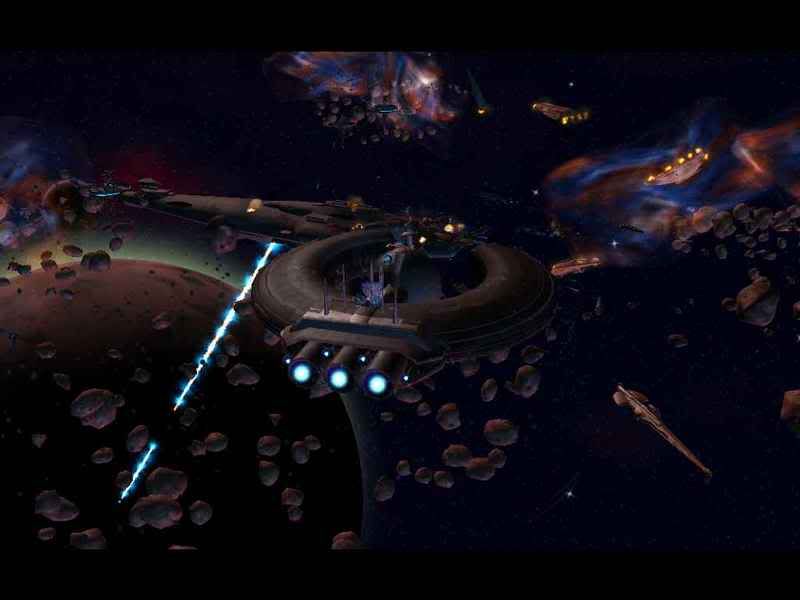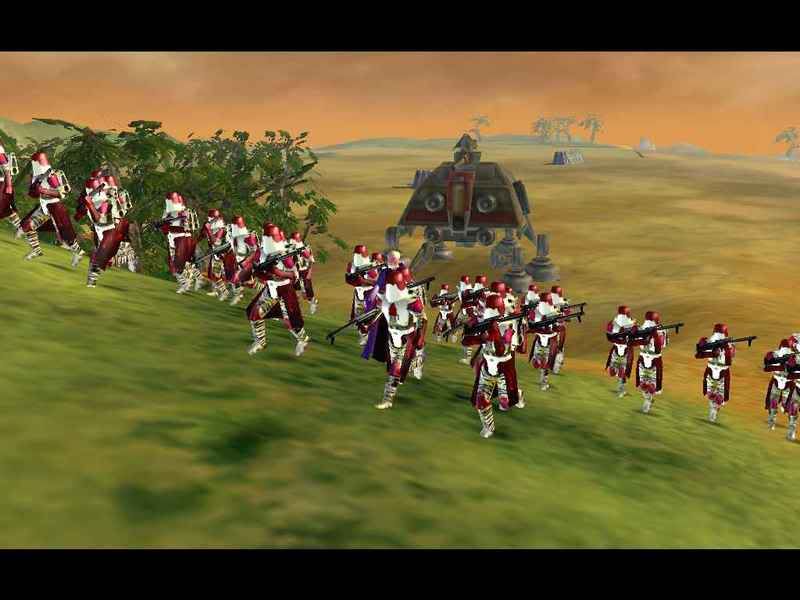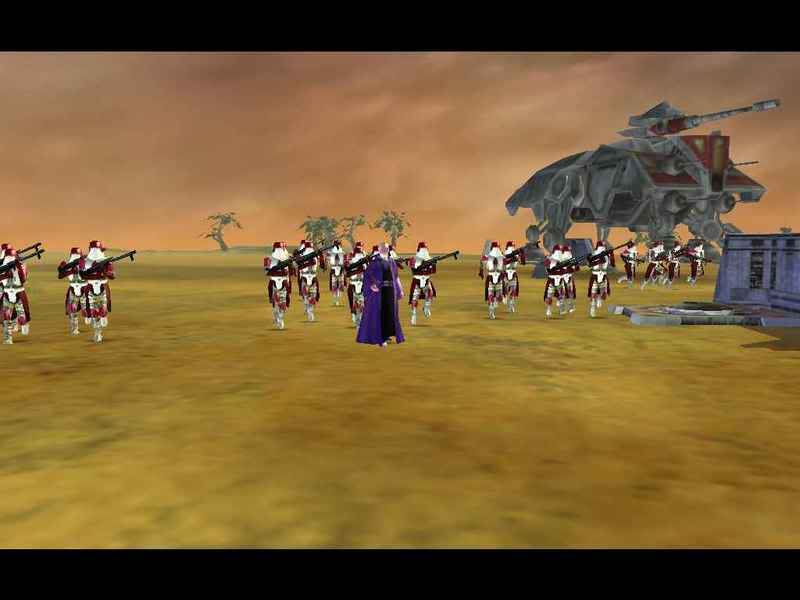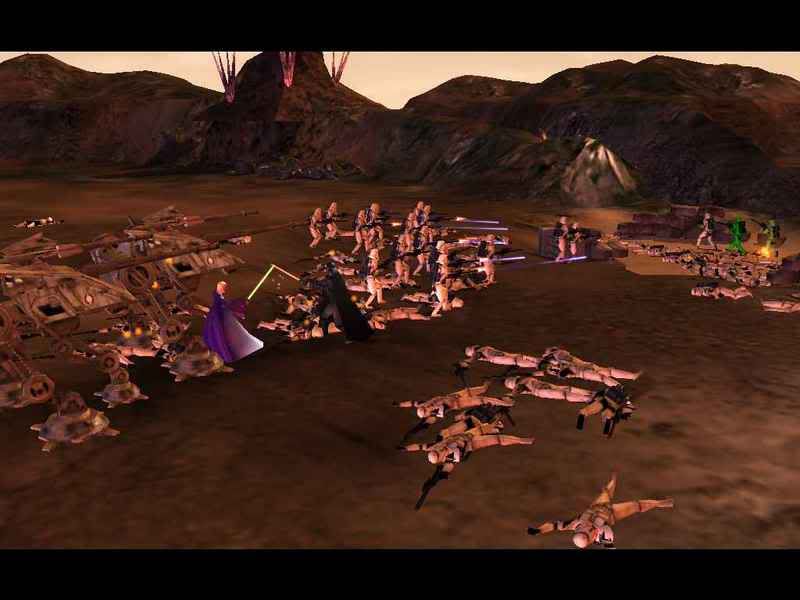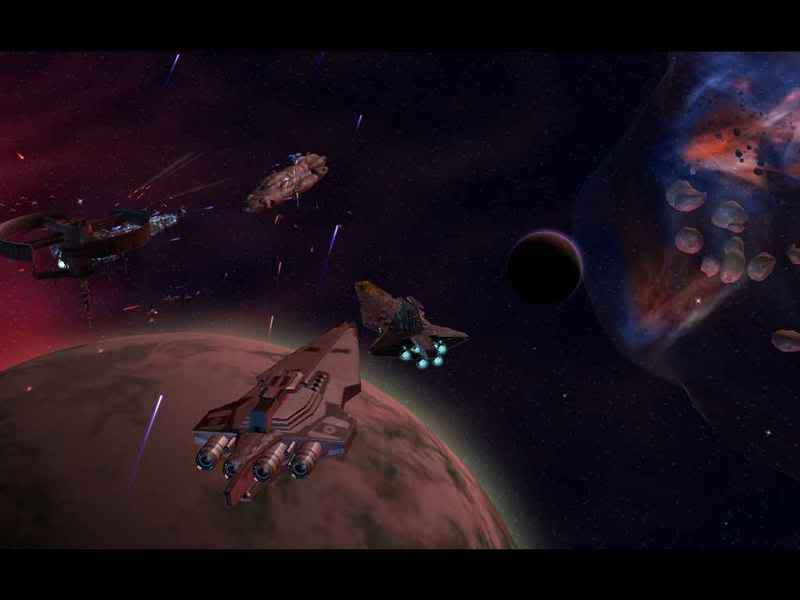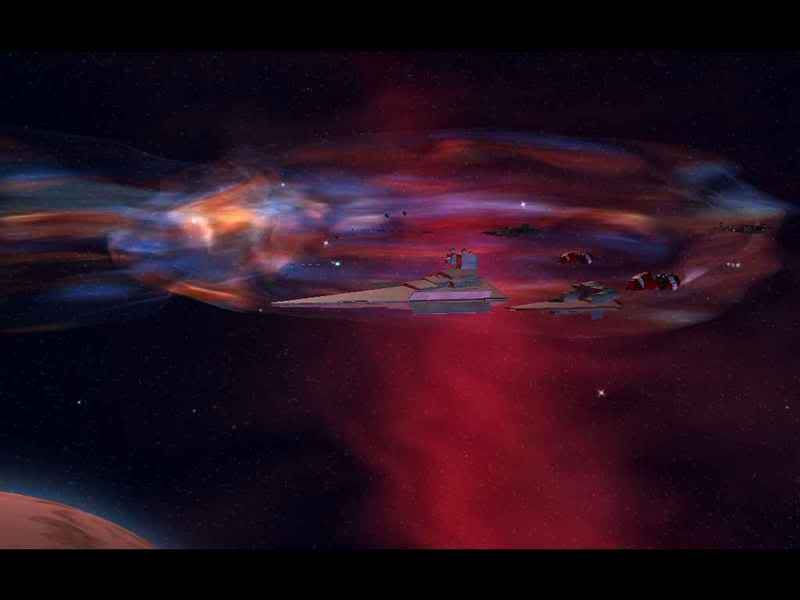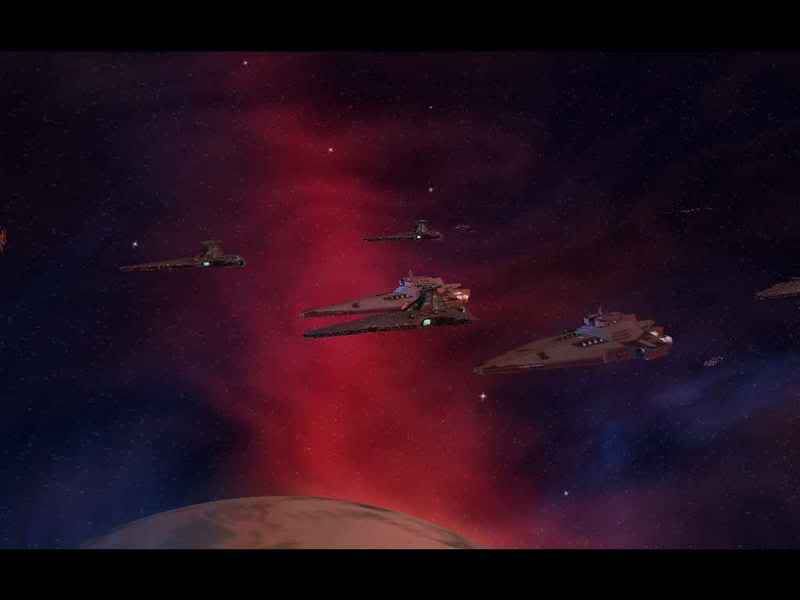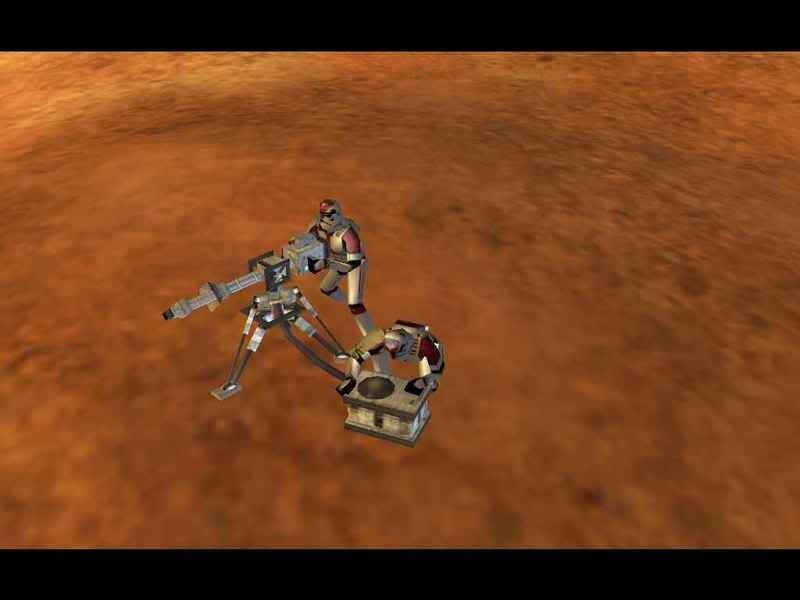 However these are not all the changes in the mod, not even close, these are not quite all the units/heroes either, just a summary, the rest will be revealed over time.... Along with the nature of the Renegades Super-weapon.... We will soon be opening up beta slots, if interested contact me here, on FF forums, or at our official site http://agd.swmodding.com
---
#2
12 years ago
so is version 4 already available to be download
---
#3
12 years ago
No, Its in Beta the just said that. AGD Sig's Will be released Shortly, All made by me.
---

#5
12 years ago
sweet ive beeen waiting for this for a while so will you guys eventually later convert this to foc soon?
---
#6
12 years ago
Sgt.Hicks will be in charge of the FoC conversion, besides patches, and that type of stuff, this is probably the last EAW mod I will personally be making
---
#7
12 years ago
its good to know that this mod wil be resurected once again hey theres somthing that i wanna know will you change all of your previous models with the current new ones because not to sound mean and all but the old one you had were kinda bad
---
#8
12 years ago
Good work Antilles. Thanxs Sonic0. Yes there will be a FOC version of v4. It will be some time since v4 is still in the works and in alpha testing right now.
---
#9
12 years ago
Well, we do have a slight timeline, due to my personal life, we will be replacing as many as we can, starting from worst models in game, and work our way up, we have already replaced the ones we can with free-released models, but, yes, V4 will have an infinitley better quality to it than V3, it has undergone strenious bug testing, and we are doing our best to fix the models btw, we are ready to do beta testing actually ;)
---
#10
12 years ago
Really!!! i can so do that
---