#1
10 years ago
Guri, Padme Amidala, Garm Bel Iblis, Antilles, and Padowan. For more info see link below. Available here: Omega Modding Group -> Public Downloads
---
17th April 2007
0 Uploads
#2
10 years ago
#3
10 years ago
Ah very nice, I do think I'll make good use of these.
---
#4
10 years ago
Some more models(non-canon) for free release......
Get them here.... Omega Modding Group -> Public Downloads
---
#5
10 years ago
Sidious - question for ya. These models and re-skins are absolutely awesome. Now I'm wondering if you know of anywhere anyone has edited the Z-95 Headhunter skin to include alpha channels? The current one has none, would be nice to have them. Thoughts?
---
#7
10 years ago
Is this what you want, suggest changes now, if any, before I upload it.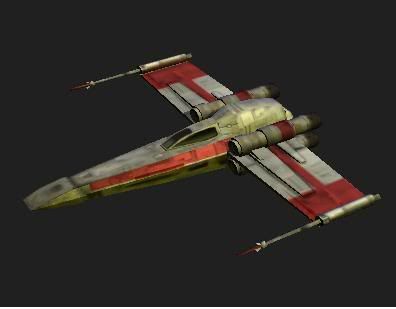 EDIT: I just looked at something after I posted this, just rename RV_Xwing.dds to Rv_Z-95.dds. They are the same skin with the exception of player colors.
---
#8
10 years ago
Really? Awesome, thanks mate :)
Edit: It works! You're a legend!
---
#9
10 years ago
The mon calamari city ship is pretty badass, would love to see it have some use in a mod lol
---