#11
11 years ago
Sith_Nord;3692278you could have raptors that shoot Gungan balls and Brontosaurs that carry portable shields. Maybe some T-Rex that can destroy planets with their superlasers. Just a few ideas to get you thinking.
.......okay.......:uhm:
---
#12
11 years ago
thats kind of weird though.
---
#13
11 years ago
DarthArbiter;3692255Some others call it the Ssi-Ruuvi Imperium.
Hey...That's not a bad idea!
---
#14
11 years ago
Someone tired i think it died FAST!!
---

#15
11 years ago
Actually, Thrawn's Revenge is doing it, and as far as I know, we're still alive.
---
#16
11 years ago
Hmmm I must admit that it's a real somehow bad idea and makes no sense. However I wouln't offend anyone especially who has had this idea.
---
#17
11 years ago
This is a very weird idea.
---
#18
11 years ago
Check it out. I thought some Stegosauruses with light whips could be cool. Maybe a triceratops with a cloaking shield. If anyone else has some ideas, well lets brainstorm.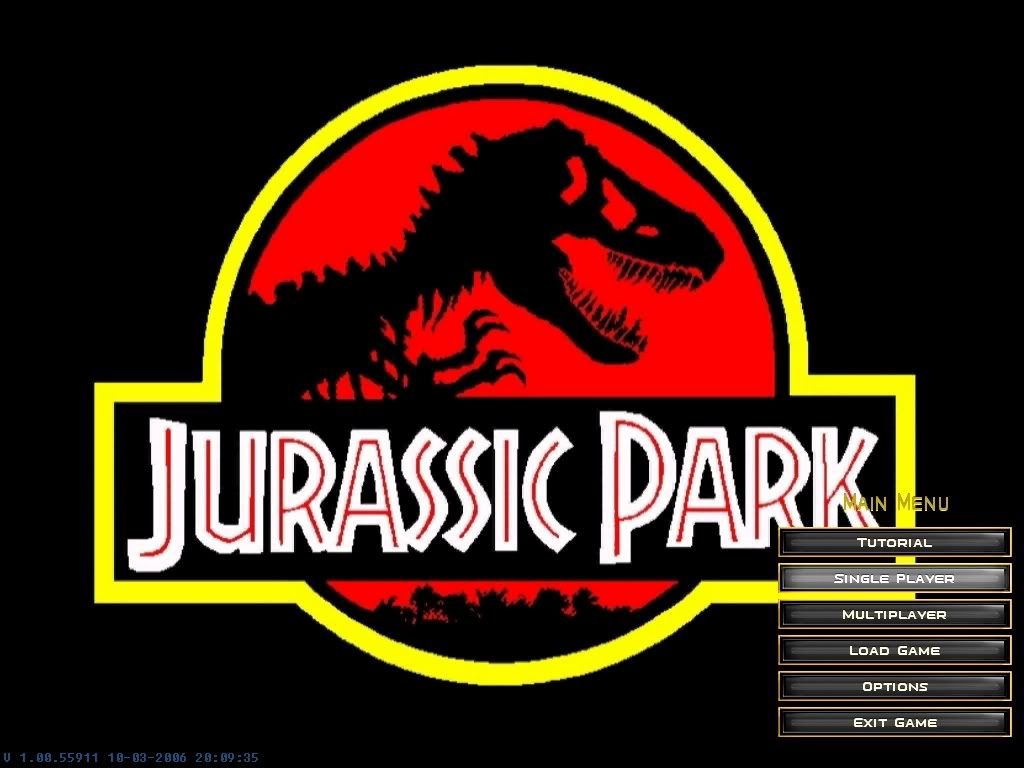 ---
#20
11 years ago
How about the empire, rebles, and zann control them as ground units
---