#1
8 years ago
I posted this on EAWFiles but I figured you guys might be interested. The Top 100 list for the Best Released Mods and Indies and the Best Upcoming Mods and Indies has been released. ModDB's Top 100 list has been determined after 15 days of voting and over 83 thousand votes cast. This year in the ModDB Mod of the Year 2010 competition several Empire at War/ Forces of Corruption mods have made it into the Best Upcoming category. This year has the most mods that I have ever seen (in my time in this community) make it to the Top 100. Be sure to show your EAW/FOC community spirit and vote. Remember you can vote for as many mods as you want. The mods that made it to the Top 100 are:
Top 100 Released Mods
Forces of Corruption
Empire at War
Top 100 Upcoming Mods
Forces of Corruption
Empire at War
Congratulations to the mods that made it and good luck to them in the competition to be the Mod of the Year. Check out the rest of the Top 100 list at: http://www.moddb.com/events/2010-mod-of-the-year-awards/top100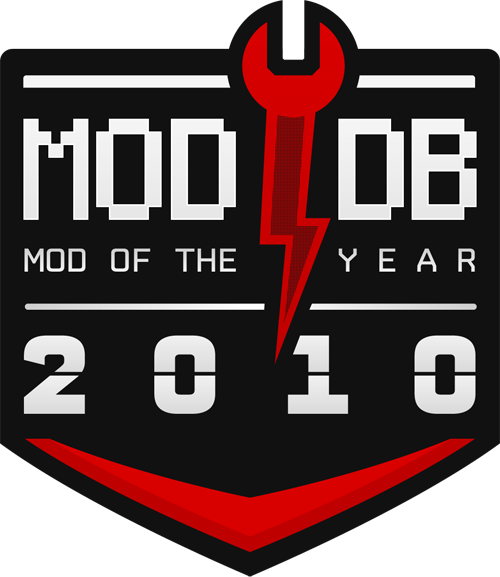 Note: Some mod categories are based on the mods ModDB profile. The categories may differ slightly due to this (i.e. Republic at War is being released for FOC, not EAW).
---